Welcome from Christchurch Mayor Phil Mauger
Welcome From Christchurch Mayor Phil Mauger
I am delighted to introduce you to the Directory of Antarctic business specialists in Ōtautahi - Christchurch, New Zealand. As the Mayor of this city, I am proud to say that Christchurch has a rich history as an Antarctic Gateway City, dating back to the early 1900s.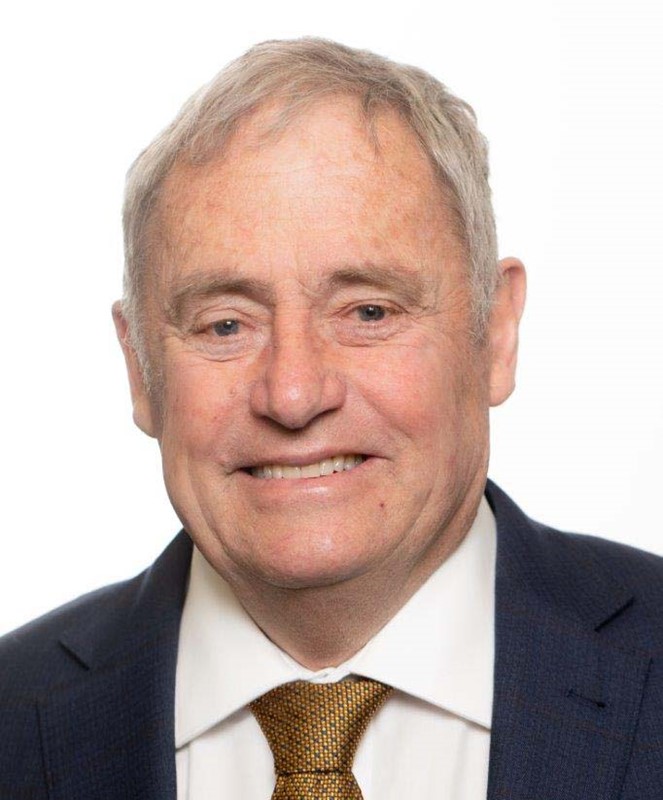 Our strategic location, well-developed infrastructure, and excellent transportation links have made the city an important hub for Antarctic exploration, research, and support activities. Throughout the history of Antarctic exploration, Christchurch has played a crucial role in supporting many pioneering expeditions to the continent, including those led by Captain Robert Falcon Scott and Sir Ernest Shackleton.
Today, Christchurch remains an integral part of the international Antarctic community, serving as the Antarctic Gateway City for the National Antarctic Programmes of New Zealand, the United States, Italy, and the Republic of Korea, while also welcoming France, Germany, and China enroute to and from the Ross Sea.
We are home to the Secretariat of the Council of Managers of National Antarctic Programs (COMNAP), an international organization that represents the interests of the national Antarctic programs of its member countries. The University of Canterbury's Gateway Antarctica is involved in a variety of national and international research that provides important insights critical for advancing our understanding of the planet and its systems, and for addressing the global challenges of the 21st century.
Christchurch is a city known for its innovation and expertise in a variety of fields necessary for operating in one of the world's most extreme environments. As we continue to explore future technologies to support science and reduce the environmental impact of scientific operations, Christchurch's businesses are taking a leading role in areas such as Advanced Manufacturing, Information Technology (IoT) and Communications, Aerospace, Clean Tech and Hydrogen. Through the Christchurch Antarctic Network, businesses are connecting with scientific research to develop innovative solutions for the challenges of the future.
The Christchurch Antarctic Network Directory of Products and Services showcases our city's diverse businesses, highlighting our expertise, experience, and innovation in this field. I invite you to explore our Directory and discover the valuable resources it offers to those interested in the Antarctic sector and those looking to connect with businesses in this field.
Phil Mauger
Mayor of Christchurch
Explore The Christchurch Antarctic Network Directory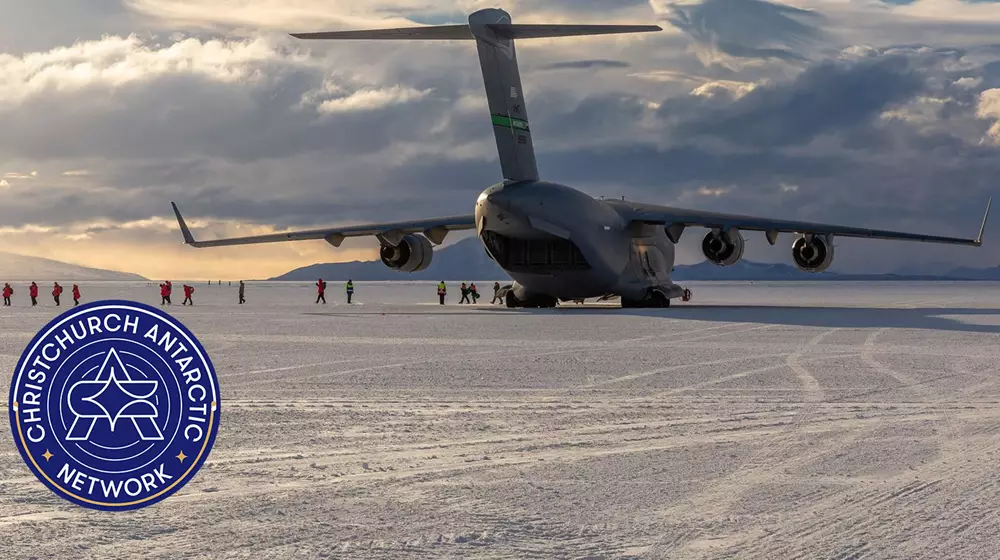 Christchurch Antarctic Network
The Christchurch Antarctic Business Network will provide a unique platform for Christchurch businesses to tell their Antarctic stories of product and service delivery and business innovation to International Antarctic Programmes.
Explore Now