Study
Tertiary Student Life
Tertiary Student Life
You will have more independence to make your own choices after finishing secondary school, but there is still plenty of support available for your new life as a tertiary student.
Accommodation Options
Here are the most common choices in Christchurch:
Tertiary Accommodation/Halls of Residence
Homestay
Flatting 
Explore more about accommodation options.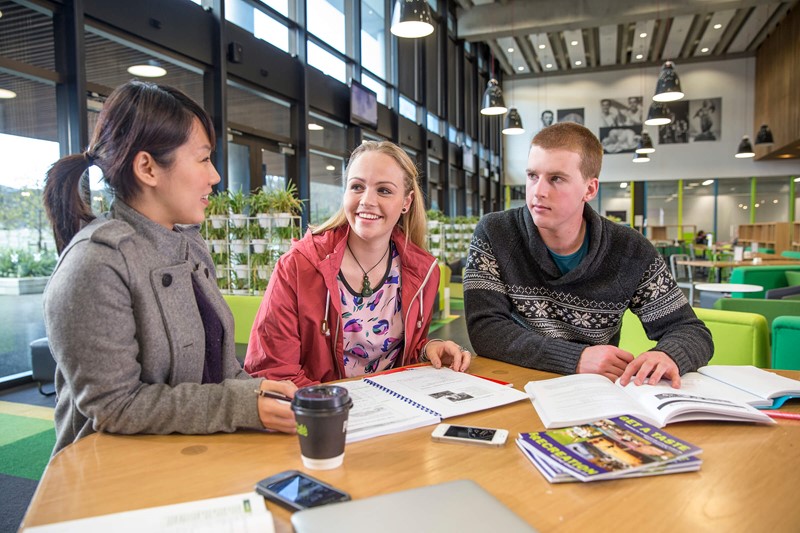 Support Services
Tertiary providers have a comprehensive range of services to help you succeed in your studies and support your wellbeing.
Learning & Academic Support
Student Health Centres
Student Care & Support
Career, Employment & Internship Services
Recreation, Clubs & Groups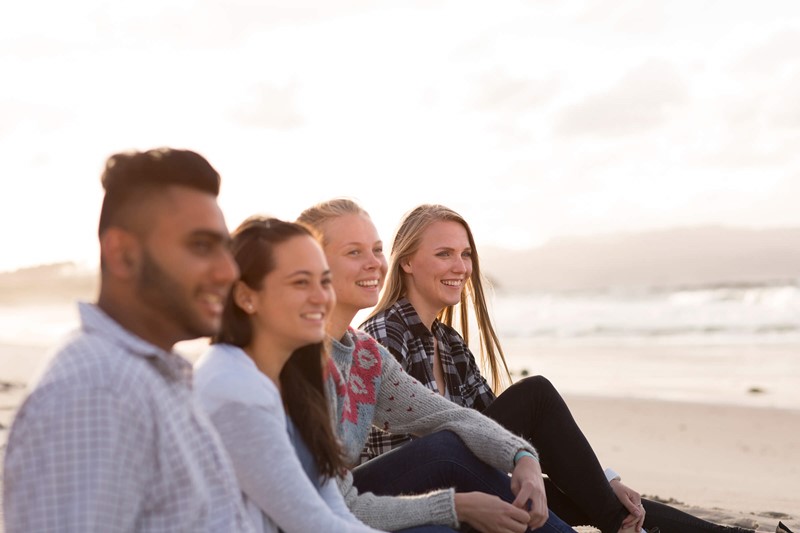 Useful Websites For Extra Information
Costs
We have listed some costs to give you a general idea of how much to budget for your tertiary studies. Each provider lists their fee information, and the cost of study depends on the programme you choose.
Approximate International Tuition Fees at Christchurch Tertiary Providers
| | |
| --- | --- |
| Qualification Type | Cost Per Year |
| Certificate* | $25,000 to $31,000 |
| Diploma | $23,500 to $38,000 |
| Bachelor's Degree | $25,000 to $46,000 |
| Master's Degree | $29,000 to $46,000 |
*shorter certificate courses are available and are cheaper.
Additional Costs
You will also need to allow money for compulsory costs such as international student insurance, the student services levy ($900-$1500 per year), and course related costs such as textbooks or equipment which depend on your course. Other costs to consider are parking and printing fees.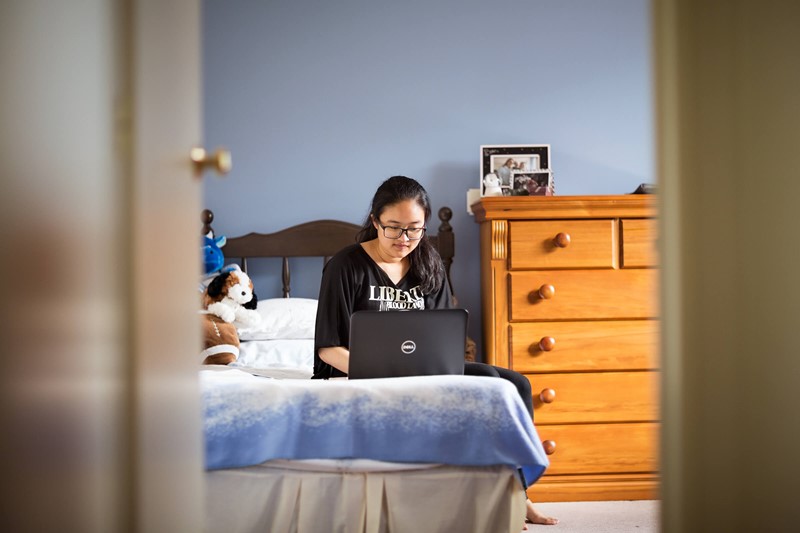 Useful Websites To Research Cost Of Living
FAQs
What is orientation day or week?
A programme of events and activities that is usually held the week before lectures start each semester. It's a great way to learn about the systems and support available, meet new friends, and celebrate the beginning of a new study journey. Sometimes it's called 'O Week'.
Can I have a part time job while I study?
Most students studying on a student visa can work part time while they study. Some students may be able to work full time during their scheduled semester breaks or holidays. Check your student visa or find out more information on NauMai NZ.
What can I do in the summer holidays?
If you are under 18 years old, finishing secondary school, and then starting tertiary study after the summer holidays you will need to make a plan with your current school, tertiary provider, family and agent for the break. During the break you may be able to return to your country for a holiday, stay in your homestay, move into temporary accommodation, or take a short course.
If you are over 18 years old, you might want to work, travel around New Zealand, take summer school classes, or return to your country for a holiday.
What are the main differences between secondary school and tertiary study?
| | |
| --- | --- |
| High School | Tertiary |
| The timetable is very structured, classes are organised for students, and attendance is checked. | The schedule can vary a lot, depending on your course. You must organise your own classes, and it is your responsibility to attend them. |
| Usually no more than 35 students in one class. | There may be hundreds of students in a lecture (class). |
| Classmates are all about the same age. | Students can be all different ages. |
| Teachers will offer you a lot of support, check your homework, remind you of assessments, and give you help and advice. | Lecturers will expect you to ask for help if you need it, take responsibility for your homework and follow assessment schedules. |