Your New City
Welcome to Ōtautahi Christchurch
Christchurch is an attractive city where you can study, work and experience a lifestyle that is both stimulating and relaxing. It is the largest city in the South Island with a population of 388,500 and is located on the eastern coast between the Pacific Ocean and the mountains of the Southern Alps.
There is a wide range of attractions and recreational activities. You can be strolling along a beach, be swimming, surfing, or sailing and only one hour later be in the mountains skiing, snowboarding, cycling or hiking. Nature is our playground and it's right on the city's doorstep.  
In 2019 Big 7 Travel named Christchurch one of the friendliest city in the world. Your new city – the second largest in New Zealand – is also a named Street Art Capital of the world and a city of explorers being the home of Kate Sheppard's Womans Suffrage Movement, a Gateway city to Antarctica and the place where Ernest Rutherford figured out how to split the atom.
New Zealand's First City
1856

the year Christchurch became an official city
Third Biggest City Park Globally
165

hectares and home to botanic gardens, cycleways, a golf course and sports fields
Hub of the South Island
#2

largest city in New Zealand and retail centre of the South Island
Vibrant Hospitality Industry
900+

restaurants and cafes

100+

bars and clubs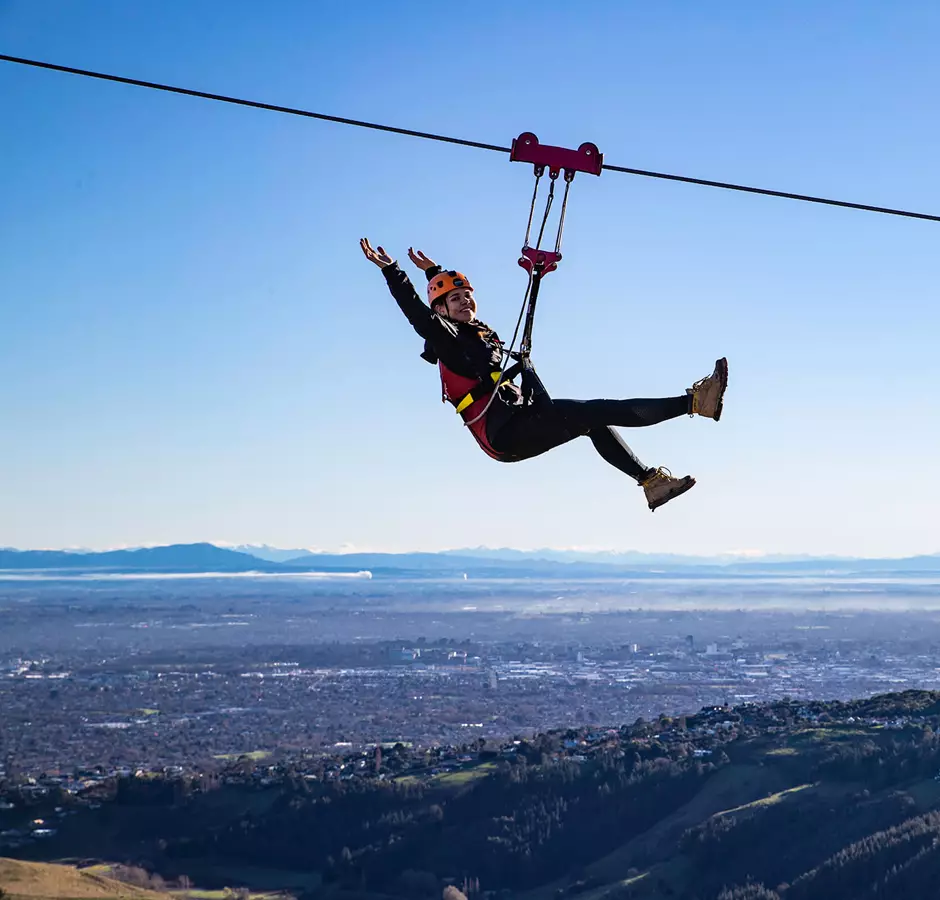 Things to Do Around Christchurch
There's always something interesting to do, explore and experience. There are many exciting festivals and events to enjoy in and around Christchurch and a lot of them are free.  
Or, if you prefer peace and quiet there is are over 700 parks, riverside walks and nature reserves. 
Find out More
A Basecamp for Exploration
You have the rare chance to experience the rebuild of an entire city centre during your study time here. You can visit the new bars, cafes, restaurants and shops that are popping up daily; engage in the festival and arts activity unfolding on empty sites and parks and participate in the lively debate that is shaping the way the new city develops.
Christchurch is reinventing itself as a vibrant, resilient, innovative and amazing city.
Already the scale of the rebuild project is gaining international attention and attracting talented professionals – in all fields – to experience the opportunities available. You will have the chance to work and study alongside leading architects, engineers, academics and professionals.
Culture and Community
Ōtautahi Christchurch is a centre of culture, art and community with a European and Maori heritage. The city was established by the British in the nineteenth century and it is often described as the most English of all cities in New Zealand. The award-winning heritage stone buildings with its colonial past mix well with the modern architecture of today. 
Christchurch is also one of only 5 Antarctic Gateway cities worldwide, boasts many art galleries and museums, and was recently named a Street Art Capital of the world.  
The diverse and open-hearted community is inclusive and welcomes all cultures and backgrounds. Christchurch was recently named one of the friendliest cities in the world and prides itself in their resilience, the positive Kiwi attitude and the multicultural support given to international students.  Embracing over 50 ethnicities in the region, one in five of its population were born overseas.  
New Friends and Networks
The International Welcome/Orientation at your new school is the perfect place to meet other students and learn about your course and all that your school has to offer. Please read your offer carefully for dates of these events.
Many of the schools and tertiary providers have cultural clubs who run activities for their group and wider community. These are great ways to meet new people and get involved in something cool. Check out the student and club noticeboards at your institution for more details.
There are a large number of cultural groups in the city with members of different ages. They generally get together for social events and celebrations or sport. Learn more about how to meet up with others from your nationality.
Seasons
New Zealand has four seasons and the weather and temperature can vary greatly across the year.
Spring: September - November
Summer: December - February
Autumn: March - May
Winter: June - August
Typical summer daytime maximum temperatures range from 18°C to 26°C, but may rise to more than 30°C. Winters are cold with frequent frost. Typical winter daytime maximum temperatures range from 7°C to 14°C. 
Holidays
Most public holidays in New Zealand are in the Summer and Autumn months. Christchurch can be quiet on the longer public holidays, particularly Christmas and Easter, when all banks, offices and schools and some stores are closed. The main holiday season for New Zealanders is from Christmas to mid-January when most businesses close for the summer break. 
Check the dates of public holidays here.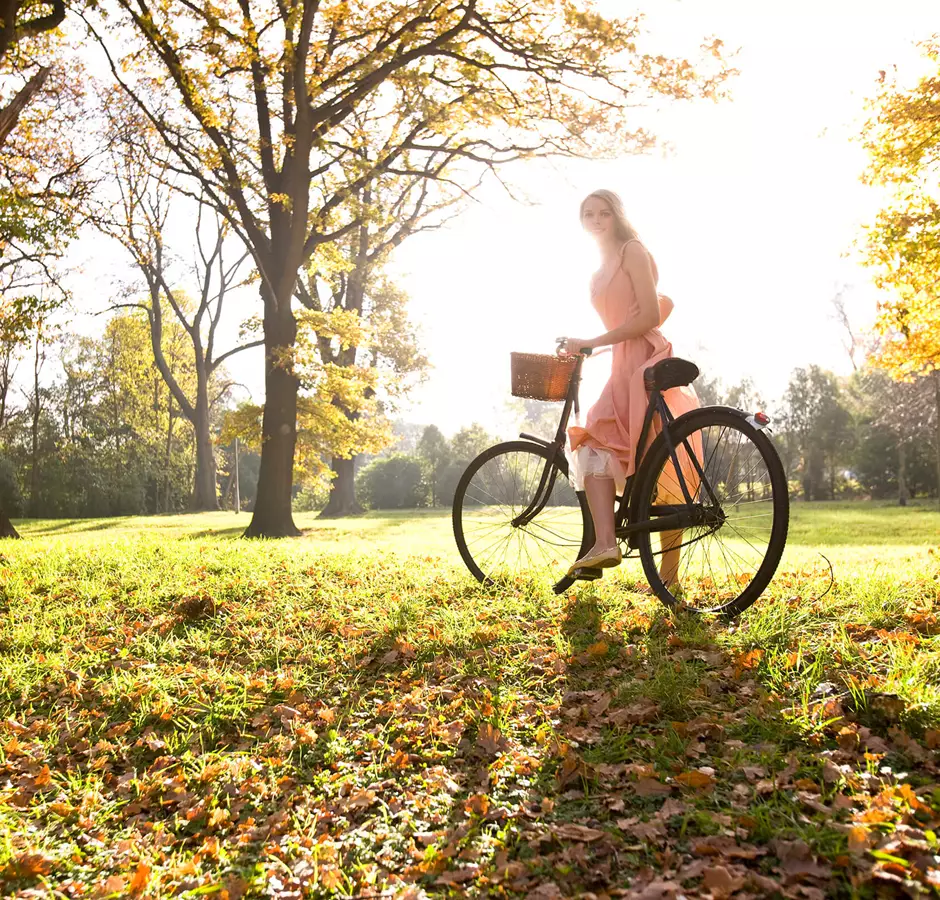 Getting Around the City
Travelling by bus is one of the cheapest and easiest ways to get across the city. The Metro Bus is Christchurch's public transport service operating in Greater Christchurch (including Lincoln). Their routes cover the entire city and their central station is located in the heart of the CBD. Using their Metrocard will save you at least 25% on your trips compared to paying cash. 
Cycling is another popular way to travel throughout the City. The cycle lanes and dedicated cycle routes throughout the city mean travel by bike can be faster than by car especially throughout the CBD. Check out the cycleways map here or read more about the City's cycle routes.
If you need to catch a taxi this is relatively easy and can be done through an app, calling a taxi company direct, flag a passing one down, or finding a taxi stand. Check out a list of Christchurch taxi companies here.