Live
Student And Graduate Pathways
The Jobs Of The Future
Make your mark in high-tech, sustainable industries delivering the solutions needed for the future. Ōtautahi Christchurch offers big city career options and graduate programmes, supported by world-leading research and tertiary providers - and a lifestyle that's second to none.
Internships with local businesses offer valuable skills and experience, and a foot in the door to some of the world's most exciting organisations and industries. Pathways to the future start here. 
What Next?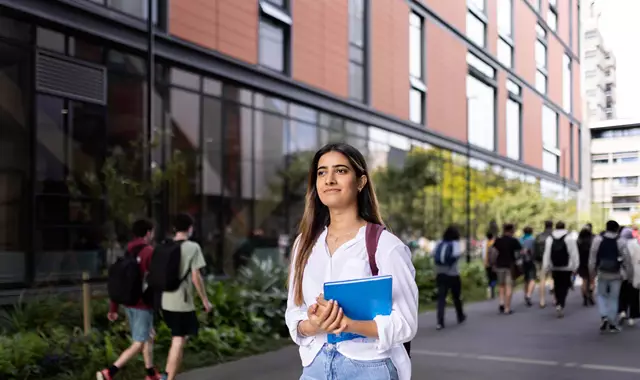 Study In Christchurch
Looking to study or upskill? Christchurch has some of the best tertiary education in the world. See the range of universities and providers on offer.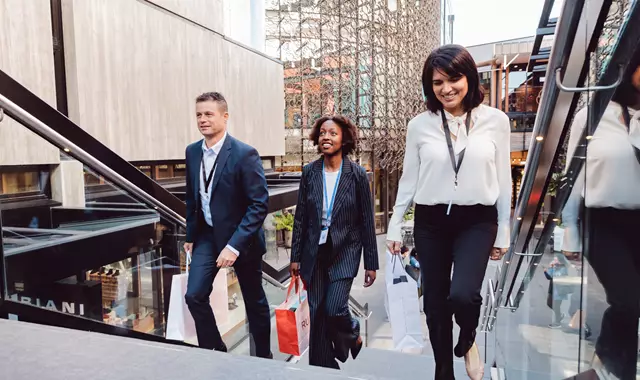 Connect
Christchurch has a range of groups and events connecting students with business mentors and connections, internships, and funding for start ups.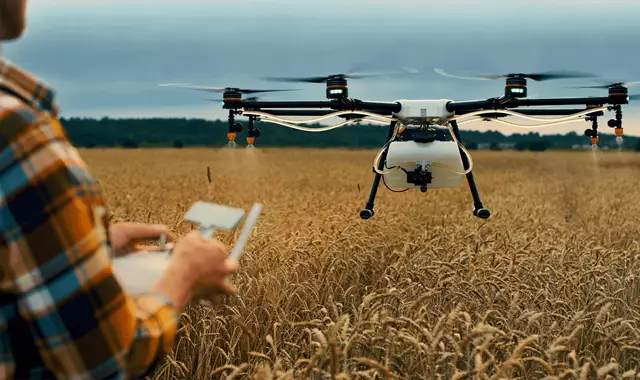 Christchurch Business Clusters
Looking for the career pathways of the future? Ōtautahi Christchurch is helping talent and businesses connect around four key areas of potential global growth.
How can we help?
To find out more, please contact our Talent Specialist below.
Karen Haigh
Talent Specialist