Explore
The Waimakariri You Didn't Know
The Waimakariri You Didn't Know
We all know about Waimakariri the river, but what about the district? What's it all about? Ōtautahi Christchurch is lucky to have a diversity of epic locations on the city's doorstep, none more so than Waimakariri.
Stacked with adrenalin adventure and serene escapes, natural wonders and character towns, Waimakariri is well worth the short jaunt up the road from the city.
We've trawled the wonders to shed light on the Waimakariri you didn't know. The hidden gems, the local secrets – consider yourself up with the play with this must-see list.
The Pod at Ashley Gorge Kiwi Holiday Park
This place ticks the boxes when it comes to unique escapes. Tucked in the back of Ashley Gorge Kiwi Holiday Park, The Pod is a cute wooden haven 60 minutes inland from Ōtautahi Christchurch city. Surrounded by native bush, with provided linen and everything to make you comfortable. They also have a glamping tent to lax out in. Epic.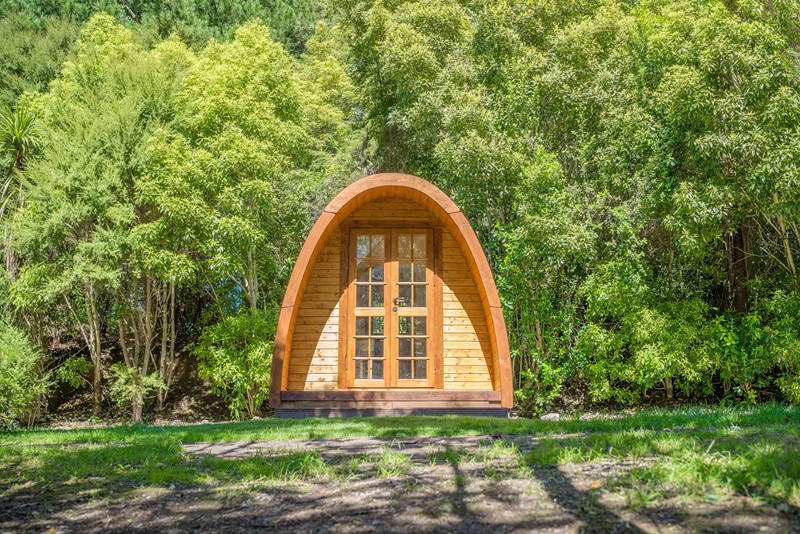 Kaiapoi River Queen
A unique waterway adventure awaits in Kaiapoi, just 30 minutes north of Ōtautahi Christchurch city. The River Queen was moved south from Blenheim in 2019, offering cruises from morning tea to dinner time. Book ahead for trips throughout the day on Kaiapoi River, right in the heart of the township.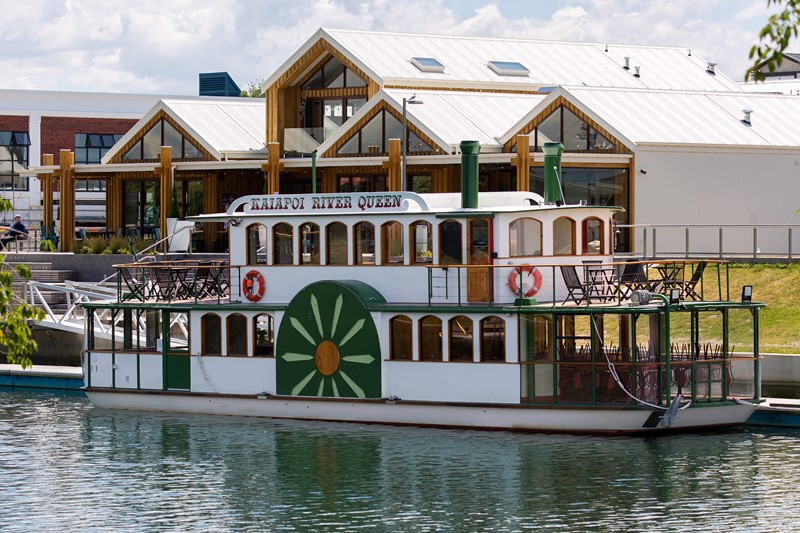 Waikuku Old School Collective
A hub of style and cool, the Old School Collective is in Waikuku, 30 minutes north of Ōtautahi Christchurch city. Boasting a slick florist, furniture showroom, hair studio, and café, head here for a boutique retail experience that rivals
Brick Mill Café and Shopping
A boutique destination, The Brick Mill complex is a converted rope and twine mill, now home to quaint shops and a bustling café. From fashion and accessories to one-off furniture and books, you're bound to find something here, just 35 minutes north of Ōtautahi Christchurch city.
Cruisy Days Diner
An unexpected dining experience in the heart of Oxford, Cruisy Days Diner immediately transports patrons to the 1950s with their themed décor and menu. Get cosy in a booth, throw your favourite record on the jukebox, and settle in at this unique foodie destination, 50 minutes up the road from Ōtautahi Christchurch city.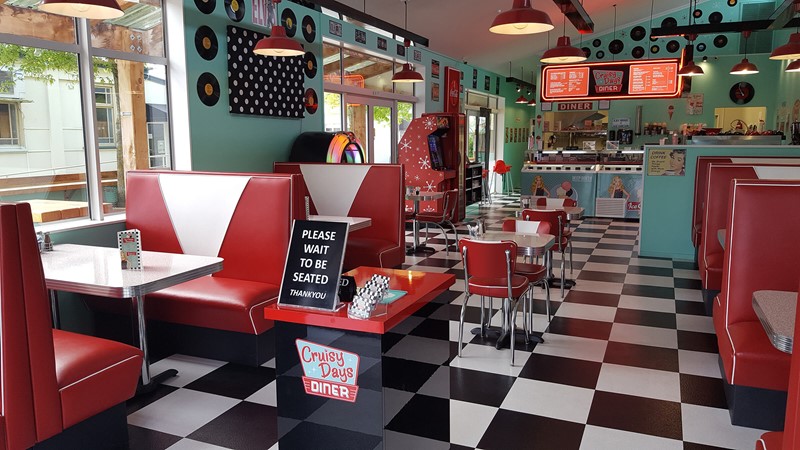 Matawai Park
Hidden in the residential streets of Rangiora, Matawai Park is an unexpectedly cool green escape, just off King St in Rangiora, 30 minutes up the road from Ōtautahi Christchurch city. Bridges, ponds and stands of native podocarp, this park holds more than you think. Find a picnic table and take it all in – it's worth it.
Done and Dusted Vintage Store in Cust
A store for op shop dreamers and treasure hunters, Done and Dusted in Cust often get drops direct from estates and farm homesteads, giving you first dibs on goodies. From antique furniture and figurines to collectables and homewares, this place is worth the 40-minute drive north from Ōtautahi Christchurch city.
Ohoka Farmer's Market and Oxford Farmer's Market
Two country markets boasting fresh local fare and direct contact with local growers, expect to leave with full bags and satisfied bellies. Ohoka on Fridays from 9am-12.30pm and Oxford on Sundays from 9am-midday. You can't get much closer than this to Waimakariri's artisans, farmers and local characters. Ohoka is 35 mins from the city, Oxford an easy 50.