EPIC Story
RedSeed
You might think a training platform aimed at the retailers would have struggled during COVID, but RedSeed continues to go from strength to strength.
From Small Seeds
RedSeed was the brainchild of Co-Founder and CEO Anya Anderson who started the business in 2010, along with three other co-founders. She had been working as a training manager for Hallensteins Glassons and saw a gap in the market for an online offering (which were rare at that time - hard to believe today!)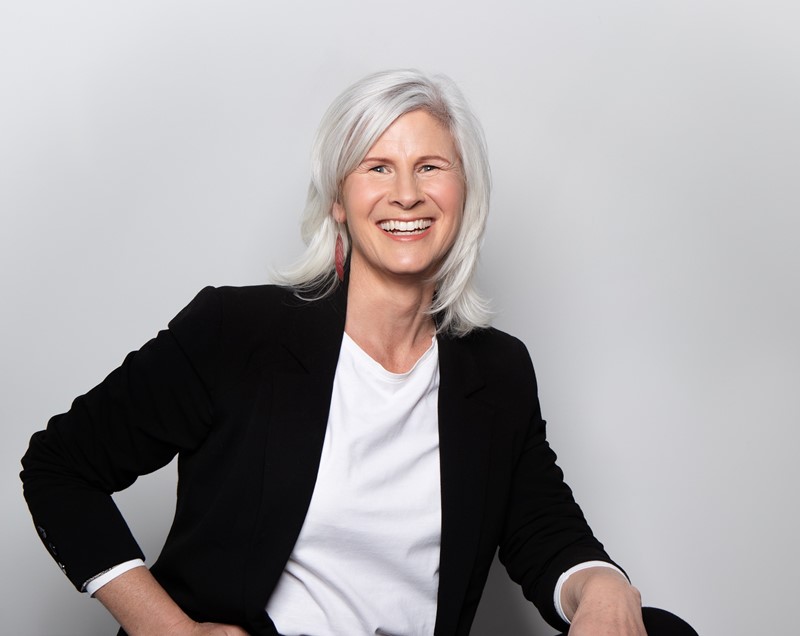 Retailers typically have high turnover and a high need for training new staff. Traditional models gather new staff together at one location, but it is hard to get everyone together for a training event which often ends up being held after the person has already started and can be expensive.
RedSeed offers retailers the ability to provide immediate training to new staff, consistency in delivery and massively reduced costs. Anya had good connections in the market and quickly had big named brand customers including The Warehouse Group, Hallenstein Glassons and Vodafone.
RedSeed delivers training which changes the behaviours of users, upskilling team members to help the organisation reach their goals.
COVID Expansion
While the retail and hospitality industries have been hard hit during COVID, RedSeed has seen a growth in demand as organisations have focused on upskilling their staff to differentiate themselves in their markets. They have also responded to growing demand and expanded to include hospitality and wholesale. Clients include Kathmandu, Icebreaker, Two Degrees Mobile, New World and Revlon. Ironically, they have also picked up their first US client during lockdown.
Being Based In Ōtautahi Christchurch
Anya loves running a business from Christchurch. The tech ecosystem is super strong, with lots of people connecting and being really open to having conversations which support other founders and startups.
Growth And Maturity
About seven years ago, RedSeed secured investment from venture capital investor Punakaiki, to help them expand their team and complete further product development. Having investment came with the provision for RedSeed to establish a formal board and this is a decision Anya encourages any business with growth aspirations to do.
She says they have a great board, with Shaun Ryan as the chair and Lance Wiggs from Punakaiki. Last year a further injection of capital from Punakaiki enabled another of the original founders to be bought out and a new board member to be brought on. Anya says Punakaiki are really founder-focused and very women-centric, something VCs globally have been criticised for lacking.
What Next?
Anya sees a number of changes in the training landscape, including ongoing demand for online training, from organisations and also from individuals who have lost their jobs. There's a massive demand in wellness support, as well as shifts in the way organisations carry out performance appraisals - separating the performance and coaching, from the salary discussions.
With further expansion into their niche sectors and growth in the Australian market, Anya's feeling good about where things are going.
EPIC Podcast
Hear Anya talk to Andy Poulsen and Helen Shorthouse from Canterbury Tech about RedSeed's Australian expansion and more on what the future holds.
This article originally appeared on Canterbury Tech the voice and connector of Canterbury's technology companies.