Student Stories
Student Stories
Learn about the lives and experiences of some international students who have studied in Christchurch.
Eve Li – University of Canterbury and Middleton Grange School
China
UC Bachelor of Health Sciences graduate, Eve Li is now employed by Pegasus Health where she works on a number of health initiatives. Eve moved to New Zealand from China in 2011 to attend Middleton Grange School then furthered her studies at the University of Canterbury. There she took a health course which inspired her career choice in health and nutrition.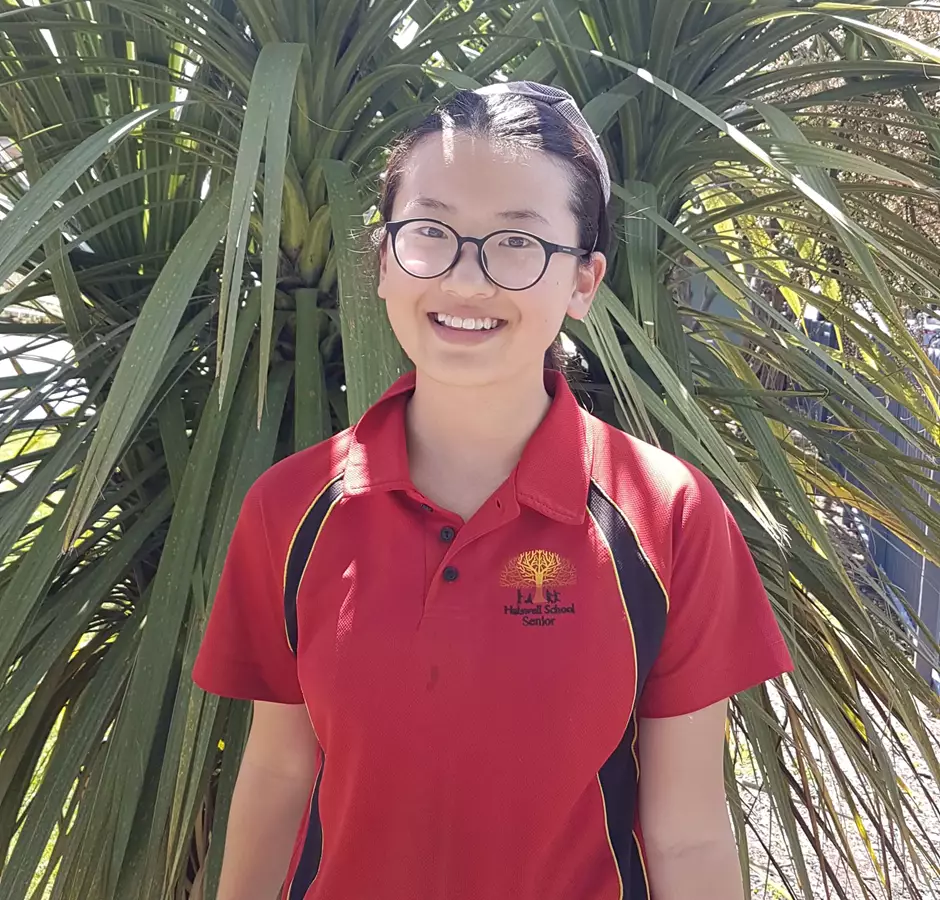 Amy – Halswell School
China 
I am Amy. 
I came to New Zealand for a short visit in 2015. I really liked the beautiful views. The teachers and students were really kind and helpful. 
In 2018 I came back with my Mum and brother because we decided this was a really good place to live and study. At school there are many different activities like; sports, art, music, technologies and a huge school production. I love Netball at Hagley Sports and also golf lessons and playing Korf Ball at school. 
I can now use English easily to talk to my friends and the teachers. 
Christchurch is a beautiful city and I love it!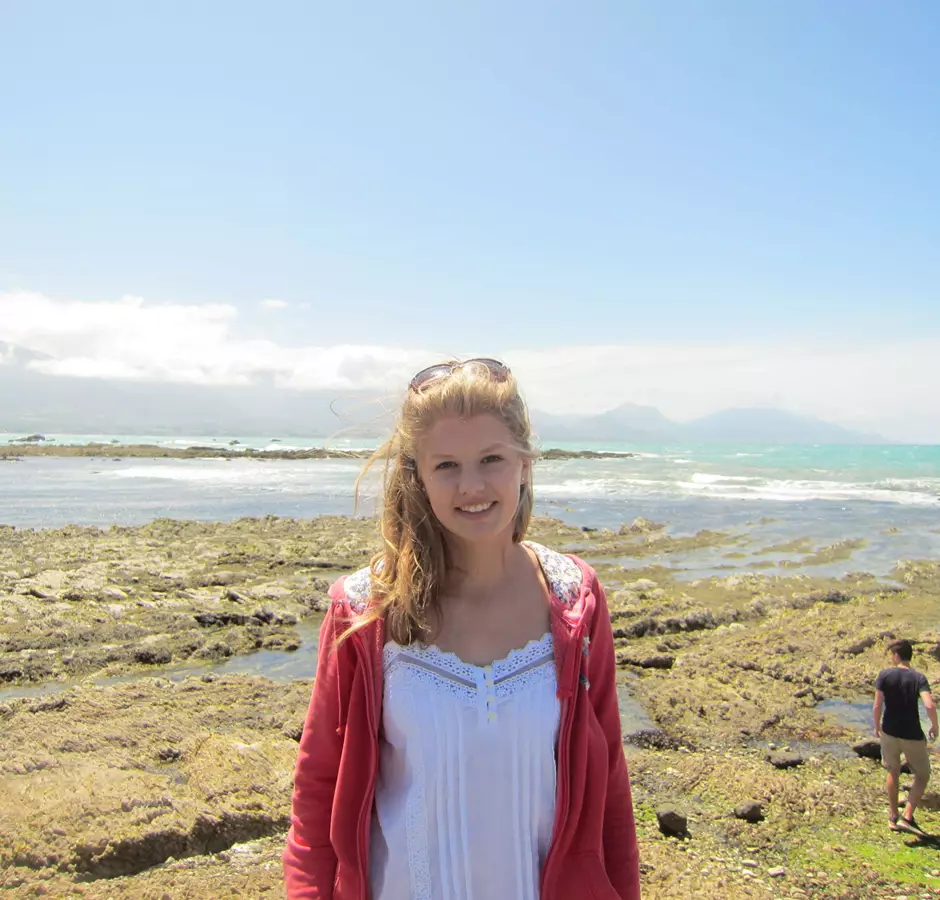 Alina Birkmeyer – Burnside High School
Germany 
"Kia Ora! My name is Alina Birkmeyer and I am 18 years old. I stayed in New Zealand for a year and I was very lucky to have visited Burnside High School.
Burnside has a great music programme. I got involved in the school orchestra as I play the violin and I joined the choir. The music teachers are very supportive and even organised for me to play in a chamber music group and take part in a competition. I improved my violin playing so much while being at Burnside. 
New Zealand became my second home and I have found a wonderful family and friends that I still keep in touch with. I can always look back to the wonderful time I had!"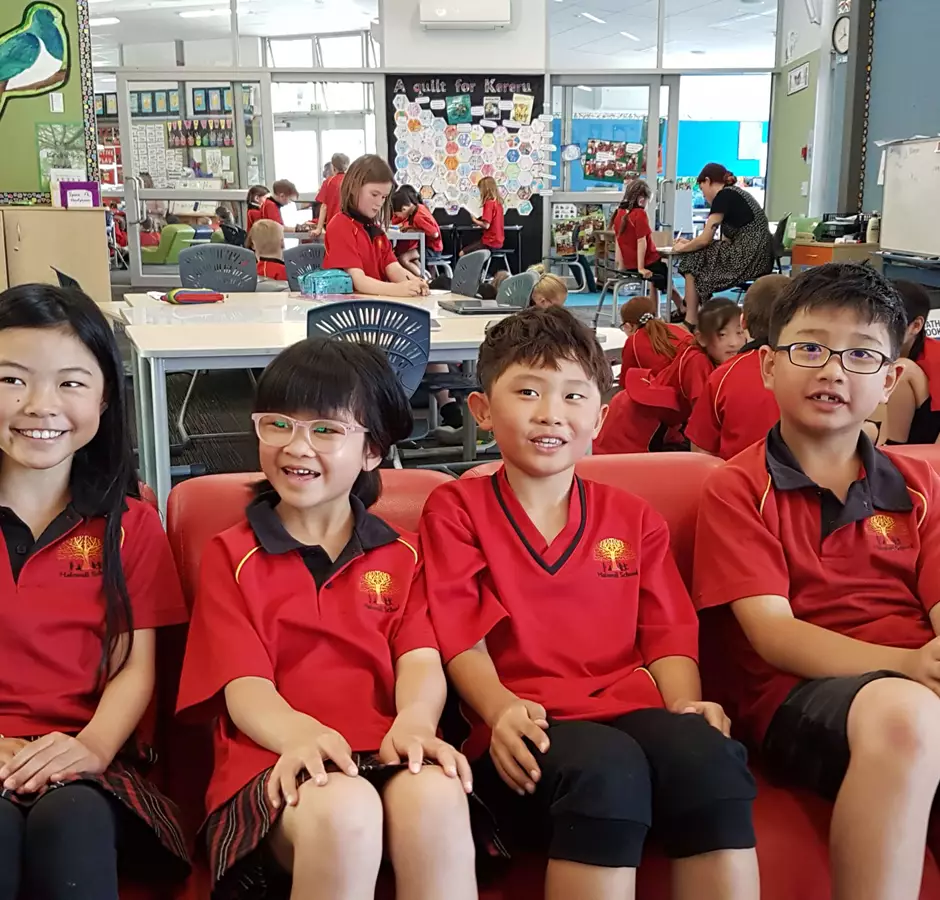 Halswell Primary School Kids
Konnichiwa, Annyeong Haseyo and Nihao!
We love Christchurch because: 
There are so many fun things to do 
I can play basketball and play outside with lots of friends 
I love going to the cafes with my family
I can hear the birds sing 
I like hokey pokey ice cream and fish chips 
I can find crabs on the beach 
I do lots of talking and learn English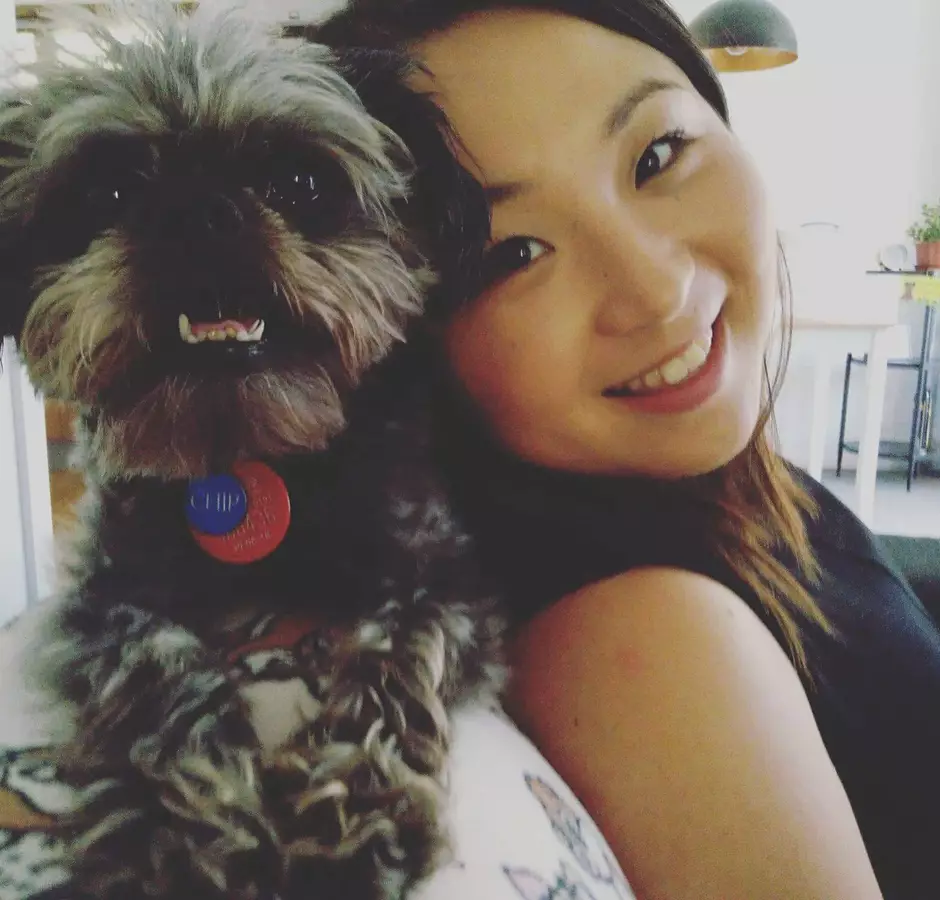 Saki - Middleton Grange School
Japan  
After leaving Middleton Grange School, I studied Bachelor of Commerce majoring in hotel management at Lincoln University. During my study I had a part time work at a hotel and worked full time after graduation at number of reputable hotels.
My roles have ranged in last 13 years from food and beverage attendant, guest services agent (reception), club lounge supervisor, sales and marketing coordinator. I even had a wonderful opportunity to work at Parliament as Function Sales Coordinator for couple of years.
I am currently working at Auckland Conventions Venues and Events as Business Development Executive offering 10 venues across Auckland to corporate clients.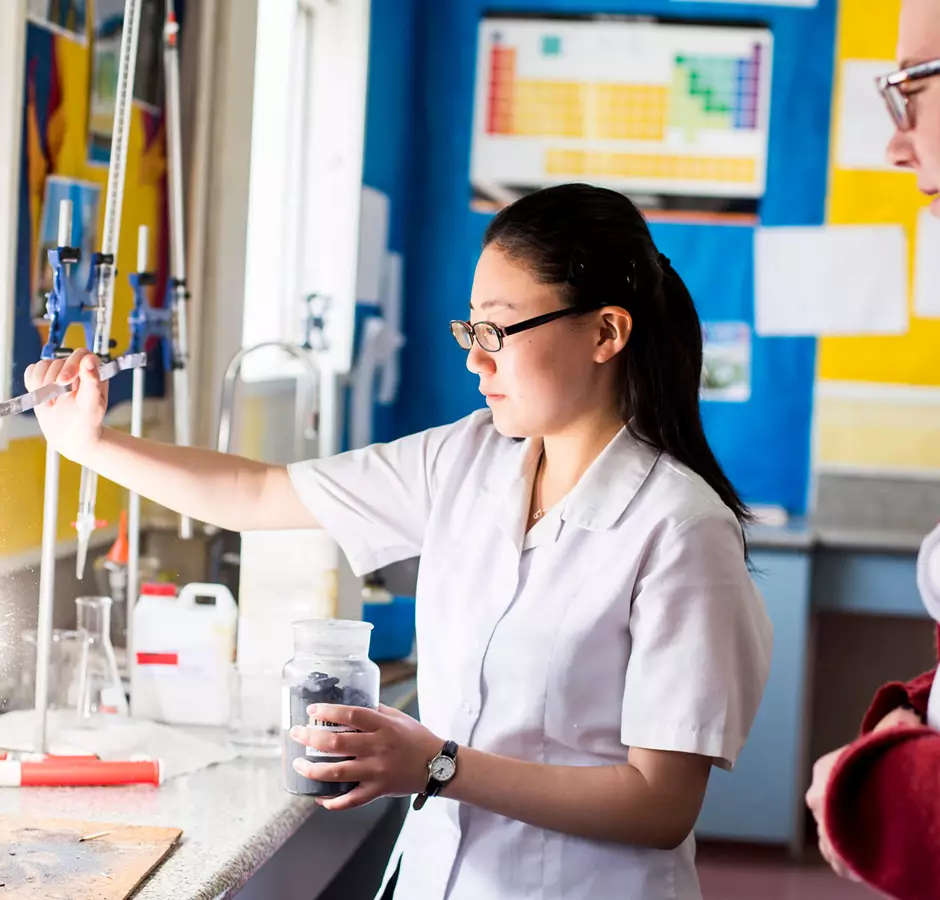 Kurumi Mori – Hillmorton High School
Japan
I am so appreciative that I came to Hillmorton High School because the teachers and students here are very kind and friendly. I was so nervous on my first school day, however, the teachers supported me and some students were nice to me. 
Among many opportunities for international students, we have a welcome party, swimming sports, athletics sports, Stage Challenge, school formal and the international trip to Tekapo. 
I can develop what I want to do as well. The teachers introduced me to an orchestra and some concert bands once I told them that I can play the piano and the saxophone. They ordered some professional teachers for me to learn my instruments more. I am doing well academically studying a range of subjects and am on track to achieve Level 3 NCEA. 
I also really enjoy living with my homestay family. They are always nice to me and I always feel comfortable - it is like my real home.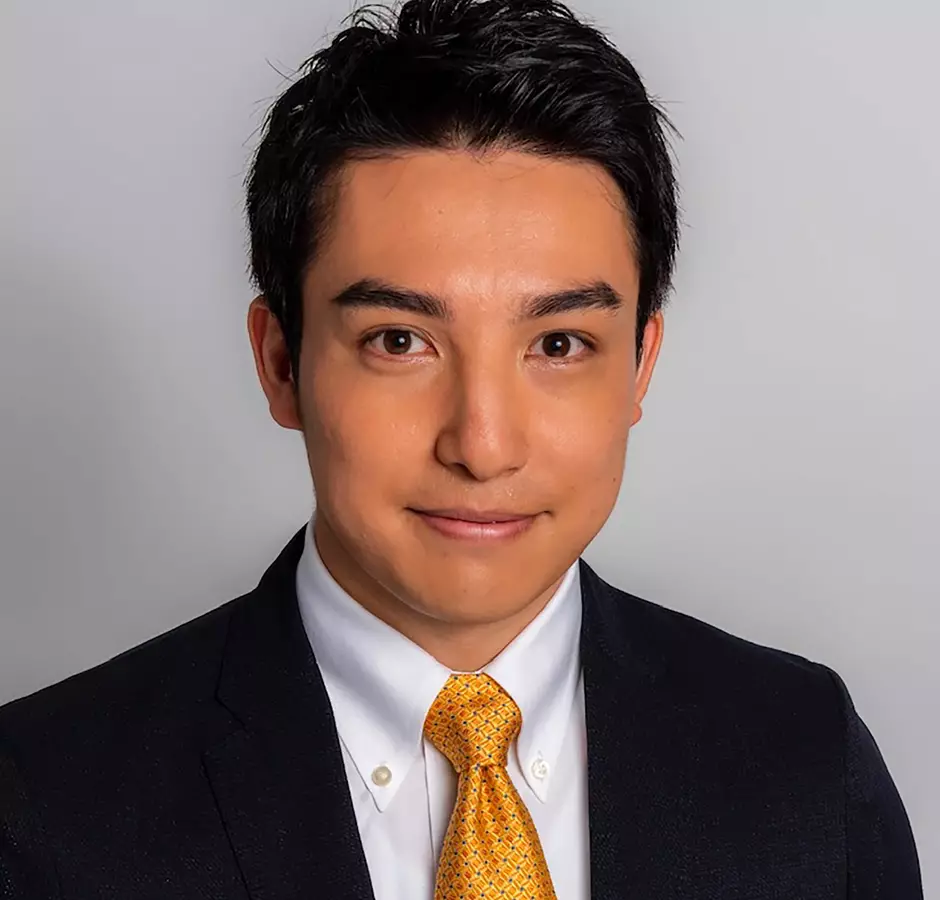 Shotaro Nakagaki – University of Canterbury
Japan
Shotaro began his studies at UC in 2012, where he learned English. He learned additional language skills while playing for University of Canterbury Rugby football club, as one of only two Japanese players. 
'Even if teammates couldn't understand my English, I could make my thoughts understood through playing rugby. Rugby gave me the opportunity to improve my English and make some important friends.' 
In 2013, Shotaro started a double major degree in Media and Communication and Chinese language. Shotaro say he chose New Zealand as his place of study because of 'great nature, peaceful country, high standard of education, and the reasonable tuition fee compared to the US, UK, or Australia.'
Shotaro now works in Japan as a TV Tokyo Broadcaster. He does broadcasting news, commentating sports, MCing for entertainment programmes, and narration.