Tertiary Options
Christchurch is home to world-class tertiary providers. Learn more about the programmes and courses they offer and how they differ from one another.
Lincoln University
Lincoln University provides accelerated and flexible pathway programmes to an undergraduate degree, as well as a special English language school if you need to improve your English before starting your studies.
Highlights:
New Zealand's smallest university, and that's a huge advantage.
Enjoy a more personal learning environment and much more face-to-face contact with lecturers.
Ranked 15th best in the world in small university category
Top 100 in Agriculture (QS rankings).
QS 5 stars rating in employability, facilities, internationalisation, inclusiveness and teaching and research.
91% course completion rate.
Specialty Courses:
Agriculture, Horticulture & Viticulture
Business
Environment
Food, Wine & Beer
Accelerated Degree and English Language Pathways
Landscape Architecture
Science
Sport & Recreation
Tourism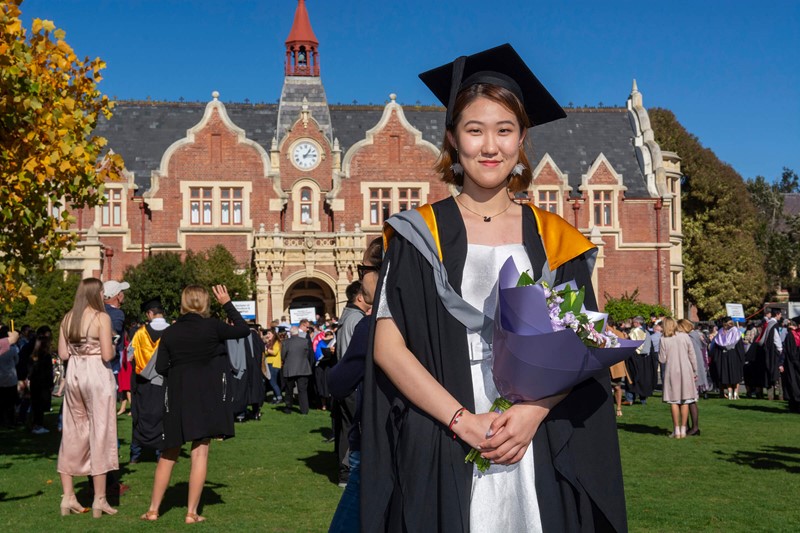 University Of Canterbury
UC is the only University in New Zealand that offers a pathway college on campus. UC International College (UCIC) provides an alternative entry point for international students who miss gaining University Entrance. UCIC offers the Foundation Studies Certificate and unique University Transfer Programmes.
Highlights:
In the top 2% of the world's universities
UC is known for its high-quality degrees, research active teaching, and modern facilities.
A range of specialist support services for international students including academic, career pathways, health and mental well-being.
Work placements, internships, and industry connections will help you become involved with the community where you will gain a new cultural awareness, become globally connected, and be highly employable.
Specialty Courses:
UC offers over 100 qualifications in more than 80 different subject areas, across these colleges.
Arts.
Business.
Education, Health and Human Development.
Engineering.
Science.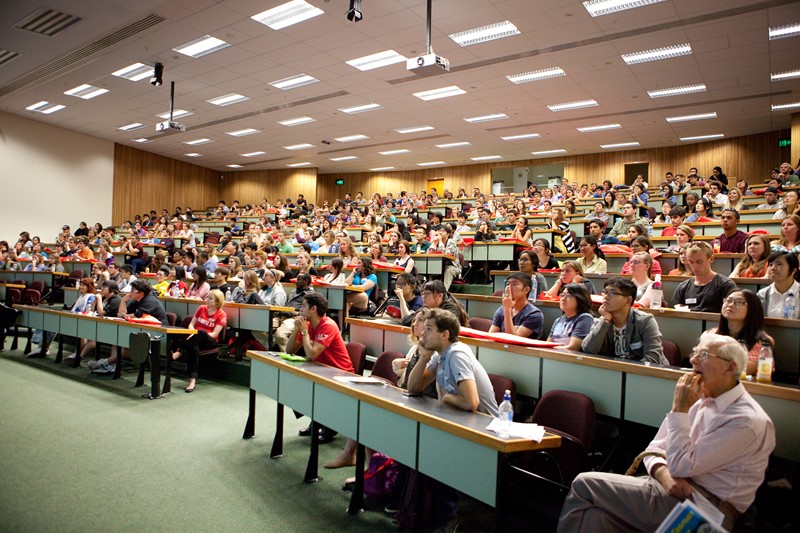 Ara Institute of Canterbury
Ara offers foundation programmes which are stepping stones to further study or a new career. They can equip you with entry level qualifications and academic skills needed for more advanced study. Ara also has a high-quality English language school. You can take a foundation or English language course if you don't meet the entry requirements for the programme you want to study.
Highlights:
Part of the largest institute of skills and technology in New Zealand.
Ara provides a personalised learning experience, one that is flexible and respectful of our students' educational needs and career goals.
Low student to staff ratio.
Focus is always on balancing theory with practical learning to ensure students are work-ready when they graduate.
Pathways for all students regardless of academic background.
Specialty Courses:
English Language.
Foundation Study Pathways.
Nursing and Post Graduate Health Science.
Sustainable Practice.
Architectural Studies, Quantity Surveying and Construction Management.
Cookery, Tourism & Hospitality Management.
Laboratory Technology.
Engineering Technology.
Computing & ICT.
Commerce & Business.
Broadcasting Communications.
Performing Arts & Musical Arts.
Fashion.
Art & Design.
Outdoor Education.
Applied Science with Laboratory Technology.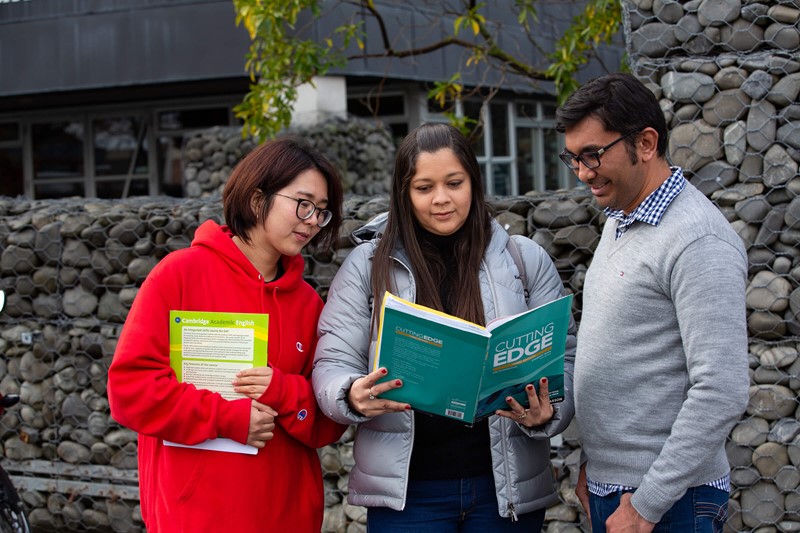 NTA
Tertiary Level:
Private Training Establishment.
Highlights:
Practical-minded students thrive with the 'hands-on' learning we offer each day.
To provide real life training, NTA also has access to the Arion Farm Park, Arion Riding Centre and a Commercial Nursery.
English+ Options.
Specialty Courses:
Agriculture
Equine
Horticulture
Animal Care studies
English language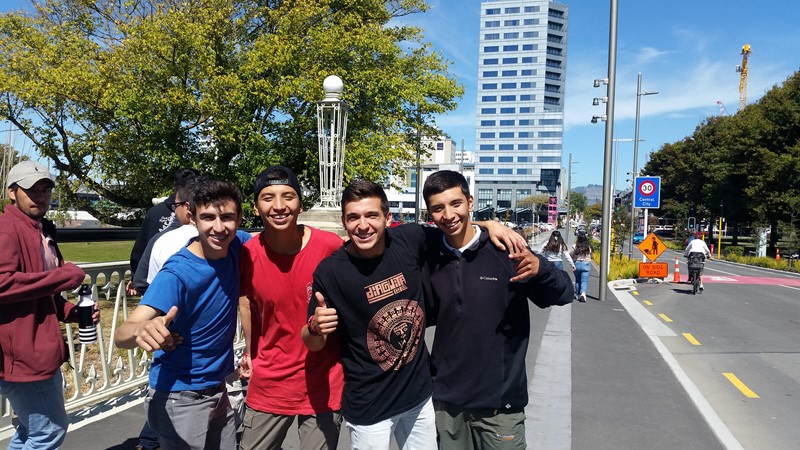 Yoobee Colleges
Tertiary Level:
Private Training Establishment.
Highlights:
New Zealand's largest specialised creative and technology institution.
Gain an education that opens doors to the best digital and design studios in the world.
Our Careers team is dedicated to helping students find relevant and sustainable employment when they graduate, as well as meaningful work experience while they study.
Specialty Courses:
Animation
Digital Innovation
Creative Media
Creative Marketing
Digital Design (Web & Graphic)
Film & Content Creation
Film & TV Production
Game Art & Development
Makeup Artistry
Web & UX Design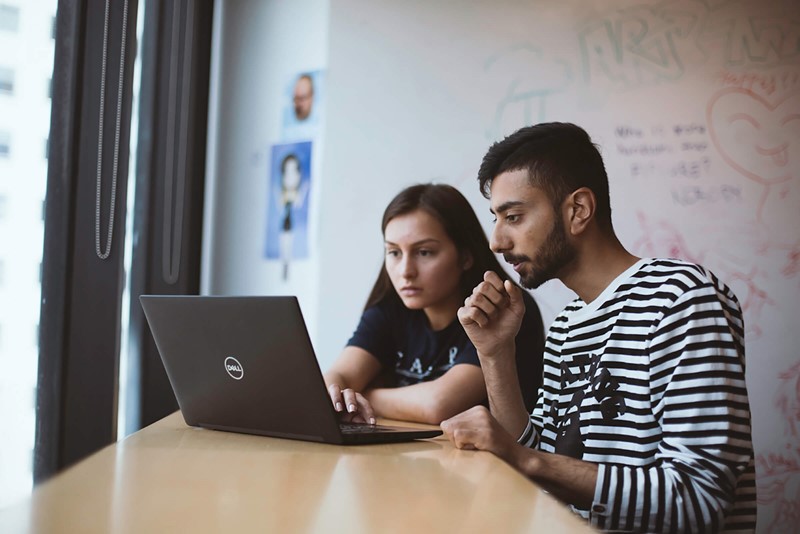 How To Get In?
There can be different entry requirements for each tertiary provider and course. You can check the requirements on provider websites, or in their brochures. If you achieve NCEA Level 3 with University Entrance, you can enter most.
The requirements can be:
academic (like NCEA Level 3 with University Entrance)
credits in particular school subjects (like at least 14 credits in Level 3 chemistry)
an English language level (like IELTS 6.0),
an age (like 18 years or older)
a portfolio of work (such as a collection of images, designs etc.)
an interview and/or a personal statement
Options For Students Without NCEA Level 3 University Entrance
If you don't think you will meet the entry requirements, there are still pathway options for you. Tertiary providers have preparation, foundation, and transition programmes or introductory courses with lower entry requirements. Your school may be able to help if you are missing NCEA credits. There are a range of providers in Christchurch with English language courses to help you improve your English level. Check with your agent or tertiary provider for their recommendations.