Lincoln High School
Lincoln High School
Lincoln High School is a decile 10 school offering a safe, caring and spacious learning environment with easy access to the attractions of Christchurch.
Committed to a quality education, the school has a strong focus on academic achievement and success. Innovative programmes lead progressively to senior levels where students are prepared for entry to university.
Our examination results are very high, and students have gained national honours in several subjects over the past few years. The strength of the school is the diversity of the subjects on offer and the drive to meet the individual needs of each student.
Student Numbers
International Students: 12
Total Number Students: 1400
Contact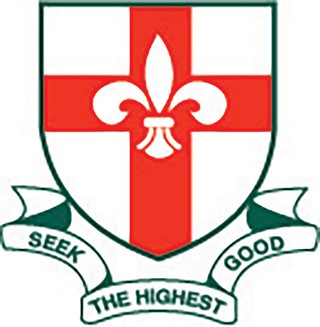 Emily Howard
Director of International Students
25 Boundary Road, Lincoln, 7608