Canterbury College
Canterbury College is a high-quality provider of learner-centred education and training for learners of English as an additional language. As a boutique provider we can easily identify student's needs and develop personalised learning plans to meet those needs.
Canterbury College, has been in operation for over 30 years. It has two campuses, our main campus is a modern purpose-built facility situated in central Christchurch and no more than one minute's walk from the Christchurch central bus exchange. Our second campus is situated in Westfield Mall, Riccarton. These locations enable all our students to access classes easily and enjoy a wide variety of nearby amenities.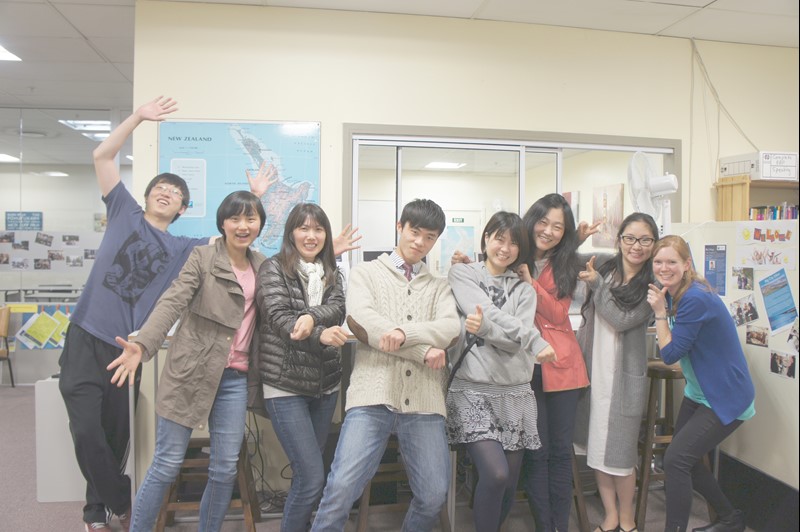 Despite the COVID-19 pandemic dramatically impacting New Zealand's education sector, we continue to provide high-quality services to both international and domestic students. In our warm and supportive ambience, we thrive on the diversity of both staff and students. Learners currently hail from China, Japan, Korea, Bangladesh, Afghanistan, Sri Lanka, India and Vietnam. The diversity reflected in our student community combined with our small class sizes provide a stimulating and culturally inclusive teaching and learning experience for both staff and students.
Highlights
Intensive Literacy and Numeracy – ESOL
Workplace Literacy and Numeracy (WLN)
New Zealand Certificate in English Language Level 3 (Applied)
New Zealand Certificate in English Language Level 4 (Academic)
Cultural Exchange Programme for international student groups
IELTS Preparation
Pre-purchased English Language Tuition (PELT)
High School Preparation English Language Support
Barista Training + English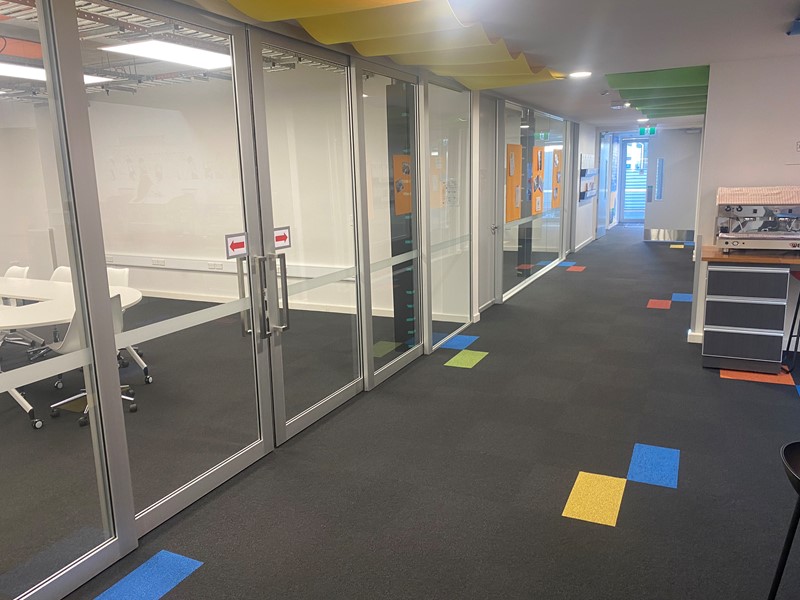 Contact
Najib Hedayat
Marketing Manager & Community Liaison
166 Tuam Street, Christchurch