Meet
Purposeful Business Events Partners
Helping You Create
A Purposeful Business Event
Putting the spotlight on some of our partners doing great things.
Christchurch Airport
Christchurch's international airport, just minutes from the city centre, is a global leader in conservation and connection.
The airport has achieved being beyond carbon neutral to become climate positive and is leading the world in the transition of airports and aviation to a lower carbon future.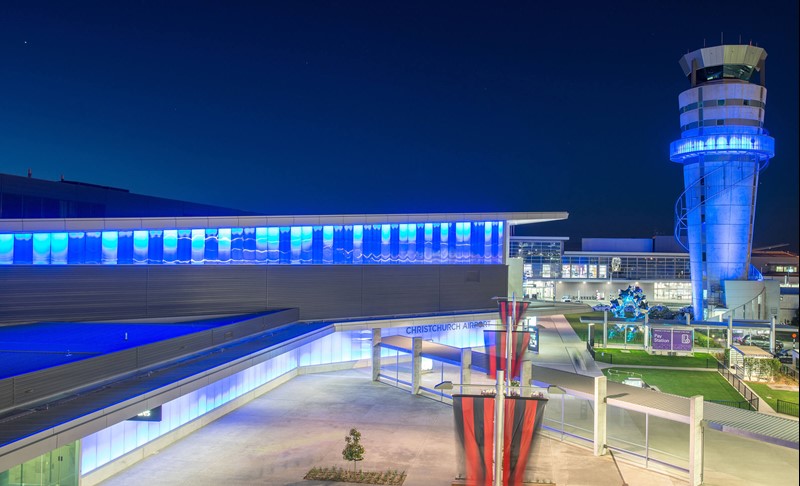 Christchurch Airport was the first in the world to be awarded Level 4 Airport Carbon Accreditation – the highest possible rating, and it is soon to open a 400-hectare solar energy park.
By developing renewable energy, it has the potential to provide 100% renewable electricity or hydrogen for aviation in Christchurch, and a renewable energy source to power low carbon ground transport and industry. This includes working with international airline partners to accelerate the decarbonisation of the aviation sector.
Te Pae Christchurch Convention Centre
Te Pae Christchurch Convention Centre is a leader in sustainable operations, with a 5 Star NZGBC Green Star Design rating and Toitū Enviromark Gold certification.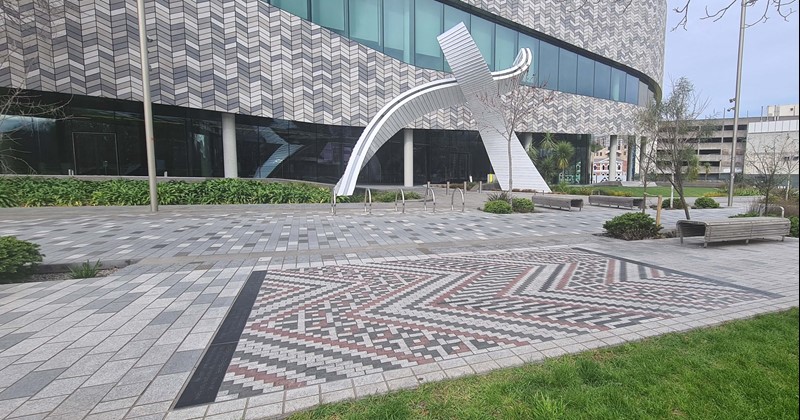 Te Pae's sustainability and sustainable operations go beyond just measuring waste and offsetting carbon emissions. They take into account legacy – what is left behind for future generations, and how to instil values that will ensure Te Pae is not only environmentally sensitive, but also leading the way for years to come.
For example, food waste is reduced by 85-percent. Leftover food is donated to Foodbank Canterbury and any waste is dehydrated on-site and turned into organic compost for community food gardens.
Venues Ōtautahi
Ōtautahi Christchurch is close to the source of some of the world's best produce and producers – from the Canterbury coast, mountains, lakes, and plains. It is a region of amazing biodiversity with an enviable geological position and bountiful growing conditions. For Māori, Ōtautahi was an important food gathering place on the Ōtākaro Avon River.
For Venues Ōtautahi, food represents responsibility, sustainability, geography, and culture. With five leading Christchurch venues, it has an 85-percent-local procurement policy, honouring the incredible ingredients of Canterbury and the special food community here.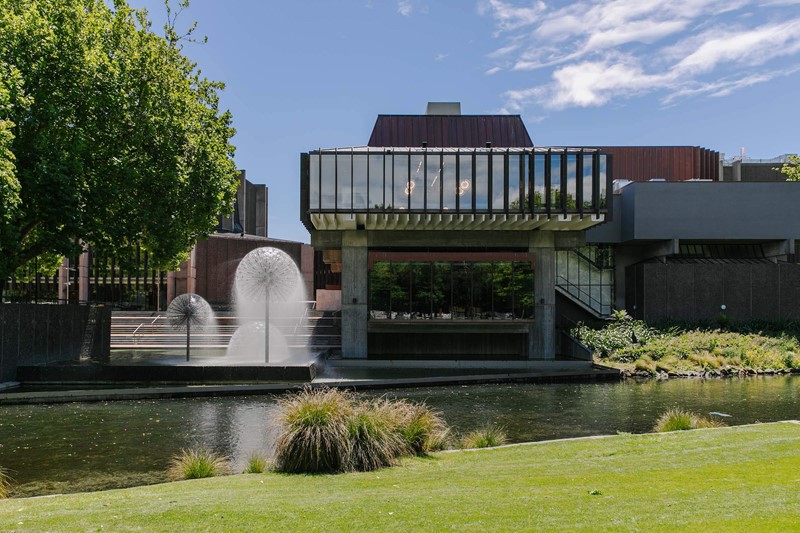 When you hold an event at any of their venues, you are supporting a local business which in turn supports local procurement, resulting with the money staying in the region's eco-system.
Their food philosophy centres on honouring the incredible ingredients of the Canterbury region, a place where harvests from land and sea abound.
They draw on locally sourced beverages and kai to provide fresh and delicious fare for guests as they support the amazing farmers, producers, artisans, brewers and vintners around the city.
Kim Chan Events 
As lovers of nature, flowers and all things creative, Kim Chan recognises that as an industry, we need to do better. Their sustainability strategy underpins the entire foundation of their event styling and floristry business, driving them to continually innovate for new and exciting change, and helping us make better choices to protect our natural environment.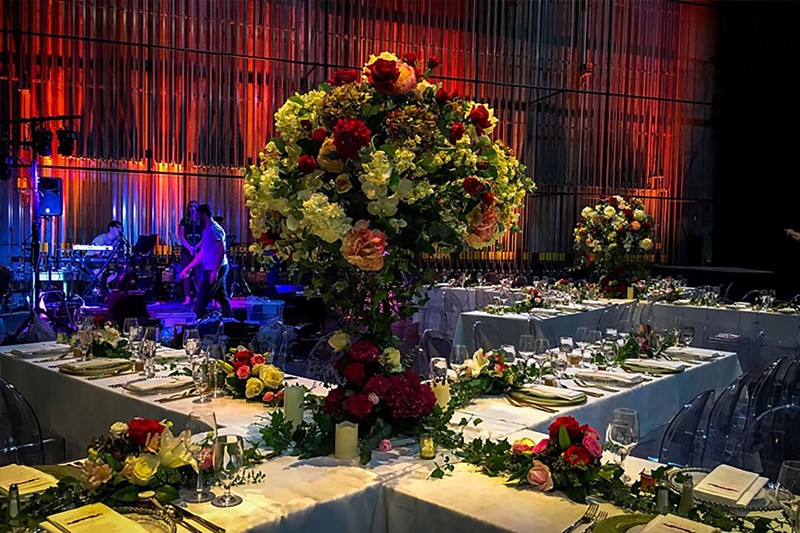 By using live and native plants that get replanted, harvesting from their own picking garden, and growing foliage and texture plants, Kim Chan Events is giving back to the ecosystem and the community. A beehive on their roof encourages bees and pollination of plants and fruit trees for the whole area. Most of the fresh flowers from events are donated to hospice, care homes, or kindergartens for people to continue to enjoy.
Sudima Hotels Christchurch City And Christchurch Airport
Everything Sudima Hotels does centres around sustainability. With two hotels in Christchurch and one in Kaikōura, Sudima is the first hotel group in Australia and New Zealand to sign the Global Tourism Plastic Initiative (GTPI), which aims to eliminate plastic pollution by shifting towards a circular economy.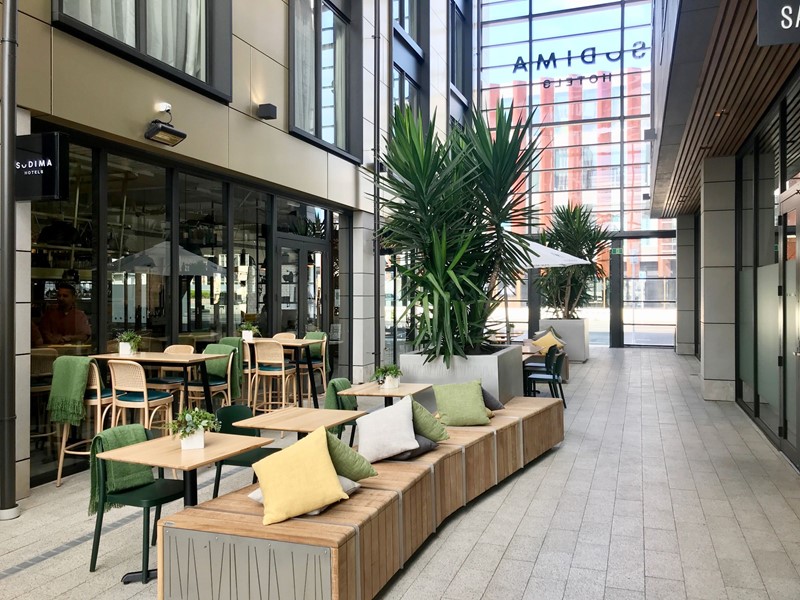 Its brand new hotels are built for carboNZero status, and to achieve a high Be.Accessible rating. From incentivising guests to make green choices, to sourcing produce locally, Sudima Hotels' commitment to sustainability has seen it be the first hotel group to achieve Toitū Net carbonzero certification and win awards for its achievements.
You may also be interested in ...