Leading The Change
A Community Of Innovators
Ōtautahi Christchurch is home to a rich community of thought leaders and sector experts. A city that celebrates big ideas.  
Our Tūwhana Advocate Programme brings together local experts, highly regarded specialists in their field who are passionate champions.
Meet a few of our inspiring Advocates – leading positive change in the world.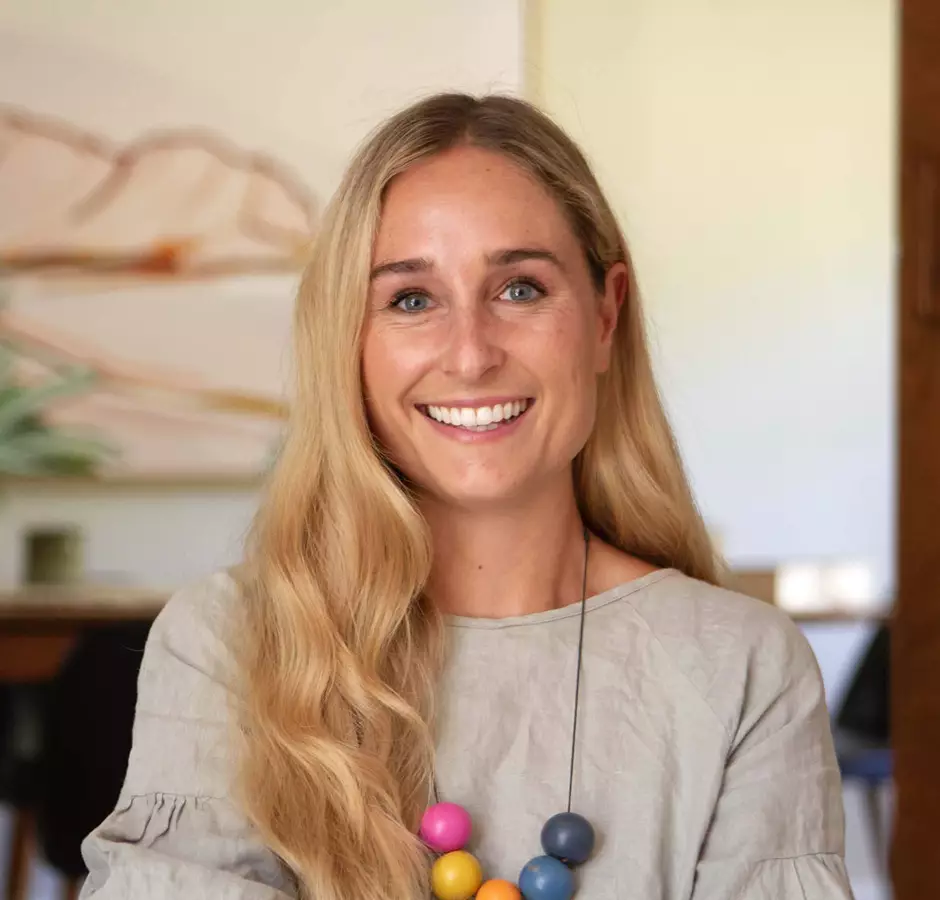 Bridget Williams
Entrepreneur and former solicitor, Bridget Williams contributes towards educating people about the United Nations Sustainable Development Goals through her social enterprise, Bead and Proceed, and champions sustainability in all her pursuits.
Read More About Bridget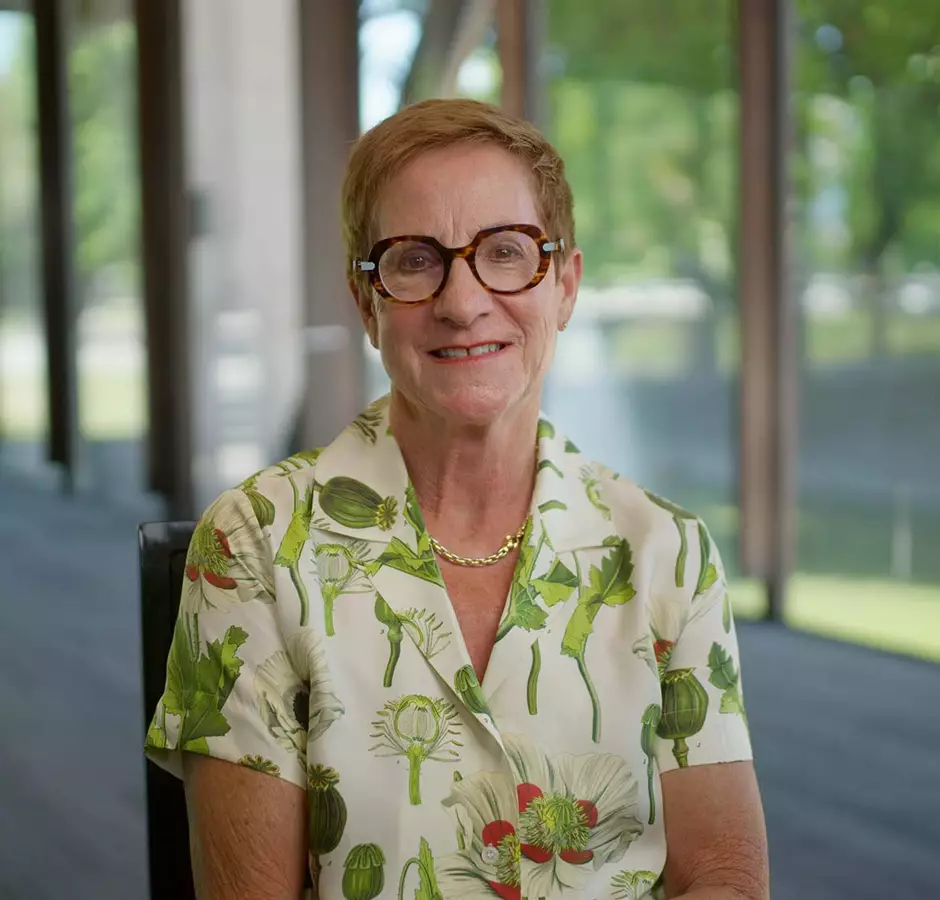 Erin Baker
Erin is a fierce advocate for equity and throughout her career has used her voice to advocate for female athletes. She continues to champion the fight for greater gender equity in professional sport and carries this focus into all other areas of her work.
Read More About Erin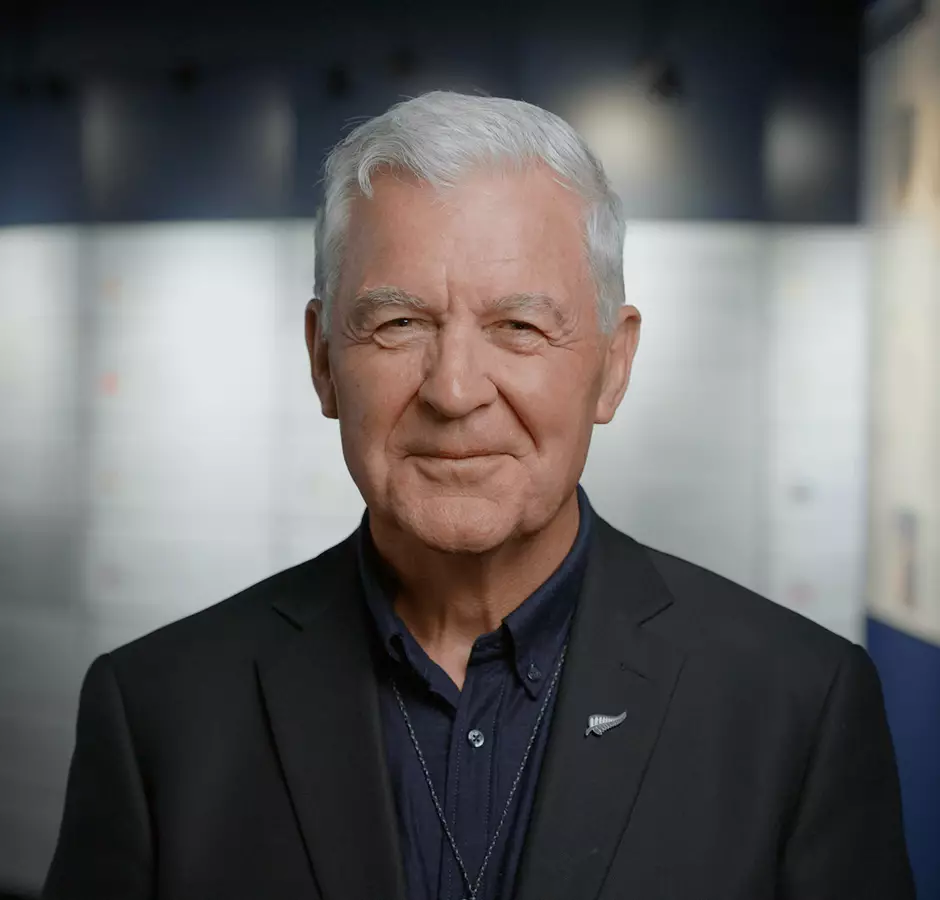 Graeme Ayres
Antarctic and natural environment generalist, Graeme Ayres is the current Chief Assurance Officer at the Department of Conservation and awarded recipient for collaborative rescue operations in Antarctic. Ayres has a strong connection to the icy continent and a deep care for the natural environment.
Read More About Graeme
Thriving Ōtautahi Christchurch Entrepreneurs Creating A Positive And Lasting Impact
Local Legends
Ōtautahi Christchurch is home to some of the most exciting businesses, entrepreneurs and talent in the country. Find out more about why they've chosen this as their base - and how Christchurch has helped them thrive.