Our Purposeful Partners
Discover partners with heart, soul and sustainability at their core.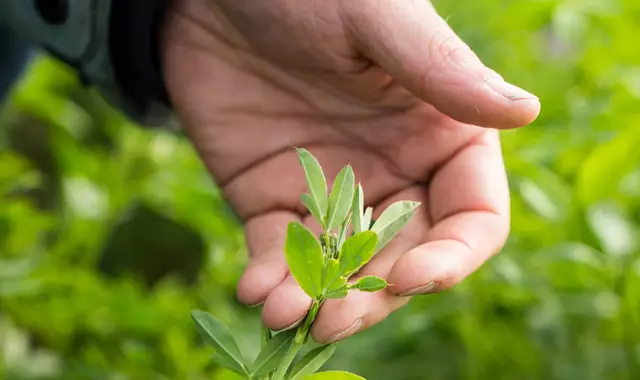 Leading By Example
Ōtautahi Christchurch is home to a rich community of thought leaders and sector experts. A city that celebrates big ideas.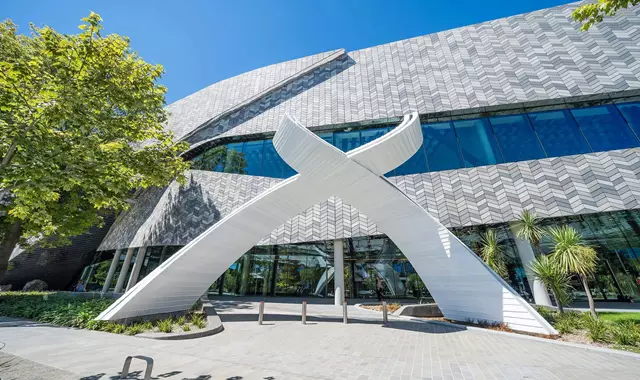 Helping You Create A Purposeful Business Event
Putting the spotlight on some of our partners doing great things.
You may also be interested in ...