A Career In Education And Technology
Shenaegh
Shenaegh loves her role in the tech sector and shows that you don't need to be a computer expert to be in tech - if you're a whizz with your phone or using different apps, there's likely to be a role for you. 
Tech To Support Learning
My role provides me with the opportunity to support teachers/kaiako to effectively use a variety of tools and learning technologies to support their teaching and delivery. It's a great balance between the technical and academic side of the industry.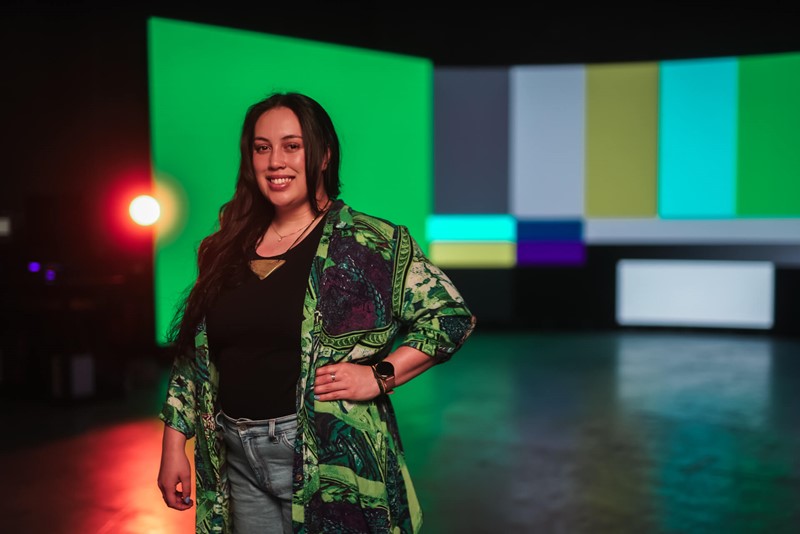 Solutions Mindset
If you enjoy problem solving you will enjoy this role. Although it calls for innovation and research of tools to enhance learning, there is also a large aspect of my time that is dedicated to problem solving. It is through problem solving that the best solutions are discovered and implemented to help those who use the tools I support every day.
Tech And Teaching Is The Inspo
I'd always enjoyed using computers and different software to complete tasks or assignments at kura and/or in my spare time. I also realised I liked teaching others about technology. That is what fostered my drive to pursue tech. At the time I had limited knowledge of what the tech sector was. It was only through exploration in my studies that I discovered the multitude of streams of technology that I could specialise in. Eventually this led me to educational or learning technologies. It's a constantly emerging area with new tools and opportunities to learn and teach others.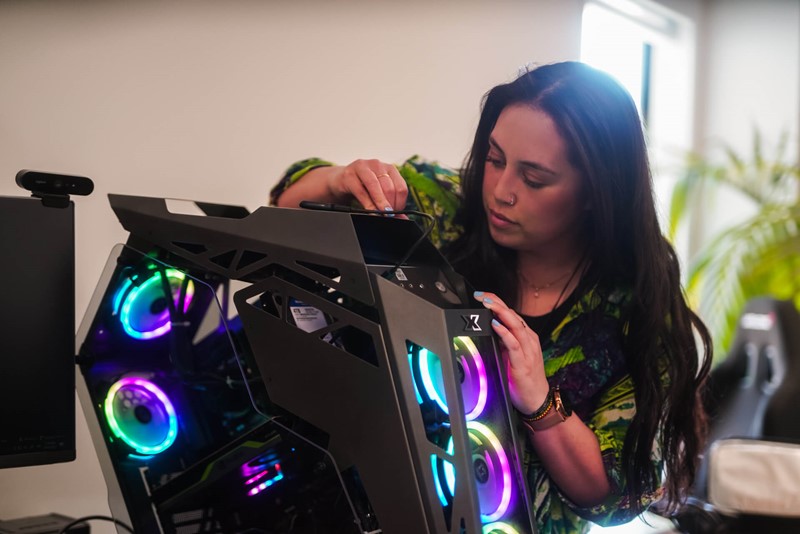 Variety Is The Key To A Successful Career
There are so many options in this industry. If you consider yourself a whizz on your phone and using different apps, more often than not there is likely a job in that. Be curious. Curiosity is a tech professional's best friend. Be curious about new technologies, methodologies, trends, and jobs. Just think, half the jobs today didn't exist just a few years ago. This is an example of the rapid pace of technological advancements. New technologies, tools, and platforms are constantly emerging, creating new opportunities and job roles.
Looking To The Future
I enjoy helping others and exploring the uncharted territory of technology's role in shaping the future of education. It's challenging but also exciting.
You Don't Have To Know Everything
In the tech sector, you don't have to be a computer expert from the start. What matters most is your willingness to learn and grow as you go. It's a field where determination and a love for problem solving can take you a long way.
This is my purpose. Helping others unlock the potential of technology to support education.