Explore
Heli Skiing In Canterbury
Discover A Powder Paradise
Dreaming of a powder paradise? Want to discover untouched nature? Heli Ski/Snowboarding is the perfect way to experience Canterbury's most amazing landscapes.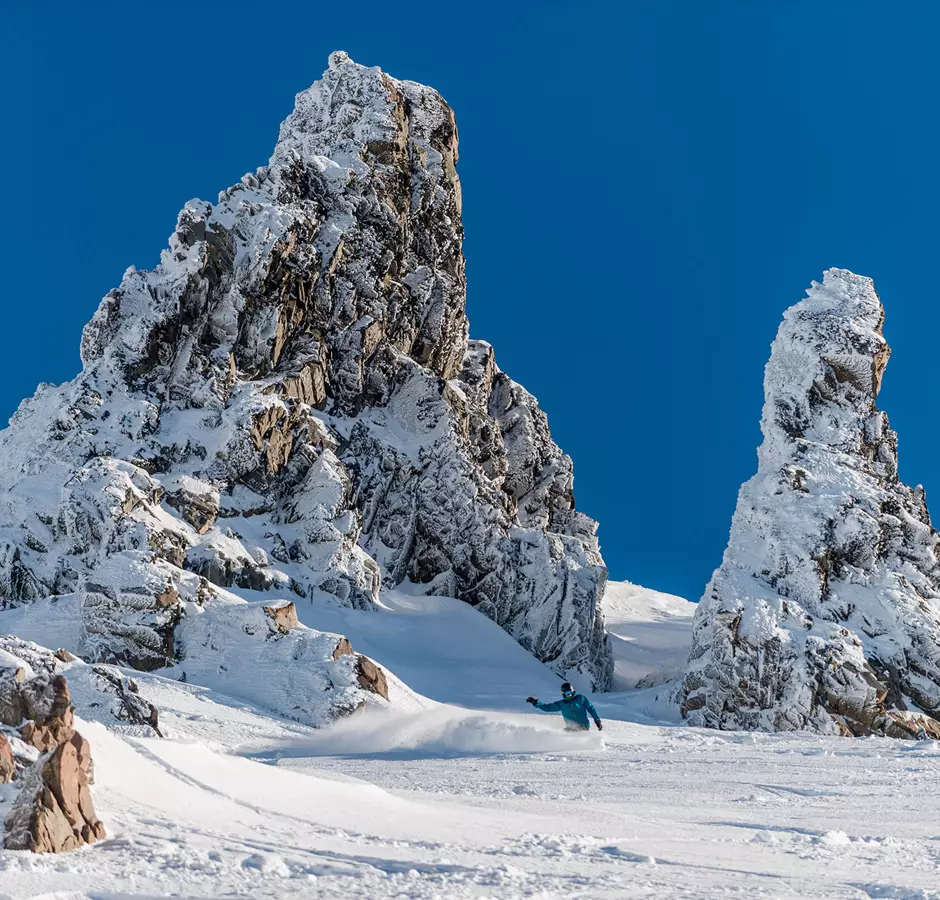 Methven Heliski
Methven is not only home to one of the largest commercial ski fields in Canterbury (Mt Hutt), it's also home to awesome backcountry skiing. The territory spans 3 mountain ranges: The Arrowsmiths, Ragged and Palmer Ranges. The terrain offers good snow conditions throughout the season. Methven Heli Ski prides itself in offering one of the highest snow landings on 2500 metres above sea level.
Discover Methven Heli Ski
Ski The Tasman Glacier
Ski the Tasman Glacier - with New Zealand's highest mountain in the background, whizzing down the longest temperate glacier in the Southern Hemisphere - life couldn't get any better! The terrain is suitable for first time off-piste skiers as the guides know exactly where to take you. The run length is up to 8km, in a good season up to 10km.
Discover Ski The Tasman Glacier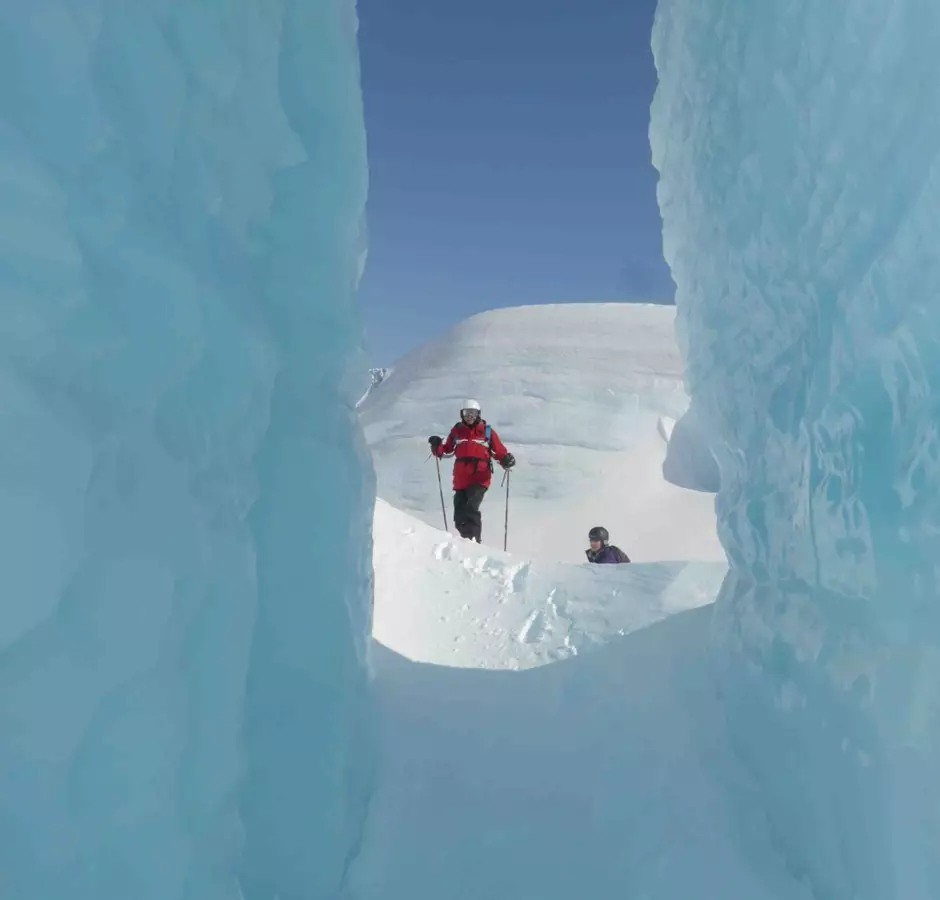 Southern Alps Guiding
Not a keen skier or snowboarder? No problem, there is another option to enjoy the dramatic scenery of the Southern Alps: Heli-Snowshoeing. Snowshoeing is the perfect alternative for those who prefer a slower pace and less adrenaline. During the guided tour there is plenty of time to explore unique ice formations and crevasses. Explore the tour options with Southern Alps Guiding.
Discover Southern Alps Guiding
Safety
Minimum requirement for Heli Skiing: Ability to ski blue runs with confidence.
Tours provide avalanche safety beacons and instructions on how to use them. All mountain guides are certified and carry the relevant safety gear.