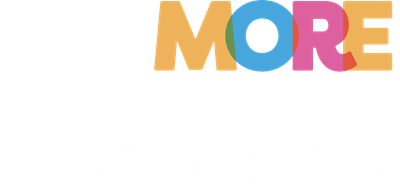 Dog Friendly Walks In Christchurch
Hit the shops, then hit the waves. Explore an action-packed summer in Ōtautahi Christchurch. Explore abundant adventure, after-dinner cocktails, beaches and barbecues. This summer, Do More Summer. Right here in Ōtautahi Christchurch.
5 Dog Friendly Walks
Get out and about around Ōtautahi this summer, and take your doggo friend with you!
Did you know there are heaps of dog-friendly spots to walk and exercise your pooch around Christchurch?
Well, we reckon we've got your next doggy outing sorted with our pick of the most epic walks for you and your dog… and we promise they'll love you even more for it!
Just don't forget the leash, poo bags and drinking water! #ExploreCHC 
You may also be interested in ...