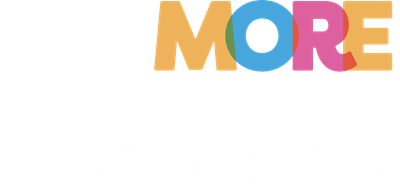 Bucket List Experiences
Hit the shops, then hit the waves. Explore an action-packed summer in Ōtautahi Christchurch. Explore abundant adventure, after-dinner cocktails, beaches and barbecues. This summer, Do More Summer. Right here in Ōtautahi Christchurch.
8 Christchurch Bucket List Experiences To Tick Off This Summer
Ōtautahi Christchurch has been a visitor destination for yonks, and we've got the tourist attractions to prove it.
But how many of these things have you actually ticked off? Have you tried being a tourist in your own city? Do the tourists know Christchurch better than you?
Do something about it and check out our pick of the top bucket list experiences and attractions on offer in New Zealand's second largest city. Plus, if you're stuck for an original gift idea, why not give your loved one an experience to remember?
You may also be interested in ...