Explore
Arthur's Pass & Selwyn
From Mountains to Sea
The Selwyn district stretches from the Southern Alps to the sea, and is bound by the braided Rakaia and Waimakariri Rivers providing a variety of breathtaking scenery along the way.
Take time to experience Selwyn's local cafés, farmers' markets, wineries and lodges. Meet local artisans and taste their fresh produce crafted from the land.
Explore one the many walking and cycling tracks from the peaks of Arthur's Pass to the shores of Te Waihora/Lake Ellesmere.
Inspire Me
See & Do in Arthur's Pass & Selwyn
Inspire Me
Stay in Arthur's Pass & Selwyn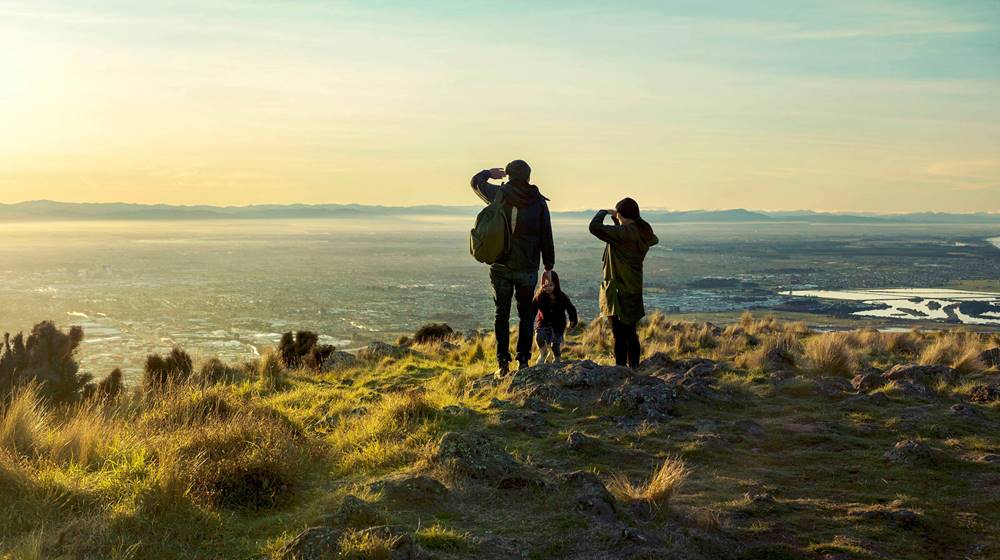 #ExploreCHC
This place is a vast treasure trove of landscapes and experiences. Towering mountains give way to endless coastlines, rugged bush and unique land formations. Character towns and vibrant cities are gathering places of culture and activity. Christchurch – it's just the beginning.
#ExploreCHC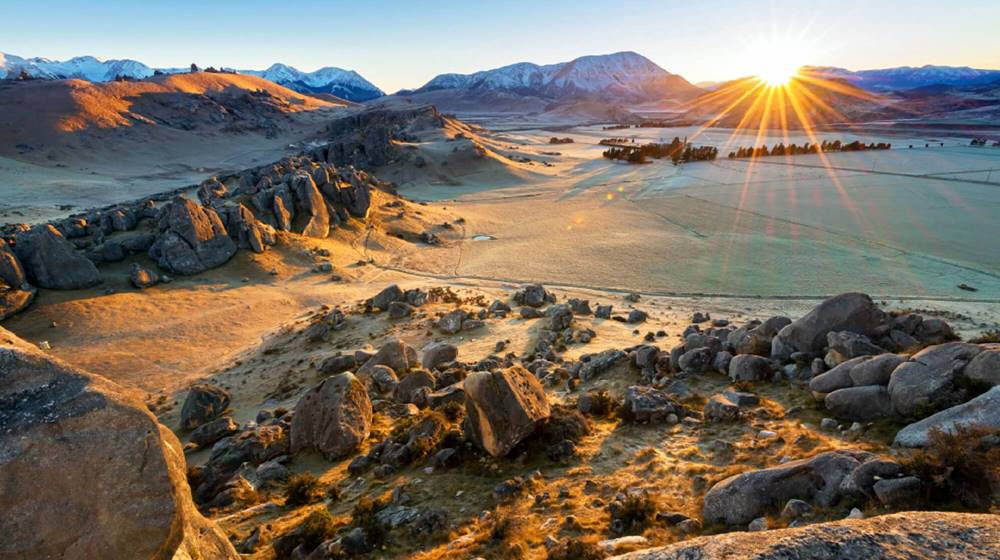 Take a Day Trip to Arthur's Pass
Arthur's Pass is all about nature and scenery and there's plenty of both to explore!
Explore Now
Explore The Canterbury Region
Download our Official Visitor Guides.