Explore
Akaroa and Banks Peninsula
A Diverse Natural Playground
Banks Peninsula is one of New Zealand's most unique landforms. With endless hills, bays and hidden bush, this is Nature's Playground right on Christchurch's doorstep. 
Akaroa and its surrounds are steeped in Māori and settler history, adventures and unique experiences. Only a short drive from Christchurch, you'll feel like you're in another world.
Inspire Me
See & Do in Akaroa & Banks Peninsula
Inspire Me
Stay in Akaroa & Banks Peninsula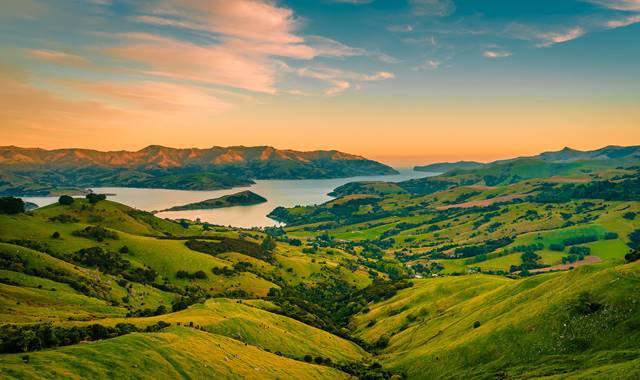 Akaroa Escape
Enjoy Akaroa and the Bays by road.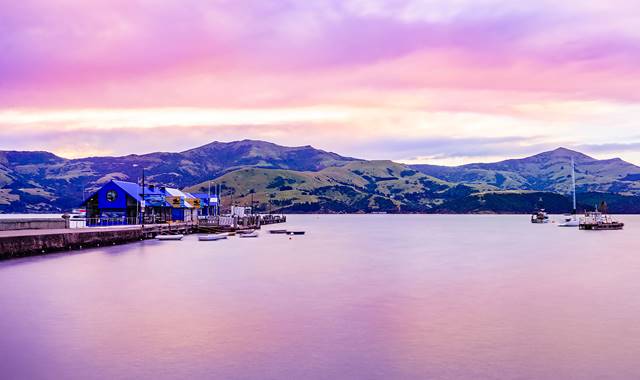 Akaroa Visitor Information
Make the most of your time and discover all you need to know about the amenities available in Akaroa.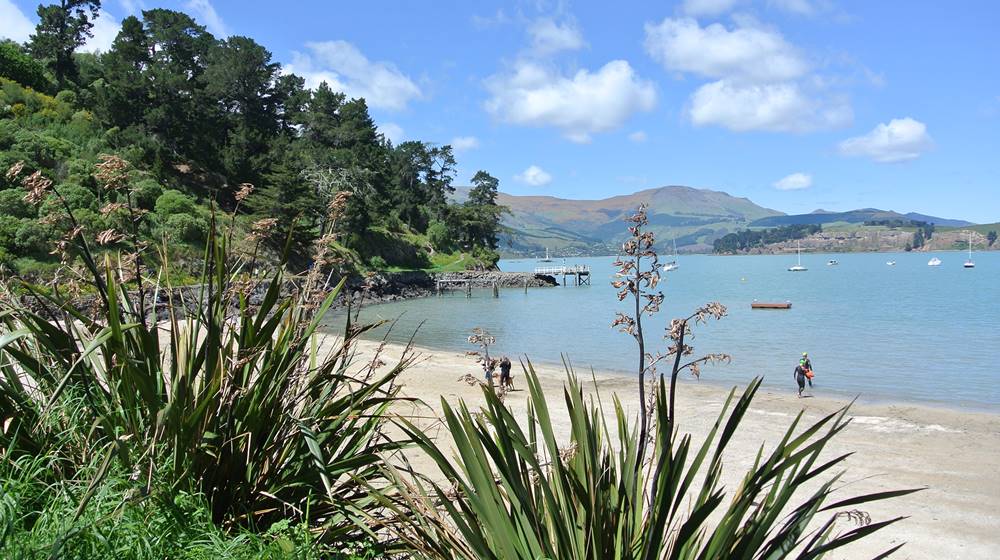 The Bays of Banks Peninsula
Take a road trip to discover the hidden gems of Banks Peninsula.
Explore Now
Explore The Canterbury Region
Download our Official Visitor Guides.