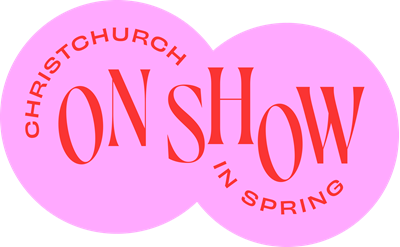 Ōtautahi Christchurch's Best Picnic Spots
Ōtautahi Christchurch's Best Picnic Spots
Round up your family and pack up the basket – we have your next picnic spot sorted, right here in Ōtautahi Christchurch! Discover the best picnic spots near you.
Christchurch Botanic Gardens
The Botanic Gardens are a lush green oasis in the heart of Christchurch, the perfect place for a romantic picnic amongst the trees. There's always a quiet corner to sit, relax and listen to the birds sing. Look forward to conservatories blooming flower gardens, paddling pools and playgrounds – absolute bliss!
Orton Bradley Park
Ideal for a day out with the whole family, Orton Bradley Park has everything you need: paddocks, creeks, native forest and loads of rocks to climb. Sit back and relax while the kids splash in the creeks and play in the paddocks. Test your climbing and balancing skills when you scramble up Big Rock, the views of Lyttelton Harbour are worth the hard yards!
Port Hills
Unpack your picnic basket, sip on a glass of bubbles and enjoy the vast scenery from the top of Mt Cavendish. Expect panoramic views of Canterbury – don't forget to pack the camera! Want to see more? Experience a helicopter flight to Mt Herbert, the highest peak on Banks Peninsula. A magical day you will never forget!
Quail Island
Dust off the kayak and head over to Lyttelton, where you'll discover the secrets of Quail Island. Formally a leprosy colony, the peaceful island is rich with history, wildlife and the small beaches make great picnic locations – especially if you up for a swim. Black Cat Cruises also run daily Quail Island ferry service in the summer months or rent a kayak from Lyttleton Kayaks.