Q & A with Media Suite
Media Suite is a Christchurch software company specialising in large, complex work for businesses and public agencies.
Based out of offices overlooking one of the most important coastal wetlands in the country, the Avon-Heathcote/Ihutai Estuary, the company services clients throughout New Zealand and the rest of the world.
From working with Government agencies on open data projects to helping universities and councils streamline their services, Media Suite creates software, apps and websites with a twin focus on design and clever technology.
Established 19 years ago, with origins in Queenstown, Invercargill and Blenheim, the founders settled in Christchurch to grow the team and mature the business.
Managing director George Wills speaks with ChristchurchNZ about the appeal of doing business in a city where it's possible to ski in the morning then surf in the afternoon.
Your office overlooks the estuary, how good are the lifestyle options in Christchurch and does that help keep talent in the city?
"From my office I can literally throw a stone to where I kitesurf. I go mountain biking after work in the hills behind the city. I'm also a keen glider pilot and there's some of the best gliding on the planet to be found in the South Island.
"People who choose to stay here are choosing to for pretty good reasons — lifestyle reasons — and it's hard to argue with that. The Christchurch lifestyle is really hard to beat, you can have a challenging and satisfying professional life and a balanced home life, too."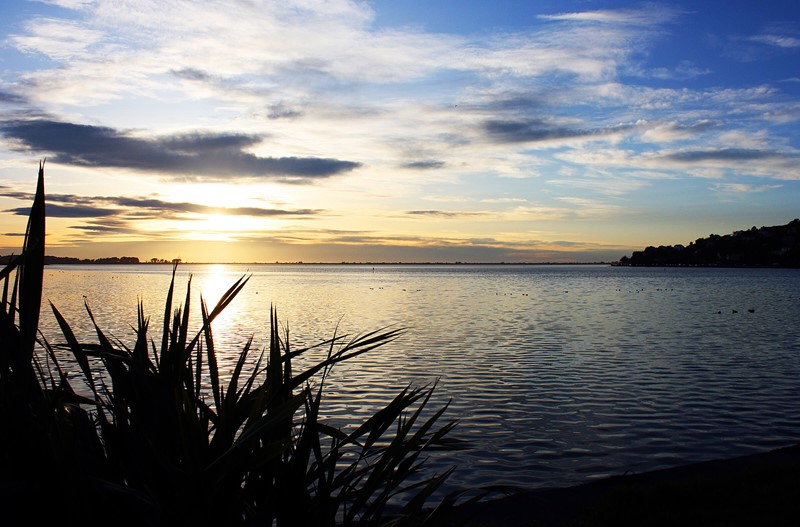 Why did you decide to base the company here?
"Access to talent that we could invest in and grow was the main driver of us moving to Christchurch — there was a more stable economy being fed by universities and a talent base of people who want to stay in Christchurch long-term."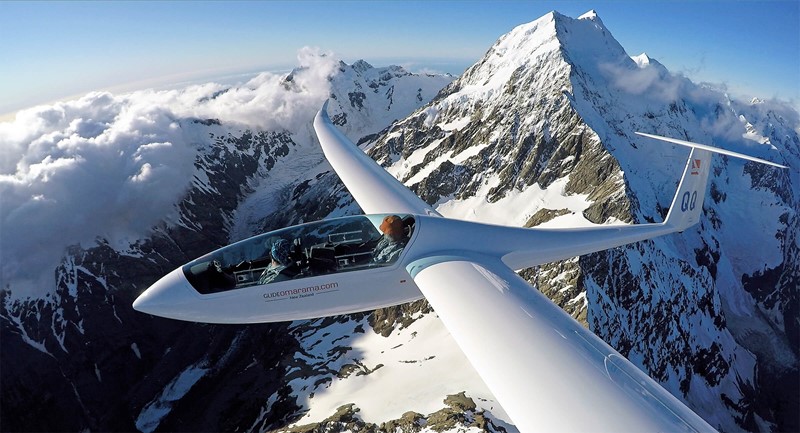 So having the University of Canterbury here is important to the business?
"Computer science and software engineering out of UC is a big feeder for us. We normally take a couple of summer students and then a couple of grads every year as well."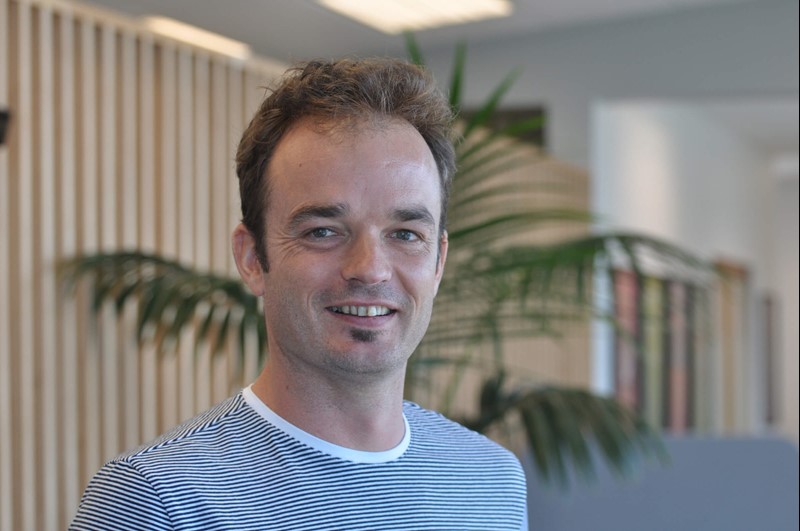 The city is more affordable than the likes of Wellington and Auckland — does that make it more attractive, too?
"In our experience, many people are happier to take a job that pays a little less than elsewhere in New Zealand because the city is that much more affordable.
"So many of our team are buying that house and getting on the ladder, building that long-term life five years ahead of their Auckland peers."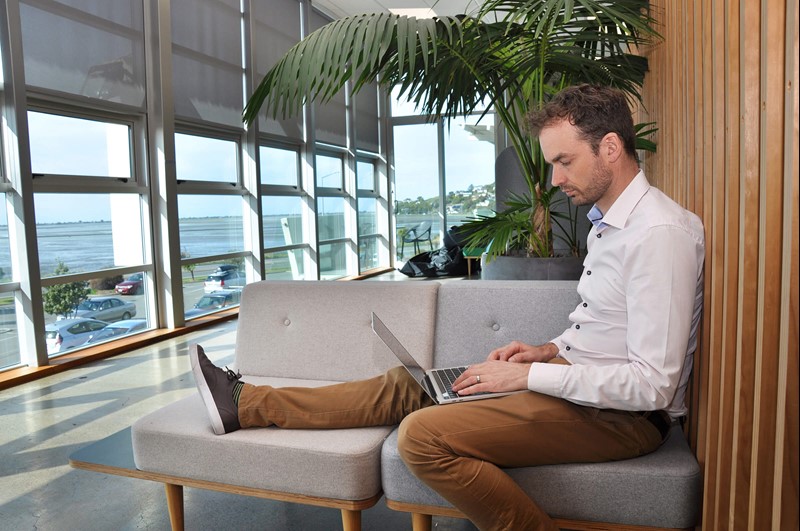 The tech sector is often stereotyped as being this very disruptive, ultra competitive industry. Is that true for Christchurch?
"I think other cities are a lot more cut-throat; you'd never be having a beer with your competitor and telling them how to improve something they're doing, but in Christchurch that's super normal."
"You see that collaborative approach in all the sectors. The health sector, for example, is massively supportive of the tech sector; there's a real sense of working together."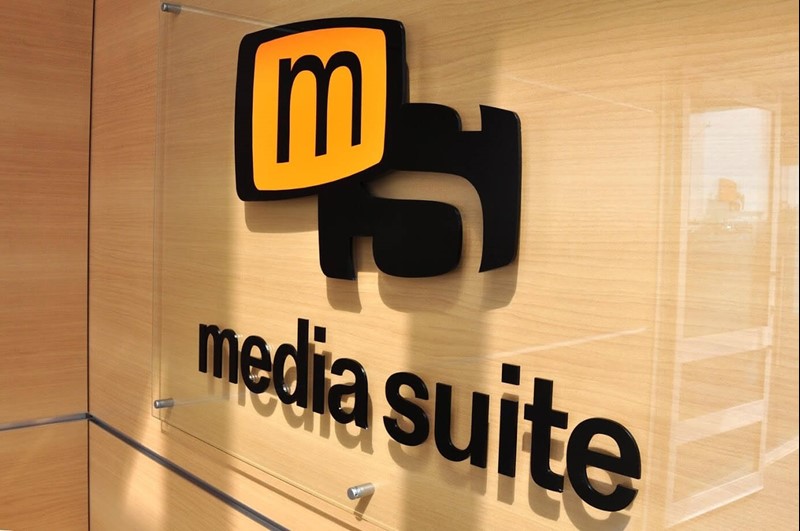 Can you give us a recent example of that collaborative approach?
"We're working with another tech company on a collaborative project with them for a mutual client. It's an interesting situation where we both pitched to do similar things, and rather than competing head-on we actually decided to partner up and go 50/50 on it.
"Basically, we take a bunch of the client's challenges and try and find solutions for them outside of their normal business-as-usual processes."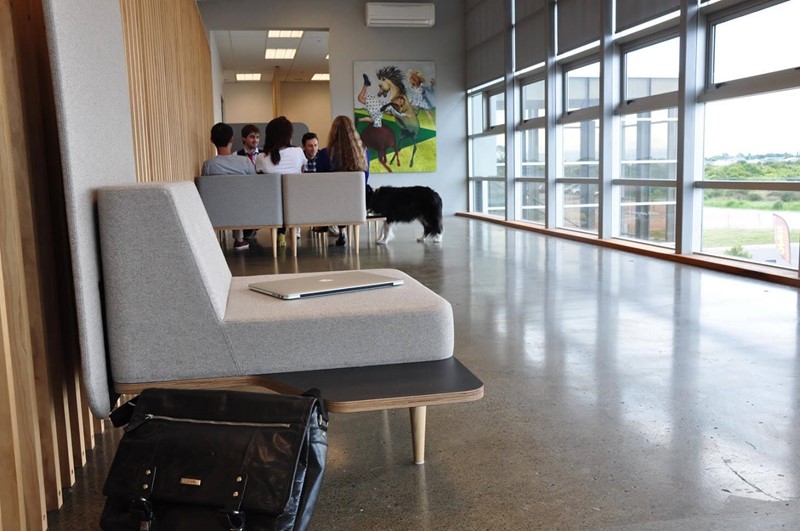 After the earthquakes, 'resilient' became the concept people reached for to describe Christchurch. What does that look like in action?
"When Covid hit, many of the Christchurch businesses we work with had already gone through transformation in the wake of the earthquakes. There was a real sense of business-as-usual and mutual support compared with companies elsewhere that were really struggling to set up people to work from home.
"In Christchurch, we just keep on trucking. We've practised it, rehearsed it and shared our experiences and successes through a heck of a lot."