JIX Reality
Sakthi Ranganathan came to New Zealand as an international student, arriving on the day of the 2011 earthquake in Ōtautahi Christchurch. It was a devastating experience, but the event gave him a strong emotional connection to the city he now calls home.
With a background in computer science and engineering, and work experience as a digital designer, Sakthi pursued his interest at the University of Canterbury's Human Interface Technology (HIT) Lab, where he got to test and play with cutting-edge technology. After taking part in Startup Weekend in Christchurch in 2017, Sakthi decided to leap into the startup world as the founder of JIX Reality.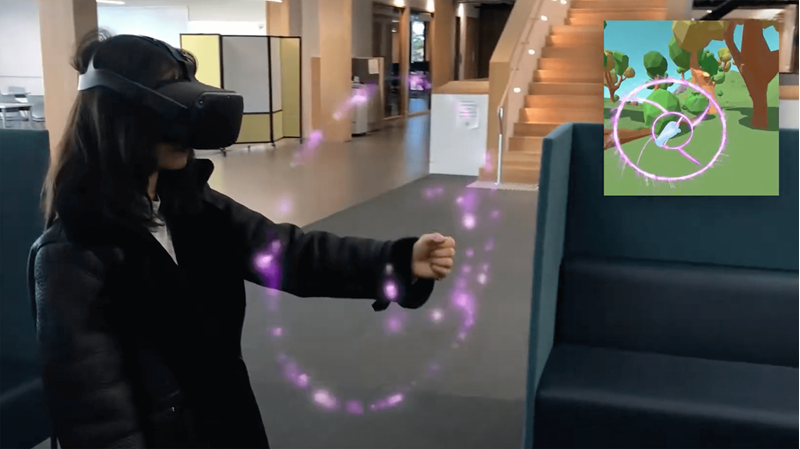 JIX creates digital experiences, with a particular focus on commercialising Extended Reality (XR) — a collective of Virtual Reality, Augmented Reality, Mixed Reality and artificial intelligence. The company is driven by a desire to solve problems in real-world settings, rather than simply using the technology in marketing or gaming applications. 
He was accepted into the business incubator programme Te Ōhaka – Centre for Growth and Innovation, where he was surrounded by other startups, who Sakthi says, further challenged his thinking and encouraged him to constantly push boundaries.  
"At the beginning, I was a bit sceptical about how I was going to start a business or run a technology company. I just jumped into it in a belief that this technology could create an impact."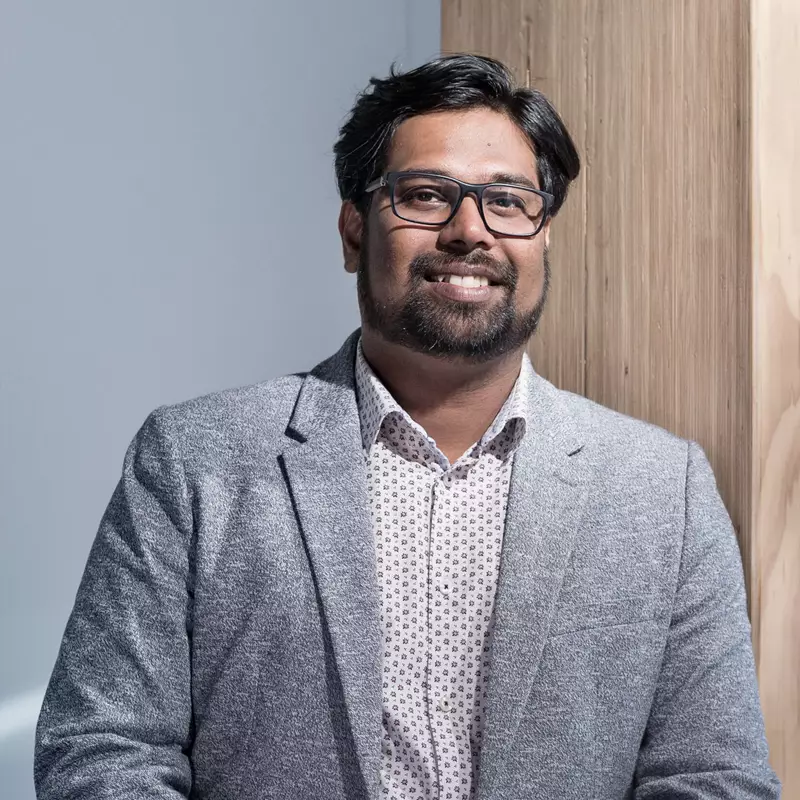 At the beginning, I was a bit sceptical about how I was going to start a business or run a technology company. I just jumped into it in a belief that this technology could create an impact." 

Sakthi Ranganathan - JIX Reality
Sakthi now employs a passionate team of nine fulltime "researchers, designers, developers, thinkers and doers" at his businesses' new home in the central city. He credits his company's success to the support he received from Christchurch's innovation ecosystem, as well as support from ChristchurchNZ and the Canterbury Employers' Chamber of Commerce through programmes such as the Regional Business Partners Network. 
 
One of the first major projects JIX completed was for the developers of Te Pae Christchurch Convention Centre, who wanted to virtualise the centre's interior so they could still market it to potential clients despite Covid-19 travel restrictions. They took their architectural model and created an accessible, mobile application, where anyone can actually go and see how big it is [virtually] and make a decision, and even though they weren't a big company back then, they were fortunate to work with Te Pae and deliver. 
Sakthi says when it comes to innovation, larger organisations are often reluctant to engage a small startup because of the risk, but in Christchurch there's no barrier.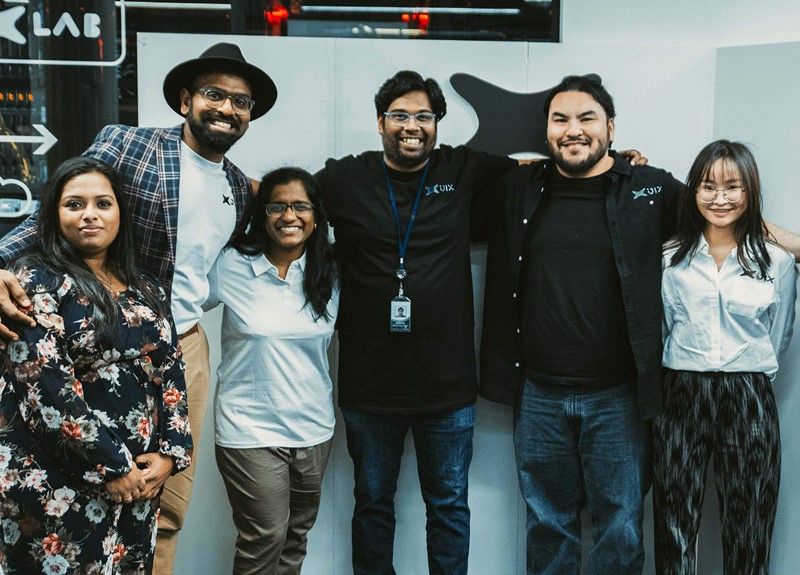 "The city is well connected; you get the right support and word of mouth travels quickly. It's about collaboration and that willingness to take a risk – it's in the DNA of Christchurch companies." 
One of those collabs was with Maui Studios, a partnership that has seen them produce and release 10 –augmented-reality graphic novels within 18 months. The project was part of the Ministry of Education's programme designed to improve access to and accelerate the development and delivery of quality te reo Māori localised curriculum resources.   
 A passion project also led the business to another big win – taking out the regional award for the 2022 Nasa Space Challenge. The award made them an automatic nominee for the global awards where they received a special mention. 
JIX Reality now focuses on two separate areas – the commercial arm and niche space of XR, and continuing their partnerships with tertiaries supporting projects to become commercialised in the next few years. 
Expansion is also on the cards, with projects already happening in the North Island and eyes on the Australasian market as the frontrunner to global expansion.  Ōtautahi though, will still remain home as it's the place where the business is comfortable, with access to the innovation ecosystem being of prime appeal.   
"The Christchurch ecosystem has helped us connect globally and has given us access to amazing talent. We've employed many experienced internationals who had been seeking opportunities in Christchurch, plus there's talent coming up through tertiaries."