Custom D
Custom D is a customised software development company working with clients to develop web and mobile apps, which often need complex, integrated workflows. They work across multiple sectors with start-ups through to established players; but what really spins their wheels is working with a partner who is looking to 'shake up their market'.
Take their client Art Money, who offer 'easy pay' for buying art. They came to Custom D before they launched and now have clients in Australia, New Zealand, the USA and are now launching into Europe. Custom D have been with them throughout their growth journey, creating a platform that streamlines the process of applying for credit, verifying ID and onboarding for clients, pairing a simple customer-interface with complex back-end logic.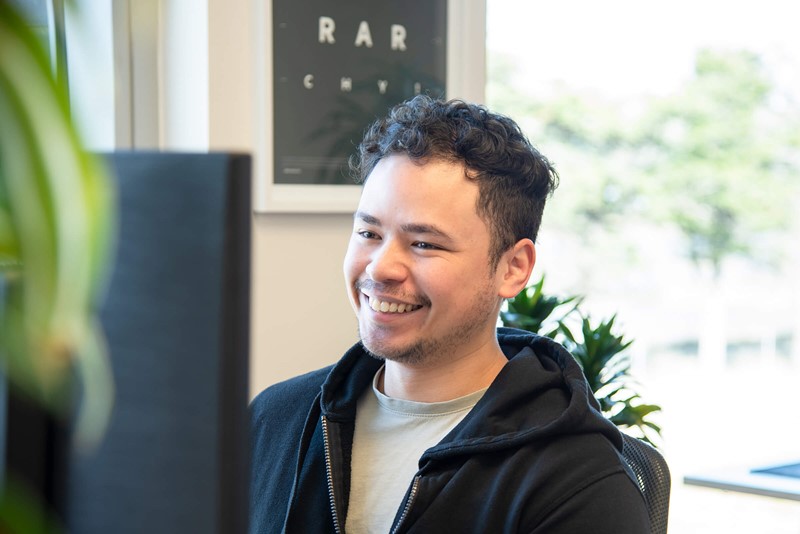 They pride themselves on developing a rich, deep relationship with clients and many of these relationships have lasted years. They get to know them, how their business runs and what they are trying to achieve. In many cases they have been able to be proactive and help clients with their broader tech needs, beyond the work Custom D is doing with them.
Julie, Operations Manager at Custom D, calls it a "co-dependency" - a partnership in the true sense of the word, in that both sides need each other for success. There's no separation of customer relationships within their team - everyone is responsible for client management, even the dev team.
Award Winning
Custom D have scooped the 2021 NZ Hi-Tech Award for 'Best Solution for the Public Good', jointly with their client, the Student Volunteer Army (SVA).
Sam Johnson founded the SVA after the 2011 earthquakes to help bring together volunteers and those in need. Custom D have worked with the team to create a scalable Volunteer Management System, allowing users to log and record volunteering activities; form teams and connect with the broader community. It's a great way for students to identify "employable" skills and articulate experience gained when they are job hunting and the app has already received a lot of global interest.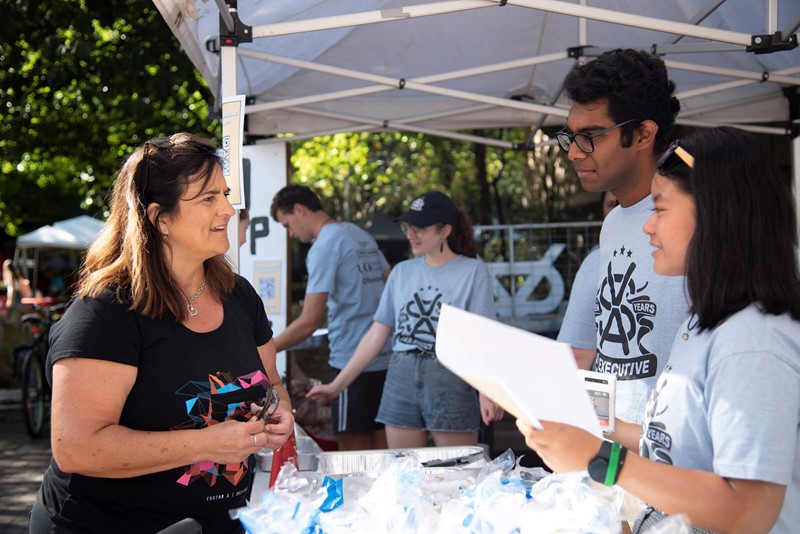 Julie describes it as a lot of work to submit an entry, but totally worth it. She says it is great to have the recognition for their team, as they are usually pretty self-effacing.
"It's a good 'shot in the arm' to get this external validation and means the award speaks for your abilities, without you having to," she says.
Custom D definitely have the awards-bug now and Julie says they are looking forward to entering (and winning) more!
This article originally appeared on Canterbury Tech the voice and connector of Canterbury's technology companies.