Cashmere High School
Cashmere High School
Cashmere High School welcomes international students and offers students a wide variety of subjects and activities in a caring, supportive environment. We have high expectations of our students and believe academic success is critical in providing students with the opportunity to pursue pathways. There is a proud sense of community among staff and students, and this is reflected in their academic, sporting and cultural successes. 
We believe that by providing our students with exceptional opportunities and experiences, inside and outside the classroom, we will excite and inspire young people towards their lifelong self-development.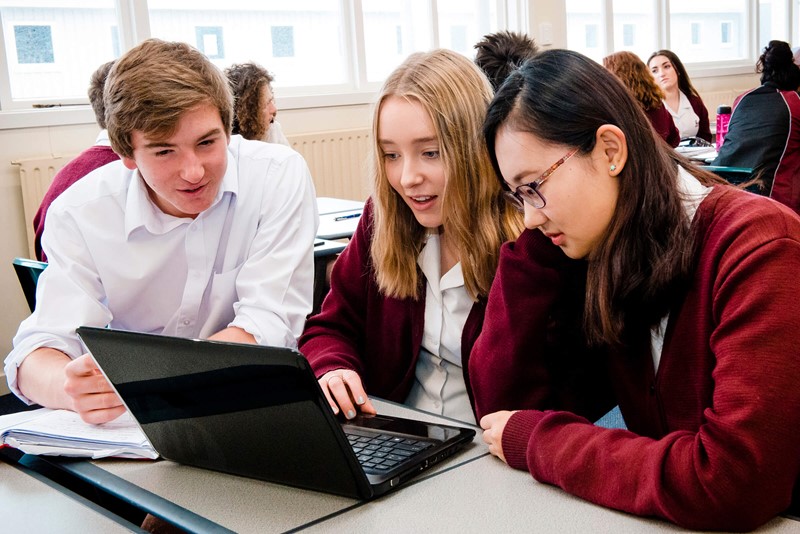 We encourage our students through our values of Citizenship, Opportunity, Vibrancy and Excellence. These values are the cornerstones of our school and we expect our students to aspire to them. We are a school that is renowned for providing outstanding opportunities in the performing arts and in the sporting arena. We regularly achieve at the highest level and we cultivate a culture of competition, excellence, and fair-play.
A brand new state of the art Performing Arts Centre is one of our stand-out facilities, along with a new science block and classrooms which make for a premium study environment.  Cashmere High School was the global winner of 'The Zayed Future Energy Prize' in 2016. Our ecoDriver project, which aimed to reduce energy use and develop energy efficient practices, included the installation of solar panels, a wind-turbine, and piezoelectric floor tiles.
Highlights
Intensive ESOL programme, music, visual arts, environmental studies, sciences, social sciences, outdoor education, drama, and dance.
Student Numbers
International Students: 75
Total Number Students: 2200
Contact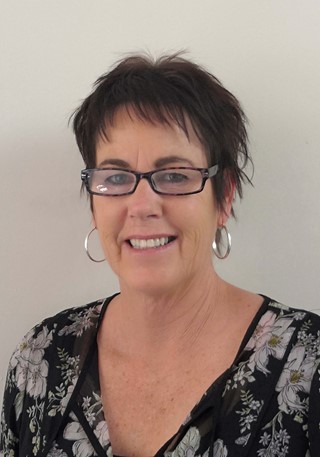 Cashmere High School
172 Rose Street, Cashmere, Christchurch