Burnside High School
Burnside High School
Burnside High School is recognised as one of the best schools in New Zealand for Performance Music and has one of the highest performing Visual Arts departments in the country. Burnside High School is the largest high school in the South Island and offers a huge range of subjects and sporting options. The school is divided into four divisions, each with its own Divisional Principal, Dean and Guidance Counsellor. Students achieve excellent results in national examinations, competitions and many students earn university scholarships in New Zealand and abroad.
Christchurch is a rapidly developing city with a multitude of new and exciting facilities. Demographically, our city is changing.  We are welcoming people from all over the globe to be part of this innovative environment.  The new architecture within the city, with its focus on safety and style is evident.  Christchurch is quickly growing into a city that will stimulate and care for its visitors. 
We hope to see you soon.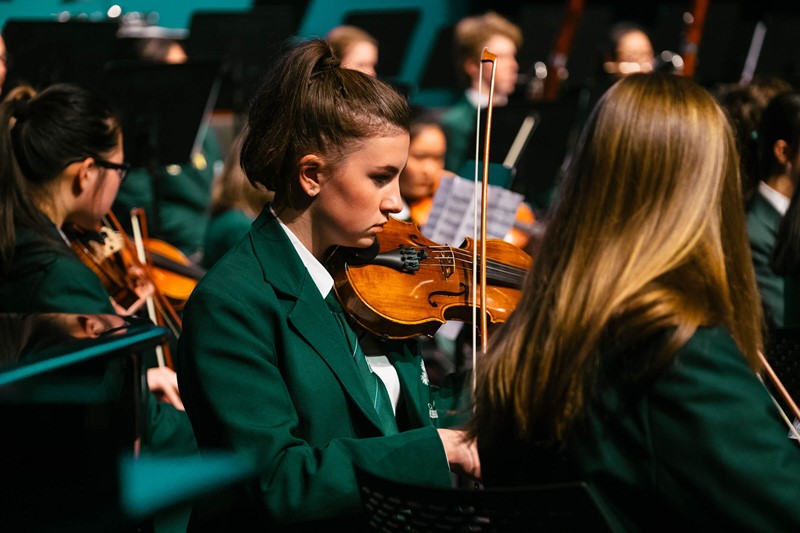 Highlights
International agents, parents and students will know Burnside High School for our numerous achievements and our high profile alumni who often stand out in the areas of: Academia, Creative and Performing Arts, the Specialist Music Programme and Sport.
Because of our size we are able to provide an extensive list of subjects. For those interested in Art – we offer the following separate senior classes: Art Design, Art History, Art Painting, Art Photography, Art Printmaking & Art Sculpture. For those interested in Digital Technologies – we offer: Digital Technology Infrastructure, Digital Technology Programming Computer Science & Databases, Digital Technology Digital Media, Digital Technology Project Based Learning. Our Maths Department is equally as diverse and challenging, offering Cambridge Maths for our most talented mathematicians. In Music, there are five different music classes at senior level. The degree of specialisation going as far as offering Music Conducting as a Year 13 subject. In the Languages Faculty there are six different second languages on offer – Chinese (Mandarin), French, German, Japanese, Spanish and Te Reo Maori.
Our geographical location is also key to our success. We are only 4 km from the Christchurch International Airport, 2km from Russley Golf Club, 2km from the University of Canterbury and 400m from Jellie Park (a city run fitness and aquatic centre).
With the above opportunities and facilities, the well-staffed and dedicated team in the International Office, Burnside High School is able to offer everything an international student could wish for. Should further information be required, please use the contact details posted on our International pages within this website.
Student Numbers
International Students: 100
Total Number Students: 2500
Contact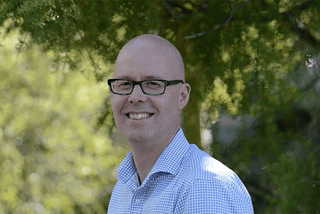 Craig Rosengrave
International Student Director
151 Greers Road, Burnside, Christchurch, 8053