Avonside Girls' High School
Avonside Girls' High School
With a roll of 1088 girls, Avonside Girls' High School is a culturally diverse community. There is a provision for 40 international students from Years 9-13. A smaller number of students allows them to have a personalised programme and to be integrated quickly into the school community. 
The academic emphasis is on achieving personal excellence in a progressive and supportive learning environment.  
Avonside students are a involved in a rich and varied programme of cultural, musical and sporting and outdoor activities. Internationals students are encouraged to participate in our Volunteer Programme and to take advantage of opportunities to develop leadership skills. 
International students are an important part of our school. We welcome new students with friendliness, as we value the richness and diversity they bring to our school community.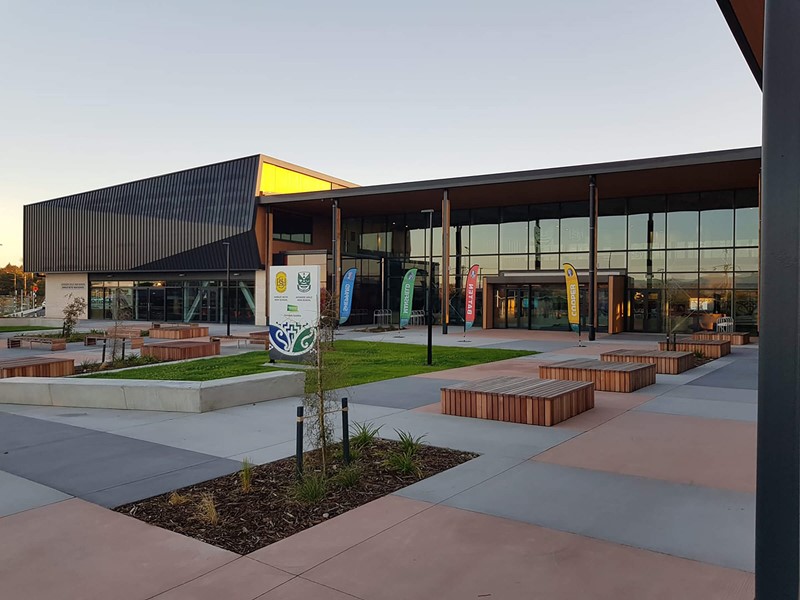 Highlights
Students at Avonside Girls' High School are able to take the subjects necessary for their educational pathway. They will be supported if University is their goal. If they are here for improving their English or a cultural exchange they able to take courses at different levels so to undertake subjects they would like to experience. Please refer to the website for further information.
Student Numbers
International Students: 40
Total Number Students: 1088
Contact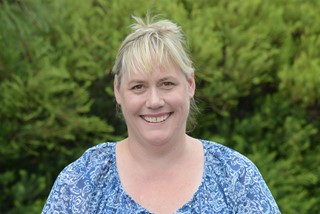 Louise Silvester
Director of International Students
209 Travis Rd, Christchurch, 8083