 Stephanie Crosson, Mechanical Engineer at Beca in Christchurch
Return To Study Opens Doors
From selling shoes at a sports shop to being a mechanical engineer in one of Christchurch's biggest consultancies – Stephanie's return to study at 23 at Ara Institute of Canterbury helped her land a rewarding career solving some of Christchurch's biggest water problems.
What made you want to return to study?
Following retail I worked on a couple of infrastructure jobs where I bolted pipes together and operated machinery like forklifts and diggers. While on work sites I worked with engineers and I got a window into this world that I hadn't considered before, but I knew I wanted to know more.
I also had an awesome boss who kept saying to me that I couldn't keep working in construction forever (even though it was good money). So I went back to study at Ara Institute of Canterbury.
Were there any barriers to returning to study?
My age was initially a barrier. I was 23 when I went back to study - all my friends had graduated and were starting their new jobs.
We shouldn't compare but we do. I was nervous about going back, but there was a big part of me that was like 'I can do this'.
The other barrier was financial, I had to accept that I'd have to go back to basics for a while.
But it was a chapter for me and I'd do it all again in a heartbeat – it was worth it.
What was the best things about returning to study?
Coming back into study at 23, you see it differently. You want to be there. You care about what you are learning. You are driving for excellence.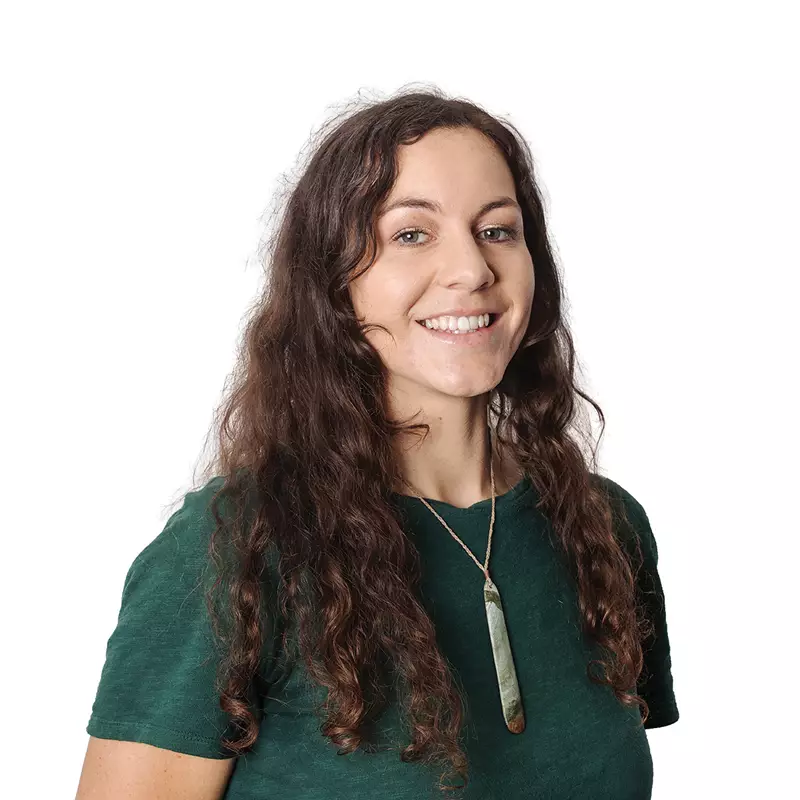 Some of Christchurch's pipework is over 100 years old, and because of the earthquakes there's a mountain of work. As technology improves and as we experience population growth, upgrades are inevitable. There's so many factors that make this industry a safe bet."

 

Stephanie Crosson - Mechanical Engineer at Beca, Christchurch
What was it like being back in a classroom?
It was really positive. Everyone was there for the same reason, to learn more. It doesn't matter where you've come from or who you are – you're coming together for a common purpose. To understand, to learn, to be part of this field. You are into it and you are passionate about it.
What's it like working in the engineering and construction sector?
I've only been at Beca a year and I've already learnt quite a bit. Everyone around me is brilliant, not just in my section (Southern Water Team) but across all the other disciplines. If I don't know something I can just go and chat to someone. That collaboration between all of us is what provides the right solution for each client. It is really rewarding when you've helped someone, you've found a solution and you both leave feeling good.
Are there any misconceptions you'd like to clear up about the engineering sector?
Everyone thinks it is mainly a male dominated field – that's true in the past but I also think there's more and more women going into the sector. It's important to keep encouraging more to join because they bring a new perspective to problem solving and creativity. I never felt excluded, it was a really supportive learning space.
What's your next career goal?
I like people, I like forming and building connections. I like having those conversations with a client and brainstorming a solution – so I'll head towards that. But what I'm doing now, the technical side of things, is really interesting and critical. I'm striving to harness that and increase my knowledge base.
Would you recommend going back to study?
100% recommend it. Life is too short to muck around. Throw away the traditional mould of how we think things are done. Just own your life and make it happen. Learn more, know more, do more.
Find out more about Beca
Like what you've heard about Beca?  They've got plenty of job opportunities available in Ōtautahi Christchurch.