Advocate Programme
Tūwhana
Introducing
Kate Reid
With extensive governance experience and a background in palliative care, nursing and health education, Kate Reid is a trusted voice and valuable leader for Christchurch's health sector, and recipient of the Queens Service Medal for services to palliative care.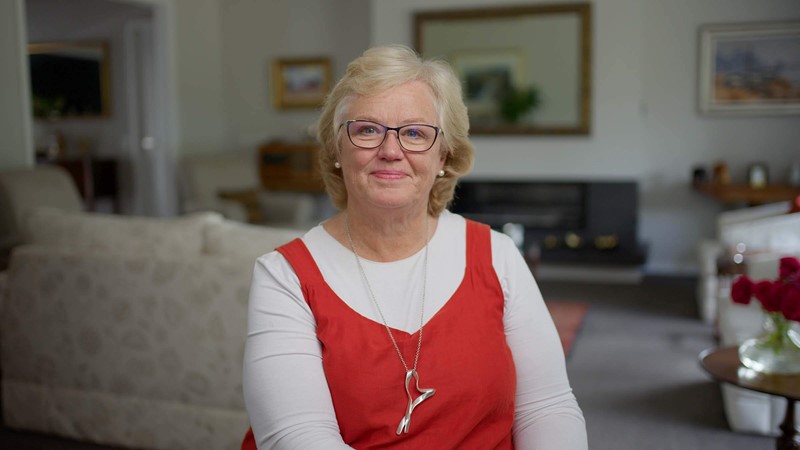 She has a comprehensive background in health care and is a highly trusted and valuable voice within Christchurch's health sector.
In recent years, Reid's knowledge and expertise has reached a wider national and international audience. She shared her palliative care expertise at the 2021 Nordic Interprofessional Network Conference (via Zoom) in Sweden, the 2020 InterRAI Knowledge Exchange in Wellington, and the 2020 WorldinterRAI Conference in Belgium.
Reid is currently a senior lecturer at the University of Canterbury, specialising in palliative care and oncology nursing. She has a particular interest in supporting health professionals and community development and providing compassionate end of life care.
Reid's dedication to health and compassionate care is inspiring and has been deservedly recognised. In 2017, she was awarded Excellence in Governance Development from Governance NZ, and in 2019 was awarded a Queens Service Medal for services to palliative care. She is also a Life Member and Chair of the Cancer Society of New Zealand's Canterbury/West Coast Division.
Get In Touch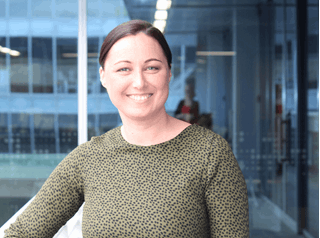 Want To Know More Or Become An Advocate?
Amie Seymour
Business Events Project Manager - Legacy