Explore
Top Bakeries in Ōtautahi Christchurch
Explore the Best Bakeries in Ōtautahi Christchurch
A good bakery makes life that much sweeter, whether you're in need of a sugar boost or a quick savoury treat. We get it, it's hard to find a bakery that cuts the cake – so here's our top picks of Christchurch's most indulgent bakeries.
Bohemian Bakery
The smell of freshly baked bread wafting from Bohemian Bakery is enough to make your mouth water! Even though the bakery is small, the range of baked goods displayed on the shelves is extensive: traditional Bohemian sourdough bread and other delicacies, croissants or Danish – everything your heart desires. A delicious treat for a weekend brunch with friends!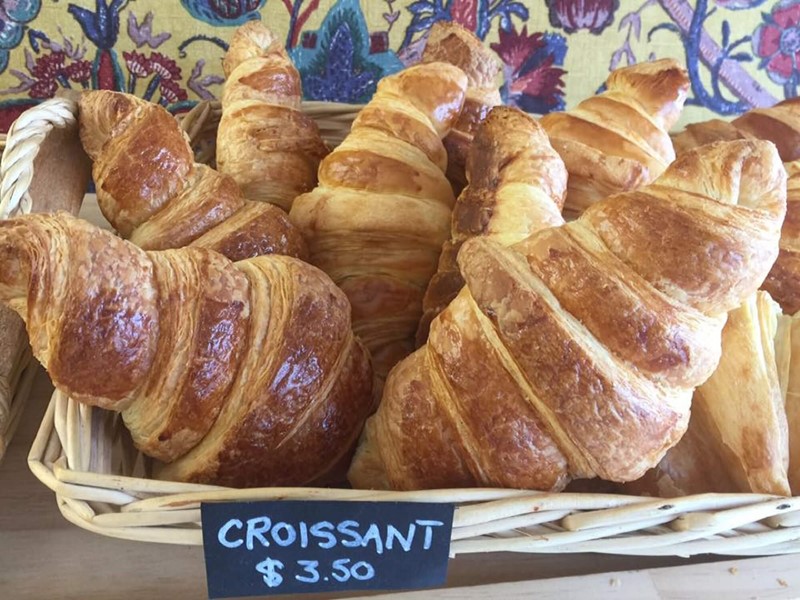 Copenhagen Bakery
The team at Copenhagen Bakery know what's up – they've been in the baking business for decades! Specialising in Danish bread and pastries, they're known to serve up delicious sweet treats and gourmet pies. The fruit tart made from vanilla bean custard cream is a dream!
Grizzly Baked Goods
Once you've tried Grizzly bread you'll be hooked. Using their beloved sourdough starter and traditional slow process to produce a delicious range of pastries and breads. Our choice has to be the midnight sourdough - no crusts will be left with this bread!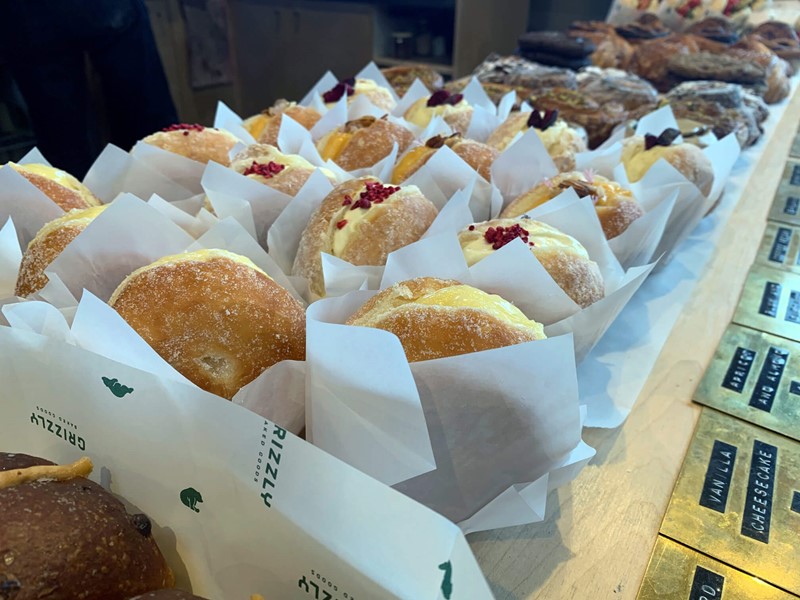 Bakermans of Fendalton
Chicken croquettes, meat balls, and fruit tarts are the go-to at Bakermans! Don't miss out on the tasty European treats they have in store, from Kiwi classics to Dutch apple pie – there's something for everyone! Even for the picky ones.
Vic's Bakehouse
The magic time at Vic's Bakehouse is 10am, when the croissants are ready to come out of the oven. Not only are they delicious, the bagels, ciabatta, focaccia and wholegrain breads are totally worth it. Get there early to witness the magic – and before it all gets snatched up!
Bellbird Bakery
From humble beginnings baking for friends and family to opening at Christchurch farmers market then to the Tannery. Bellbird Bakery is an artisan bakery specialising in sourdough bread and French pastries. Our favourite has to be the bread and pastry boxes, so you can sample a little bit of everything.
Glamour Cake
Ever had a jelly-tip ice cream, but in a cheesecake? How about Snickers Pods in donut form? Glamour Cake makes the impossible, possible, featuring the most colourful and out-there creations that has lines of people flowing out the door. Who can resist a cheeky slice of chocolate chip cookie dough mud cake!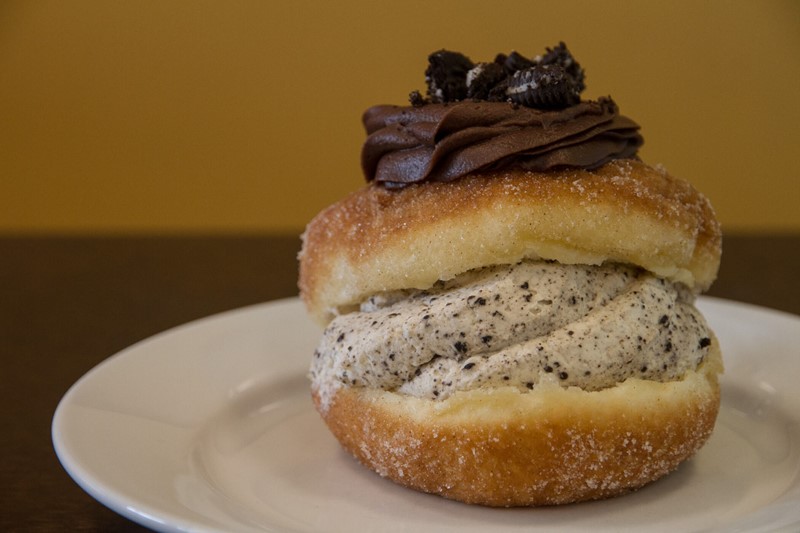 Sydenham Bakery
If you're after a delicious range of bakery treats of old, then look no further! Sydenham Bakery has cabinets jammed packed with colourful sweet treats next to old school baked goods - lunch is sorted! Be sure to try their silver award winning hot cross buns. 
Kidd's Cakes & Bakery
Kidd's Cakes & Bakery have come along way since their humble beginnings. With an impressive commercial premises on Cranford Street, not only are they your go-to for decorated Birthday cakes, their award winning pies and hot cross buns are a must try!
Japanz Bakery
Get ready for a slice of Japan! Take your pick from their cabinet full of irresistible Japanese inspired baked goods, from green tea cream cornets to custard donuts – everything is beautifully wrapped in the cutest packaging. You can find them in South City Mall, get amongst it!
Coupland's Bakeries
Finally… we couldn't forget a prominent bakery like Coupland's Bakeries. Canterbury based and proud to be one of the largest independently owned bakery chains in New Zealand. Way to go!