Explore
Christchurch Nightlife
After The Sun Sets
Nightlife In Downtown Christchurch
If you're after a drink and a party, Ōtautahi Christchurch has you sorted.
There are rooftop bars and underground speakeasies, raging dancefloors and live music, cocktails and crafties. Whatever your poison, you'll find it in the bustling CBD of New Zealand's second largest city.
Take your pick from the bunch below or explore the city to find your own vibe.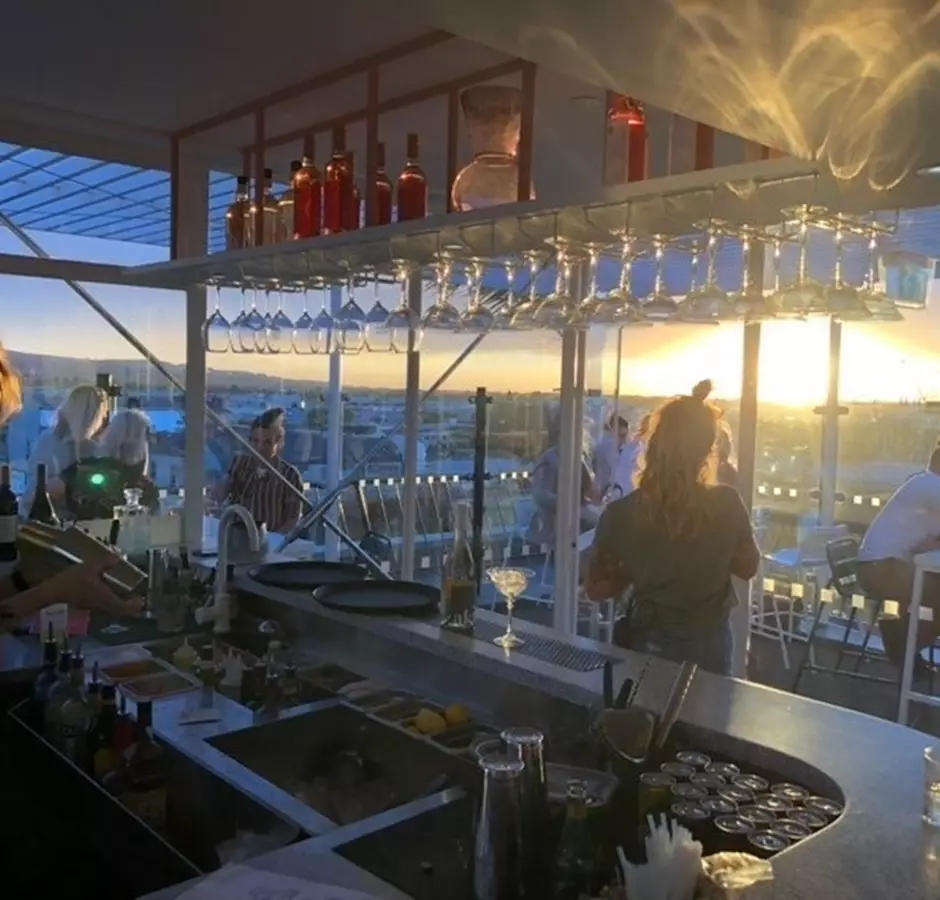 Pink Lady
Pink Lady Seventh floor heaven awaits at Pink Lady, a suave cocktail bar on the roof of Muse Hotel. You'll feel sophisticated and exclusive in the cosy bar with some of the biggest views in the city. Try their Pink Mistress (it comes with candyfloss!) and their sticky rice skewers with spicy caramel sauce.
Explore Pink Lady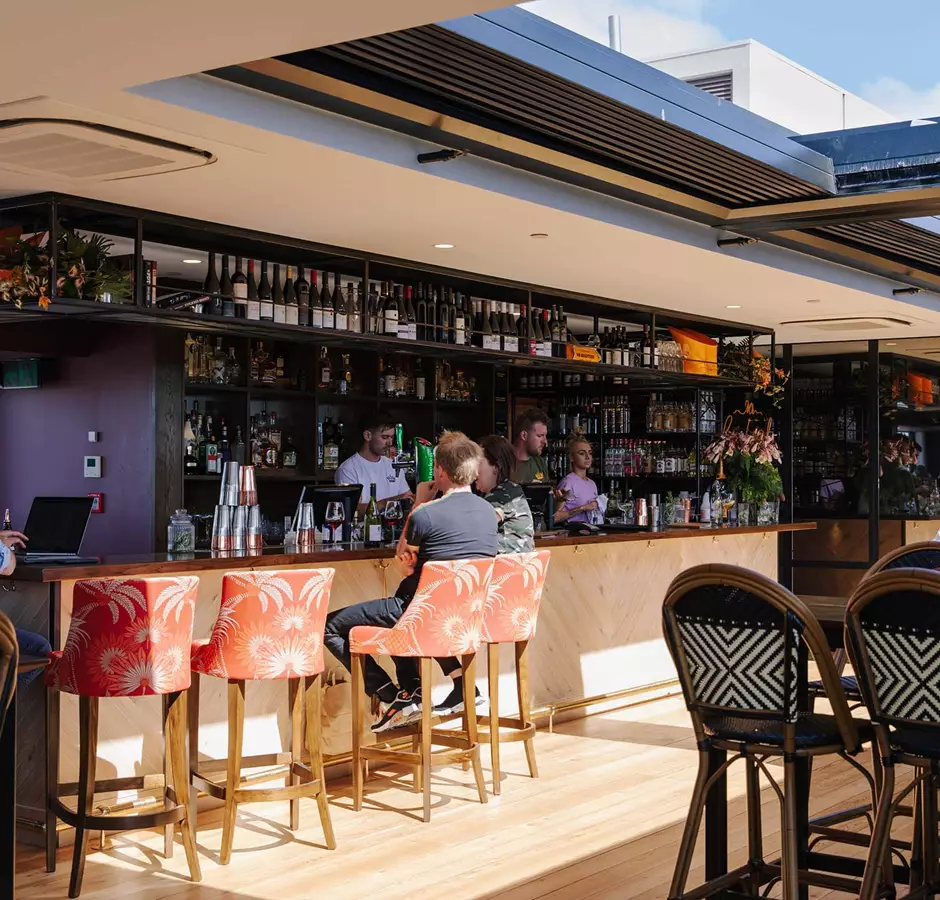 Mr Brightside
Take the elevator up to this somewhat-hidden bar for views of the river, the Square and the hills. The team at Mr Brightside know how to whip up a tasty beverage (check out their make-your-own gin cocktails), and their snacks menu includes a Wagyu burger and a lobster taco.
Explore Mr Brightside
Austin Club
Austin Club Have you got the password? Austin Club is down a dark alley in the centre of town, and you need a password to get through the door. Once you're in, the welcome is warm and the music is classy. Find!
Explore Austin Club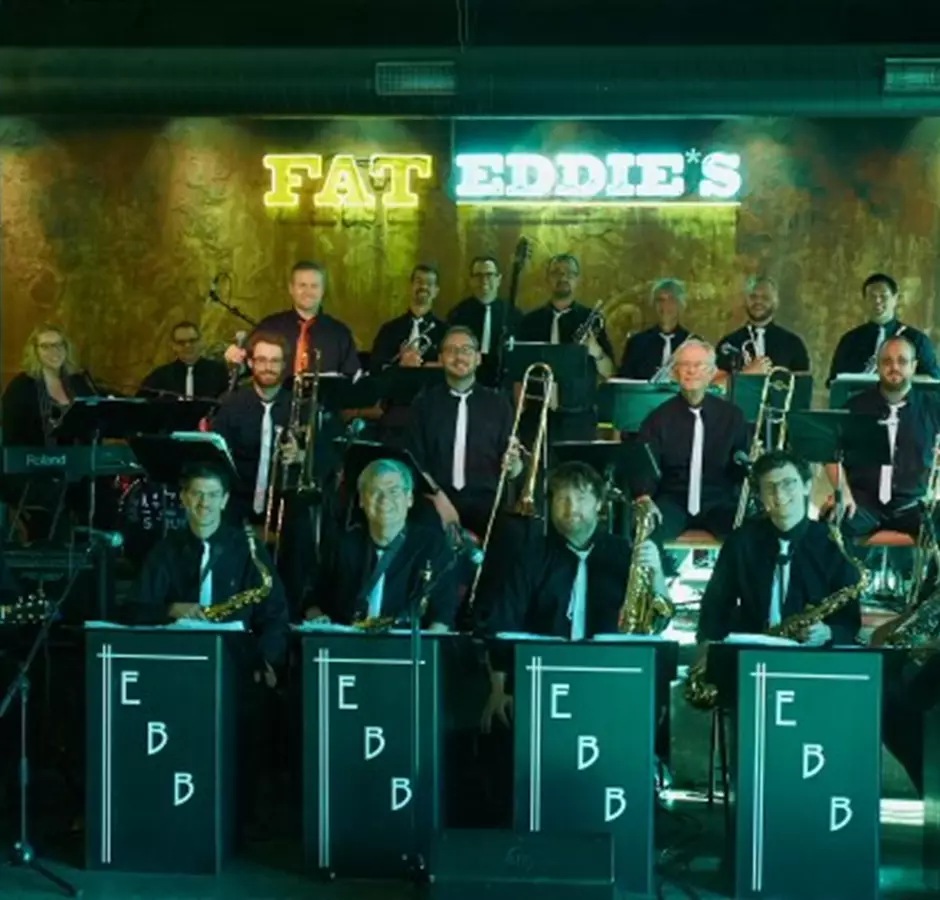 Fat Eddies
Fat Eddie's A staple on any Christchurch night out, Fat Eddie's is a party destination. On The Terrace with heaps of space, their balcony overlooks the river and their stage and dancefloor are always packed and pumping. Stars in Ed's Eyes happens every Tuesday, with musical contestants vying for cash prizes, followed by Live Band Karaoke (that's you singing with a band…).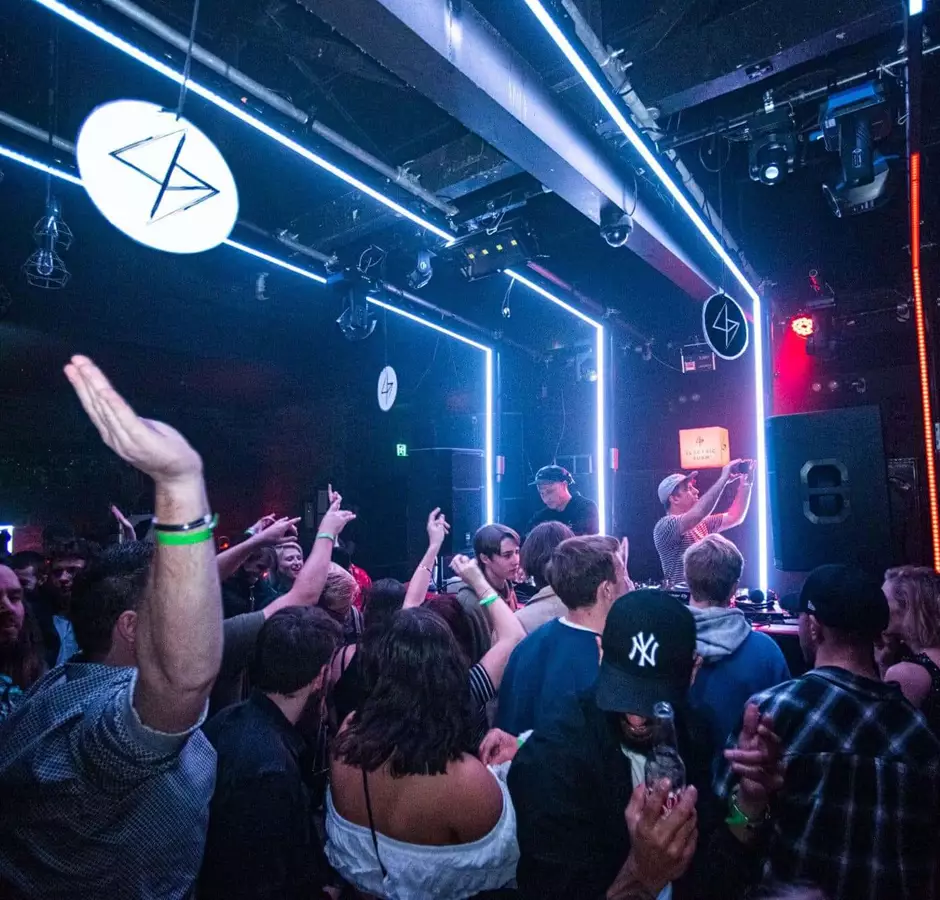 Hide
Hide Christchurch has long been a hub for dance and electronic music and Hide embraces this history. A true nightclub with packed dancefloors and curated music experiences, they class themselves as the only purpose-built nightclub in the city. Get to this St Asaph St spot to hang in a crowd and dance the night away.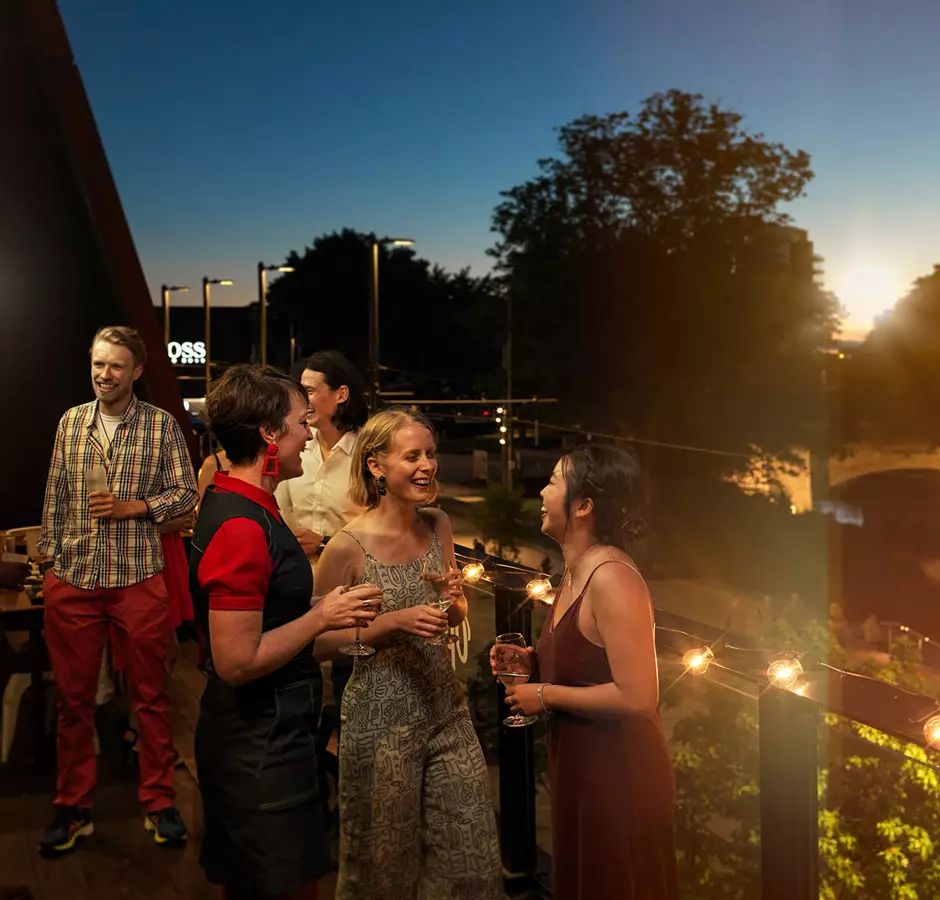 The Terrace
A sure-fire way to see in the wee hours, plenty of bars along The Terrace turn into nightclubs when table service has finished. Wander along the river to find your vibe and see where the night takes you.
Explore More