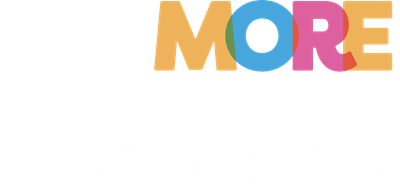 Splash Pools in Christchurch
Hit the shops, then hit the waves. Explore an action-packed summer in Ōtautahi Christchurch. Explore abundant adventure, after-dinner cocktails, beaches and barbecues. This summer, Do More Summer. Right here in Ōtautahi Christchurch.
Cool Down This Summer
Part of the fun of being a kid in summer is splashing in and around the water and having a ball. Christchurch is lucky enough to have council run free splash pools open during the summer months for little ones to get in and enjoy themselves. Pack a picnic, grab the family and head down to your local. 
Botanic Gardens
This is one of the largest paddling pools in the city. With a good sized main pool and another for the real littlies, this is always a good option for a warm Christchurch day. 
New Brighton Beachside Playground
An awesome playground with a mix of traditional and new, wet and dry play equipment, a waka made of sustainable timber and a large whale for climbing and sliding on in the paddling pool. Located just off the beach, it's a great option when the wind is a little bit gusty right on the foreshore – especially for an adventurous toddler! 
Abberley Park
In the heart of St Albans, this park houses more than a super fun pool for your kids. It has a children's playground, mature trees (some dating back to the 1860's) and a scented garden that all add to a wider appreciation of this suburban haven. 
More Great Paddling Pools
Note: Children need to be supervised at all times as there are no lifeguards.