Welcome to South Canterbury
A destination for families, foodies and adventure seekers, South Canterbury is stacked with beautiful outdoor environments. 
Explore ancient Maori rock art, history and heritage, outdoor adventures, fabulous fare, and great Kiwi hospitality.
Inspire Me
See & Do in South Canterbury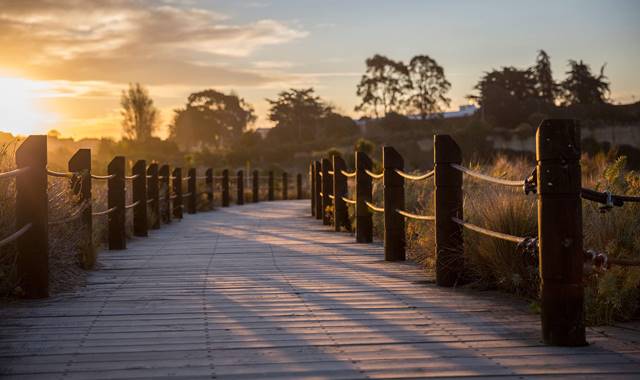 South Canterbury Walks
South Canterbury has varied landscapes and attractive scenery, with a number of easily accessible and well maintained walking tracks. From coastal trails to sub-alpine South Canterbury hiking tracks, there's something for everyone and most within a short drive from Timaru.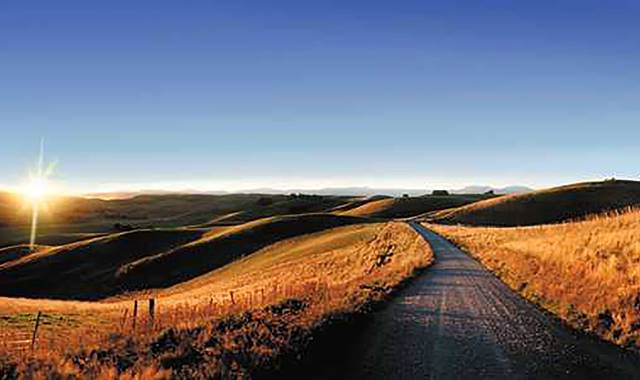 South Canterbury Cycling
Explore the heart of South Canterbury by bike, a great way to soak up the coastal, rural and river based scenery the region has to offer. From gentle tracks to challenging terrain there's a track to suit everyone in South Canterbury.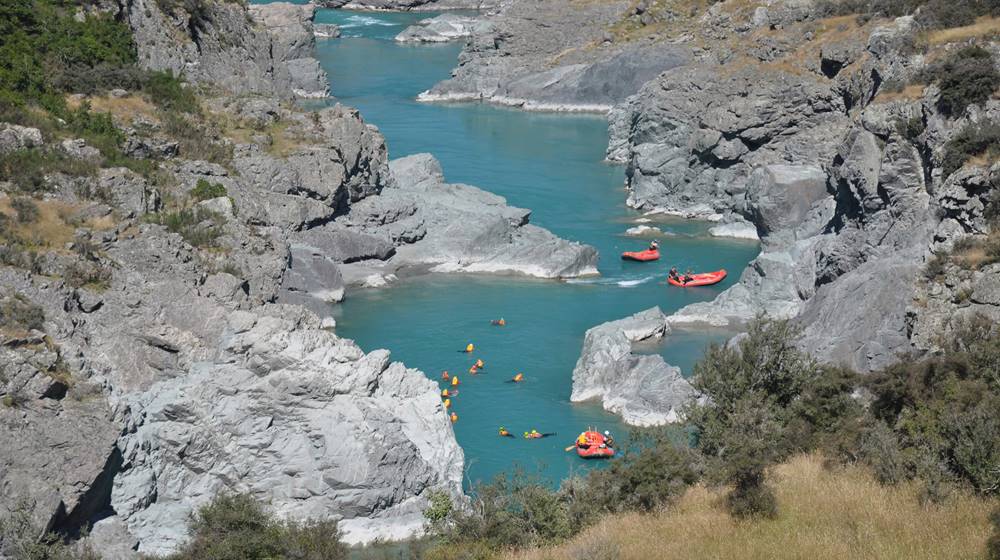 A Day in Peel Forest and Geraldine
Peel Forest, the perfect place for outdoor enthusiasts, with forests, paddocks and rivers the main characteristics of the area.
Explore Now