Advocate Programme
Tūwhana
Introducing
Mark Rocket
Internet and aerospace entrepreneur Mark Rocket is the current President of Aerospace New Zealand and is leading the way in the emerging aerospace sector in Aotearoa, working for the good of humanity
and the world.
After founding two successful internet companies in 1998 and selling one of them in 2006, Rocket had the freedom to turn his lifelong passion for space exploration into a world-changing business.
He entered the aerospace world as a seed investor of Rocket Lab where he served as the company's co-director from 2007 to 2011. As well as his involvement with Aerospace Christchurch, he has worked with the Government to develop a space strategy for New Zealand and in 2018 founded his own company, Kea Aerospace.
The Christchurch-based company has already begun to make an impact for good with its first project, The Kea Atmos.
The project is a solar-powered, zero-emissions unmanned aerial vehicle which will capture aerial imagery and collect data from the stratosphere. The Kea Atmos will look to revolutionise the practice of aerial imagery, with the goal of continuing to gather crucial information that will assist the world in combating climate change.
Get In Touch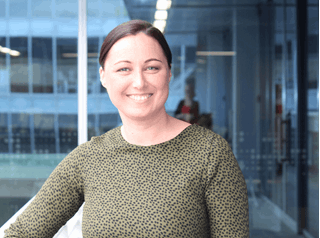 Want To Know More Or Become An Advocate?
Amie Seymour
Business Events Project Manager - Legacy