Advocate Programme
Tūwhana
Introducing
Bridget Williams
Entrepreneur and former solicitor, Bridget Williams contributes towards educating people about the United Nations Sustainable Development Goals through her social enterprise, Bead and Proceed, and champions sustainability in all her pursuits.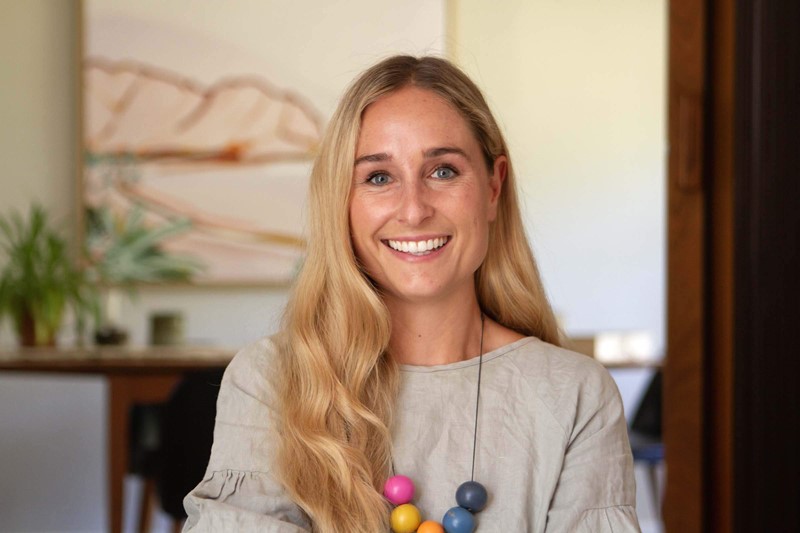 Williams founded Bead and Proceed in 2019 as a way to inspire action towards the United Nations Sustainability Development Goals (SDGs). The social enterprise offers engagement and education tools for industry to become more committed to the goals, specifically using creativity as a tool to create this framework
Her inspiring work towards achieving the SDGs has been recognised by the Rt. Hon. Helen Clark, the JCI Osaka Outstanding Young Persons Programme and United Nations 30 for 2030. Williams is an elected Christchurch City Council Community Board members and is one of the youngest chairpersons. She has a role as a World Economic Forum Global Shaper, was a finalist at the 2020 Sustainable Business Awards and The Impact Awards 2022, and holds an LLB and BA from the University of Canterbury.
Williams is incredibly motivated to make positive change in the world and is leading the way here in Christchurch, particularly in the sustainability and social enterprise space.
Get In Touch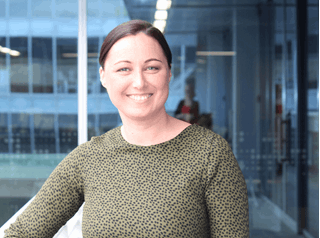 Want To Know More Or Become An Advocate?
Amie Seymour
Business Events Project Manager - Legacy