Meet the Team
ChristchurchNZ Business Events and the Convention Bureau team provides a free, impartial service for you and your clients.
We are your business events 'Google' - consider us as another arm of your planning team. We have destination information and contacts at our fingertips, ensuring you have the tools for your event to be delivered successfully in Ōtautahi Christchurch. 
Megan Crum
Megan is a Christchurch-based business events industry leader with 25 years of experience tailoring strategy to ensure consistent successful event development, management and delivery. She is recognised by clients, stakeholders, suppliers and colleagues for efficient, warm, innovative, high quality conferences and events. Megan is more passionate now than ever about the immense value and legacy that the business events sector brings not just to Ōtautahi but throughout New Zealand.
Megan Crum
Head of Business Events
Claire Hector-Taylor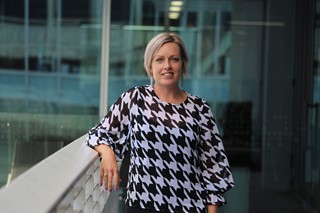 Claire has a strong background in the visitor sector with experience in operations, sales and destination marketing. She leads the Convention Bureau team - promoting Christchurch and Canterbury as a fantastic business events destination, and collaborating to attract new business events opportunities to the city and region. Get in touch with Claire for any international and Australasian business events opportunities.
Claire Hector-Taylor
Business Development Manager – International & Bid Manager
Edwina Fitzsimon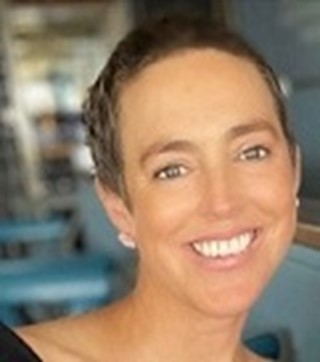 Edwina has over 20 years' experience in business events sales, and she can't wait to shine the spotlight on Christchurch. Edwina is based in Melbourne but still calls New Zealand home and says she is passionate about what New Zealand has to offer the business events market, and is excited to share Christchurch's proposition with Australian professional conference organisers, corporates, association clients and incentive houses.
Edwina Fitzsimon
Business Development Manager - Australia
Jen Henshaw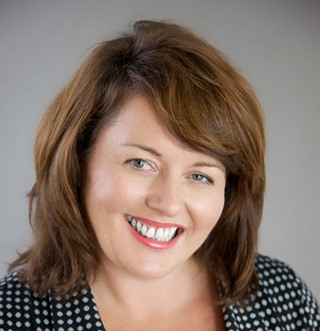 Jen is passionate about business events and supporting clients to deliver the most memorable experience for their attendees. Jen believes Ōtautahi Christchurch has a broad and exciting offering as a new business events destination. Having worked in the business events industry for more than 20 years, Jen brings a breadth of experience including PCO and event management, sales and industry partnership management as well as business events marketing.
Jen Henshaw
Business Development Manager – New Zealand
Meegan Ruff
Meegan has proudly called Ōtautahi Christchurch home for the past six years and brings a wealth of experience, from a summer camp counsellor in Colorado to working in hotels in Auckland, London and Dublin. Get in touch with Meegan for any domestic business events queries.
Meegan Ruff
Business Events Executive
Amie Seymour
Amie brings an impressive knowledge of the industry through her experience in the conference and events industry. Amie looks after the Advocate Programme, Legacy Project and various initiatives in the business events space, working closely with industry leaders and key stakeholders. Amie is proudly born and raised in Ōtautahi Christchurch and is excited to be working with other passionate Cantabrians to champion the city, and create a positive impact through business events.
Amie Seymour
Business Events Project Manager- Legacy
Joy Sajamark
Joy has a raft of experience across the tourism, travel media and business events sectors in both New Zealand and overseas. Joy has a diverse role in our Destination & Attraction pillar at ChristchurchNZ, and in the business events space is particularly focused on the incentive market. Get in touch with Joy if you would like to find out more about the wonderful incentive offering in our city and region.
Joy Sajamark
Destination Experience Specialist