Explore
The Top 10 Fried Chicken Joints in Christchurch
The Search for the Perfect Fried Chicken in Christchurch
Crispy, tender, juicy, salty -– the perfect combination that makes fried chicken, fried chicken. No longer the sole realm of the Colonel, modern fried chicken is global. Flavours from Japan, Korea, Mexico sit alongside the American taste we know.
We've done the leg work for you and put together a line up of the best fried chicken in Christchurch. Missed your favourite joint? Let us know!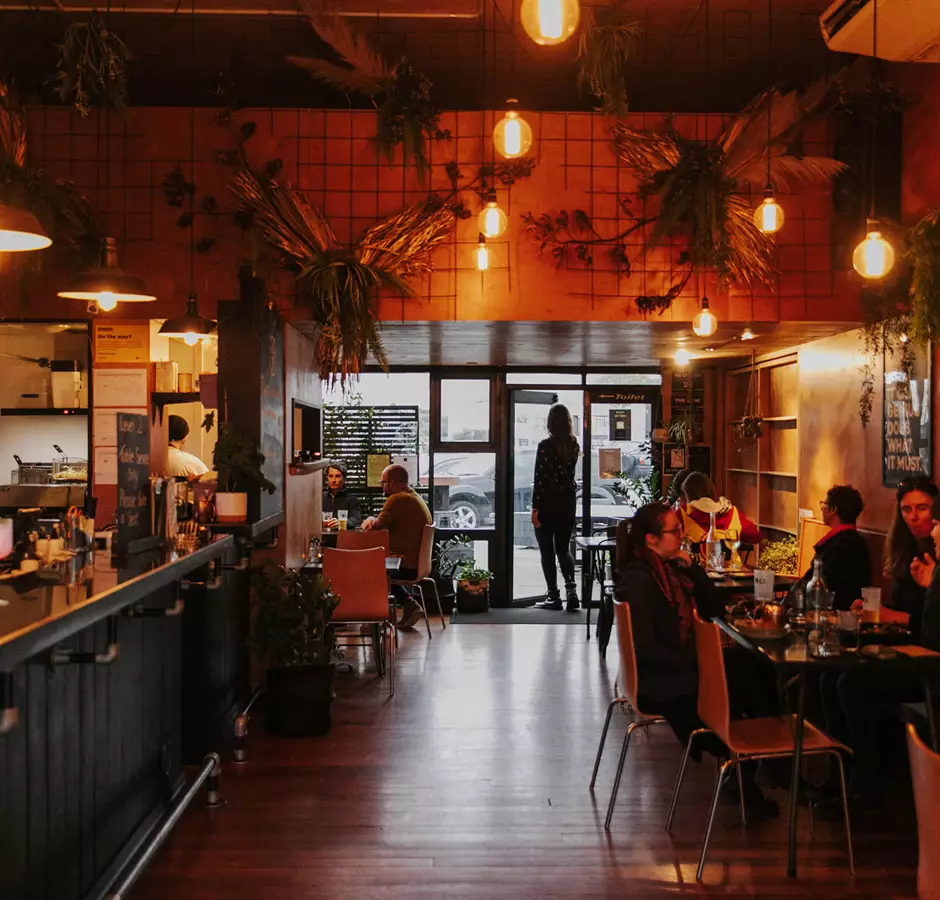 1. Evil Genius
Unit 2/1091 Ferry Road, Christchurch
Their Evil Fried Chicken geniously pairs Indonesian marinade with Argentinian chimichurri dressing. This true fusion is colourfully presented, its distinct crispiness credited to a mix of gluten free flours. Best served with a cold beer – obviously.
Good for:
Asian Fusion
Gluten Free
Eclectic vibes
Explore Evil Genius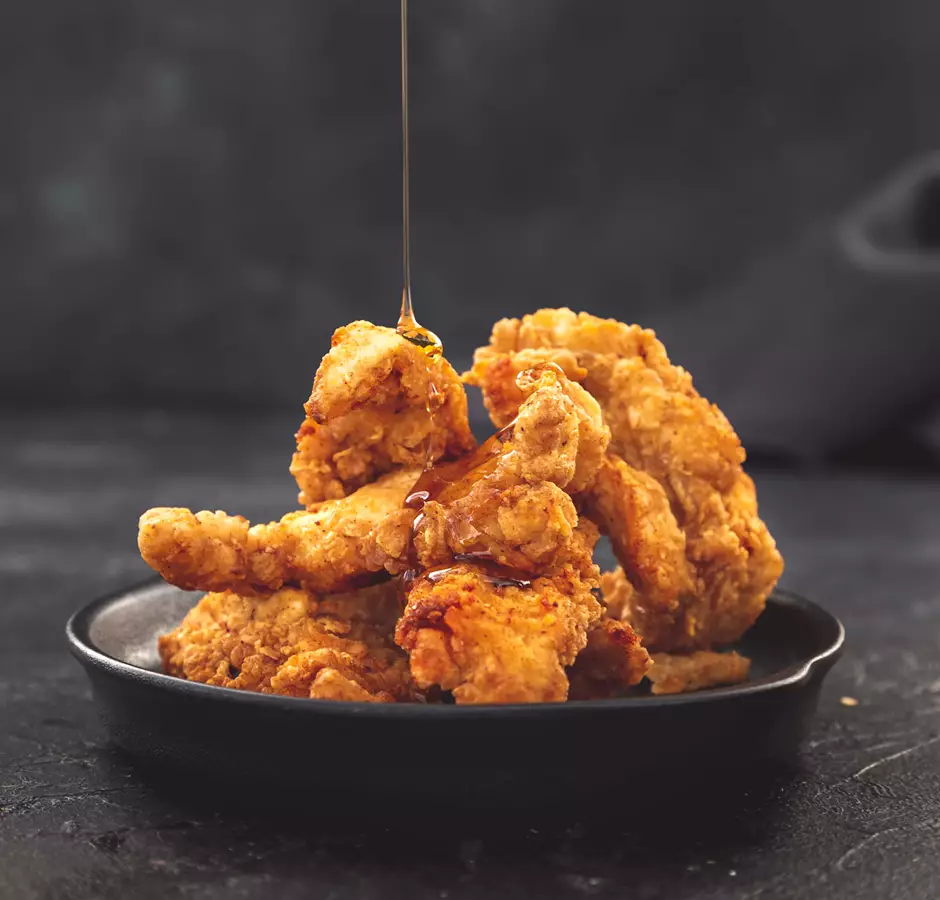 2. Empire Chicken
Riverside Market, 96 Oxford Terrace, Christchurch Central City
Could this be the fastest-growing chicken joint in the city? With a prime location at Riverside Market, their chef and founder wanted to make food that made people happy. So, what's the key to happiness here? A bite of their perfectly crisp and crunchy chicken goodness. They also like happy local chickens and happy compostable packaging. Win win.
Good for:
Gluten Free
Vegetarian
CBD location
Explore Empire Chicken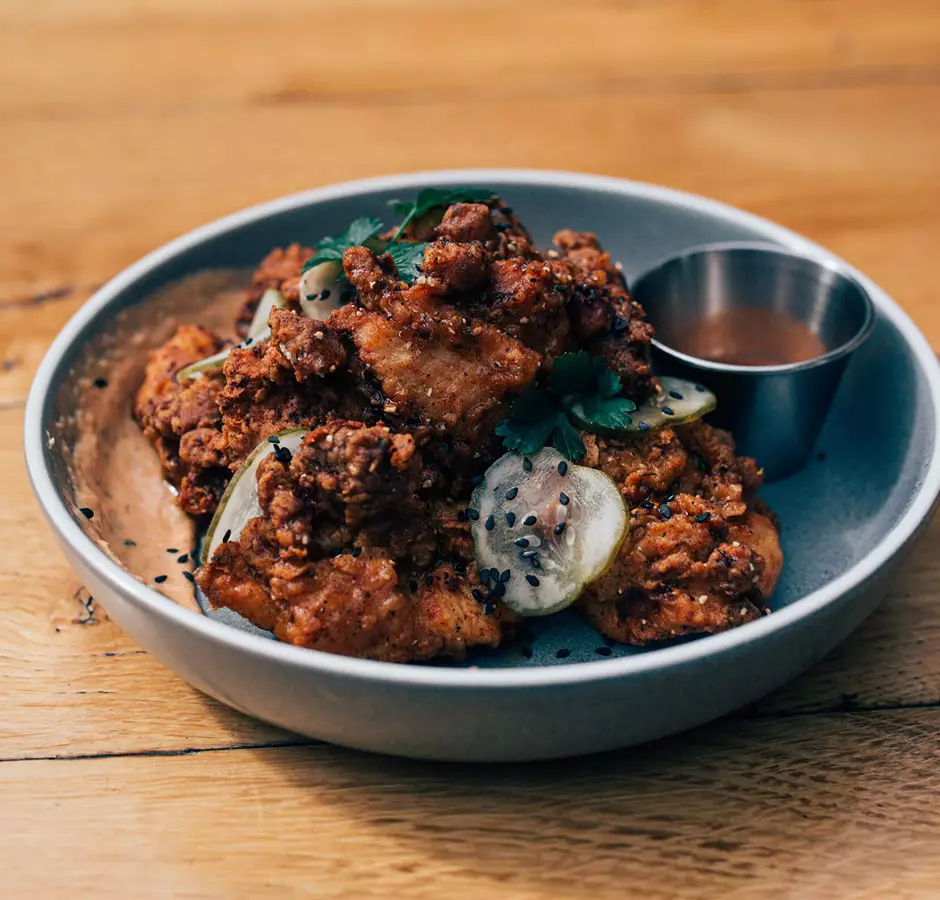 3. Civil and Naval
16 London Street, Lyttelton
You came for the chicken but stayed for the cauliflower. A brilliant take on a classic, Civil and Naval's fried cauliflower is coated in a drool-worthy mix of spices and fried until perfectly crunchy and tender. This dish gives the fried chicken (also available) a run for its money. Served up with a zingy chipotle crema and drizzled with maple syrup before serving.
Good for:
Vegetarian
Bottomless aioli
Casual cool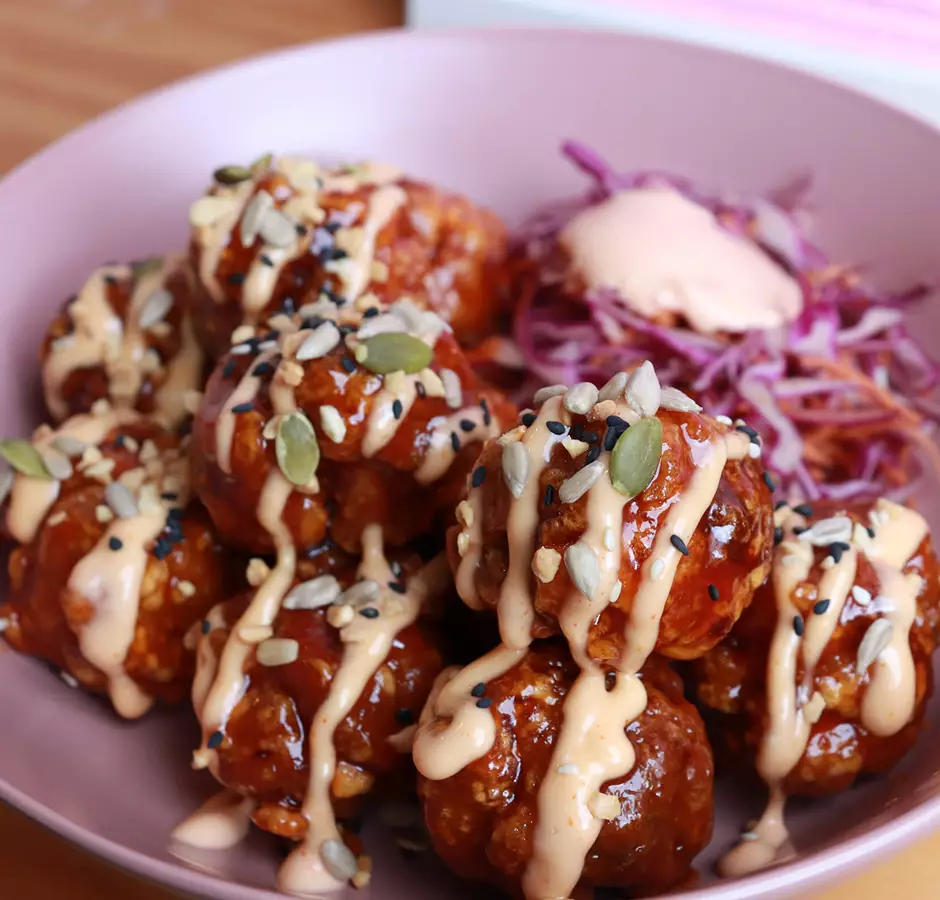 4. Seoul Sandwich
Boxed Quarter, 270 Saint Asaph Street, Christchurch
Korean Fried Chicken and Seoul Sandwich are quickly becoming the go to for fried goodness. These guys put their fried chicken between brioche buns with fresh slaw, gherkins and cheese, topped with spicy sriracha mayo. It can be ordered as a main, drizzled with maple soy sauce, sriracha mayo and side slaw. Yes please, get in my belly.
Good for:
Street food vibes
Casual dining
Lunch
Explore Seoul Sandwich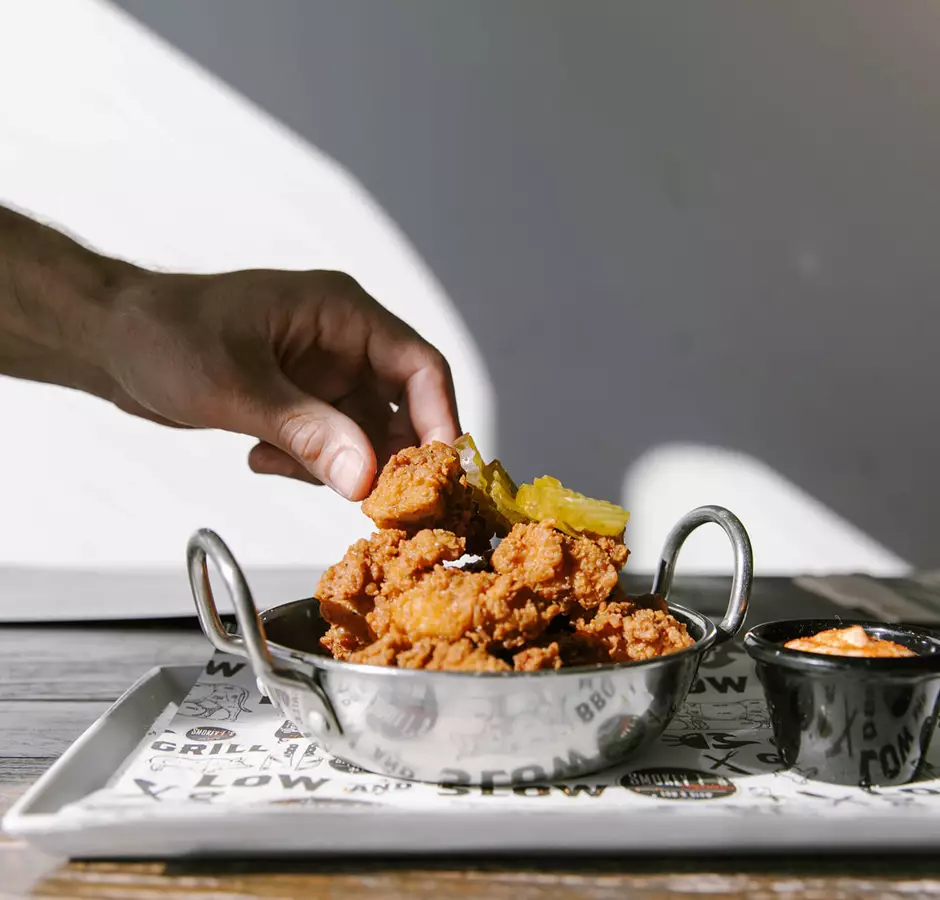 5. Smokey T's
314 Cashel Street, Christchurch Central City
Low and slow is the star of the show at this popular joint, but you'd be doing yourself a disservice by overlooking their Southern Fried Chicken. Crunchy pickles and a side of Smokey T's Original Sauce, the chicken's crispy exterior perfectly contrasts the juicy, tender centre. Take a detour from your usual grill order.
Good for:
South American Classics
Casual dining
Friendly vibes
Explore Smokey T's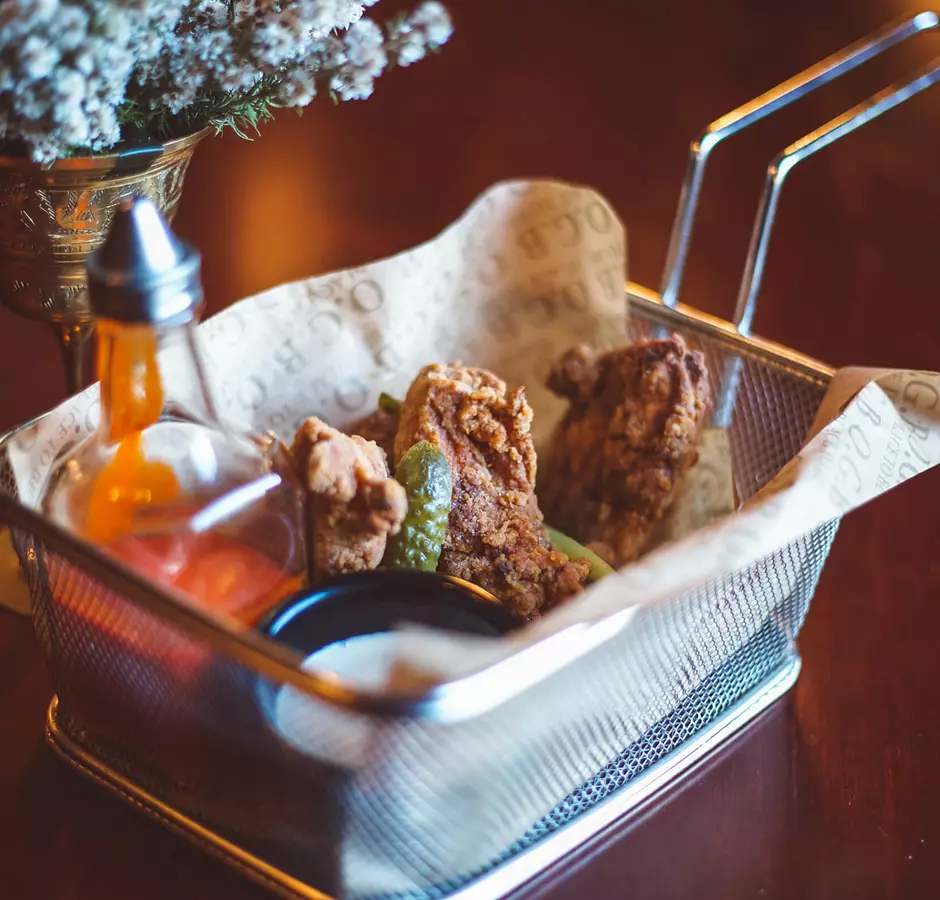 6. O.G.B
30/28 Cathedral Square, Christchurch
The secret ingredient that really takes OGB's gluten-free fried chicken up a notch? Chilli salt. It blends tangy and savoury flavours for blissful balance in every bite. Hot sauce, ranch and crunchy pickles served alongside make for a satisfying time. Grab a cosy seat inside or outside for al fresco dining.
Good for:
Courtyard
Live music
Best bar (award)
Explore O.G.B
7. Mexicanos
131 Victoria Street, Christchurch
Mexicano's fried chicken is ordered by nearly every table. Why? It's one of the only dishes that doesn't get rotated out with the season. Tender and juicy, drizzled with syrup to balance the salty spice, this dish will become your new staple too.
Good for:
Sangria
Sombreros
Moody vibes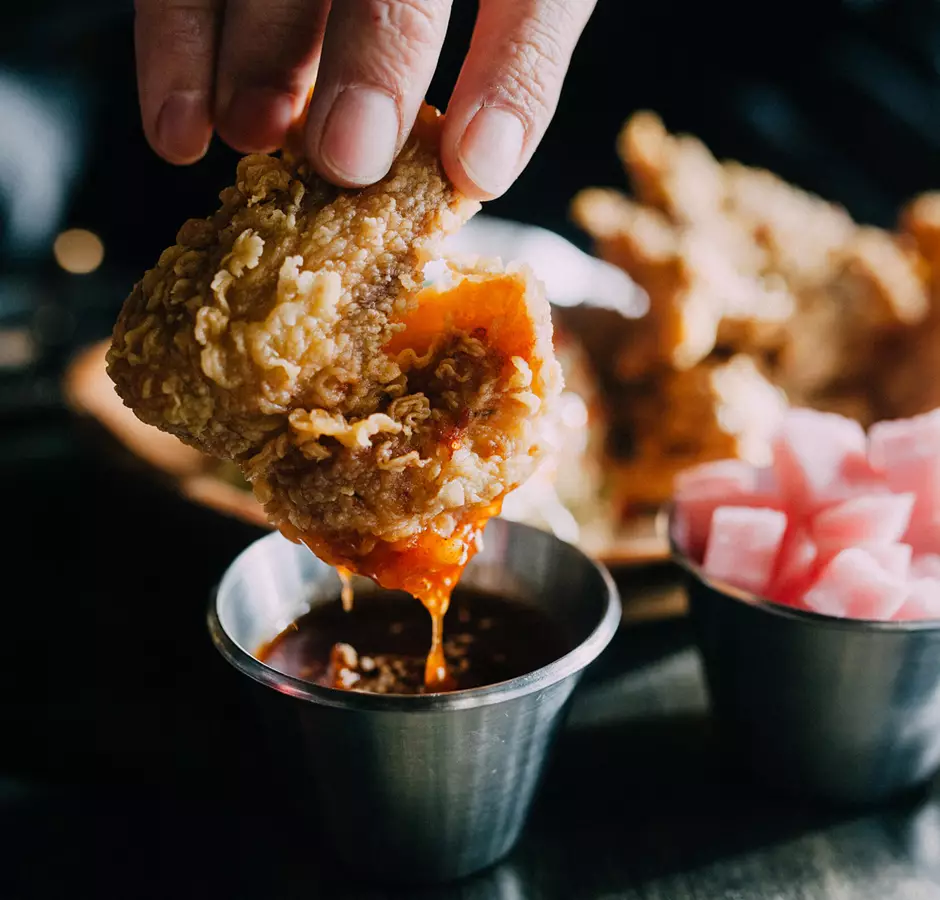 8. Monster Chicken
1 Riccarton Road & 394 Riccarton Road, Christchurch
As the name might suggest, Monster Chicken is committed to fried chicken in a big grunty way. How do they prove it? They have 11 types of fried chicken. From original crispy fried to parmesan, sweet chilli, Korean, and cauliflower – there's no risk of being bored. Plus, the team accommodate dietary needs so everyone can join in. Get stuck in.
Good for:
Flavour options
Vegetarian
Dairy and Gluten Free
Explore Monster Chicken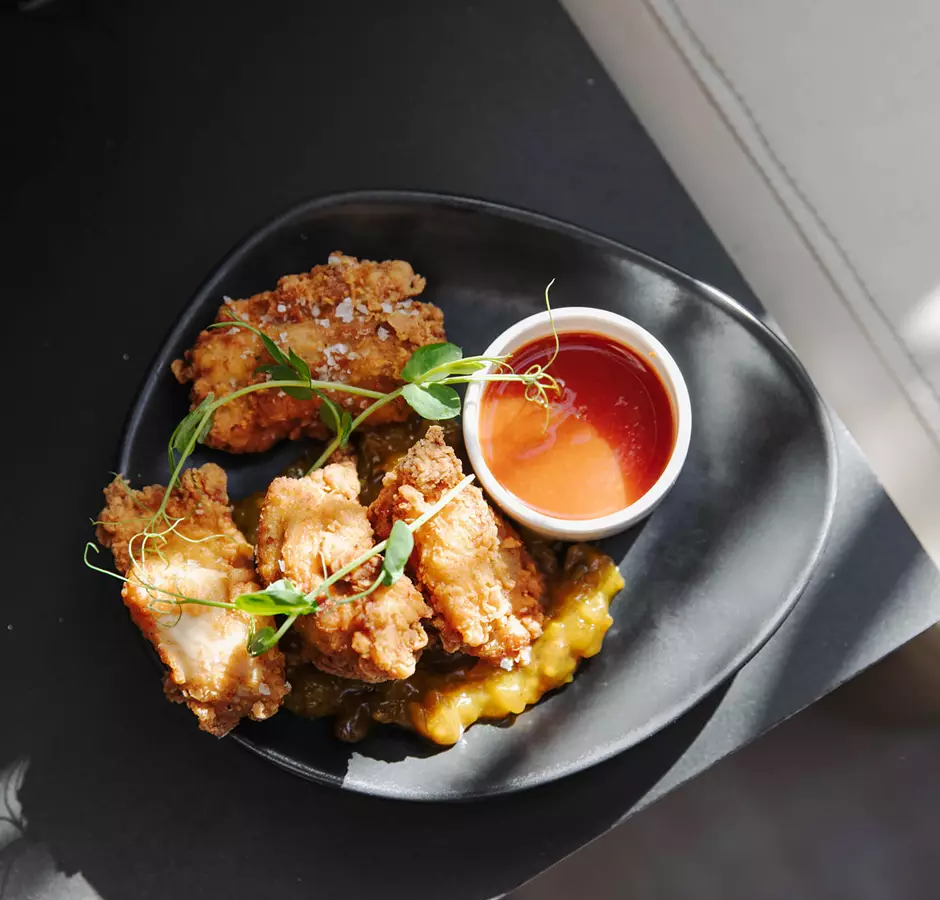 9. Fiddlesticks
Corner of Worcester Boulevard &, Montreal Street, Christchurch
Fiddlesticks takes this humble comfort food to new levels of sophistication. An order of F.F.C (Fiddlesticks Fried Chicken) comes artfully displayed on green tomato chutney, with a healthy dose of dipping sriracha on the side. A perfect sharing plate – but won't say anything if you go it alone. Go on. You deserve it.
Good for:
Finer dining
Cocktails
CBD location
Explore Fiddlesticks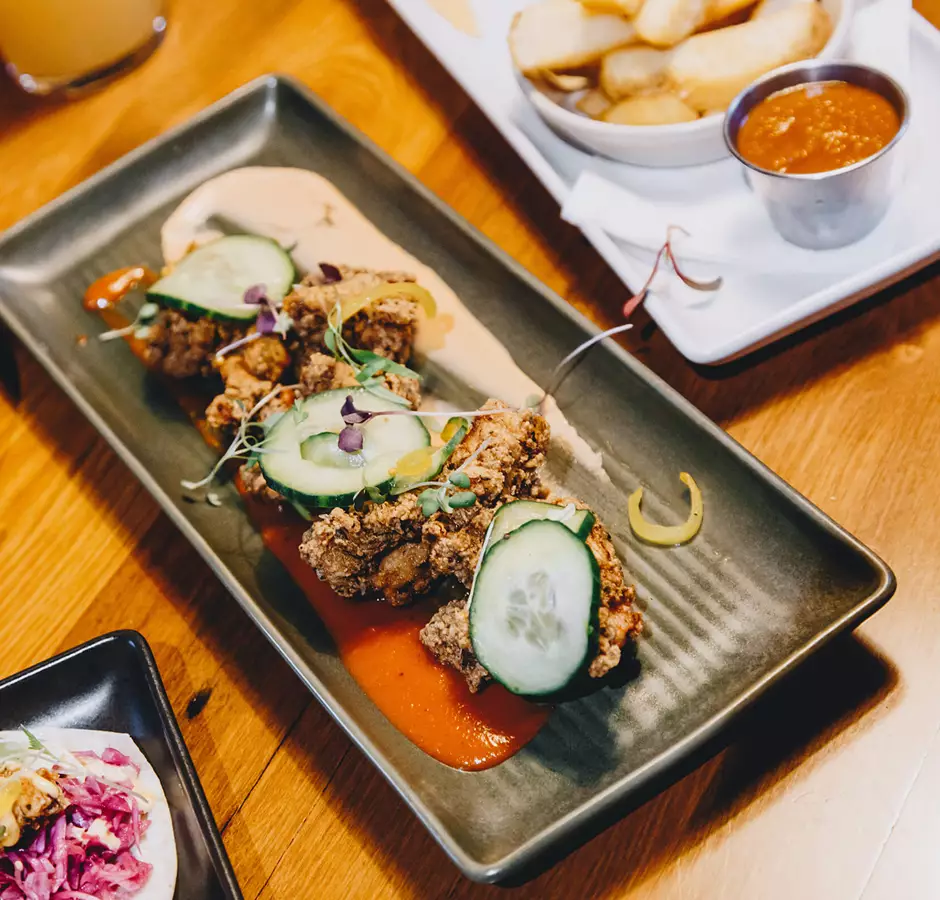 10. The Craft Embassy
Level One, The Terrace, 126 Oxford Terrace, Christchurch
Southern fried chicken and a couple of cheeky crafties from Craft Embassy's thirty taps is a very, very good idea. Served with pickled cucumber and sriracha ranch dressing, this dangerously delicious dish is one sharing plate that won't last long once on the table. Grab some mates, some pints, and some napkins, and get into it.
Good for:
Terrace views
Craft beer
Pop-up Events
Explore Craft Embassy