Legendary Mackenzie
Clearest starry skies, highest mountains, vivid turquoise lakes, expansive golden grasslands - welcome to the Mackenzie Region!
Home to Aoraki/Mount Cook & Lake Tekapo, this region is one of the most photographed and visited in all of New Zealand. Take a scenic flight into the mountains and land on glaciers; enjoy stargazing within the Aoraki Mackenzie International Dark Sky Reserve; explore the beautiful landscape by cycling, walking, kayaking, swimming, skiing and more.
Stay in boutique accommodation, eat local cuisine, and smile at the genuine Kiwi hospitality you'll find all around you. This is a landscape that stays in your memory forever - truly one of New Zealand's most cherished treasures.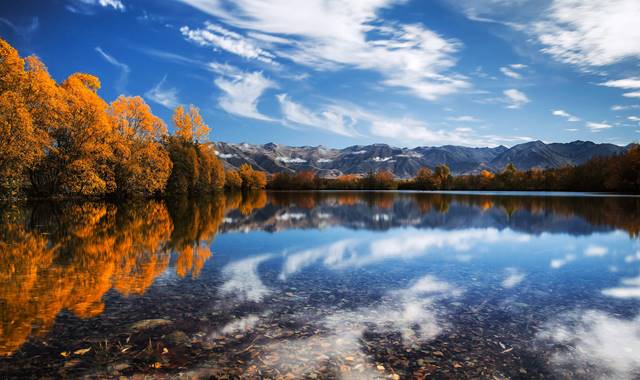 5 Things You Can't Miss in Twizel
Explore the alpine retreat of Twizel and nearby picturesque lakes, including a world-standard rowing course and Formula One class boating area at Lake Ruataniwha.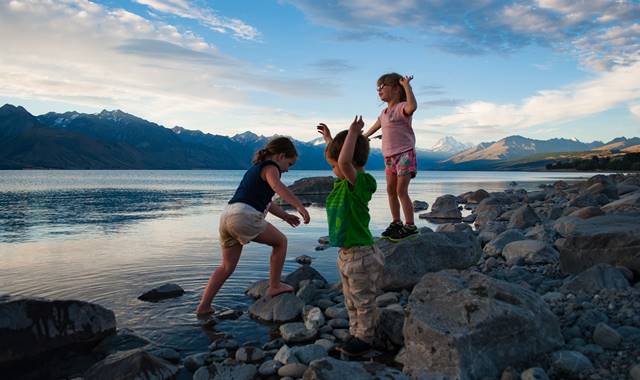 Lakeside Picnic Spots in the Mackenzie Region
The Mackenzie Region is famous for blue lakes, rivers and beautiful mountains. A picnic on the shore of one of the stunning lakes is the perfect way to relax and take in the scenery.
Explore The Canterbury Region
Download our Official Visitor Guides.