A Warm Welcome To
Ōtautahi Christchurch
Ōtautahi Christchurch is ready to greet the tourism industry from New Zealand and the world to TRENZ 2023, to showcase what we, and all of Aotearoa have to offer visitors.
Ōtautahi Christchurch is New Zealand's second largest city, its newest and most exciting.
This refreshing urban hub at the heart of the South Island is stacked with laneways, street art and distinctive visitor attractions, full of new secrets to discover. We are looking forward to welcoming you to host city, Ōtautahi Christchurch for TRENZ 2023.
There is so much to explore in our city, and the greater Canterbury region. Find out more about what you can experience here in Ōtautahi Christchurch.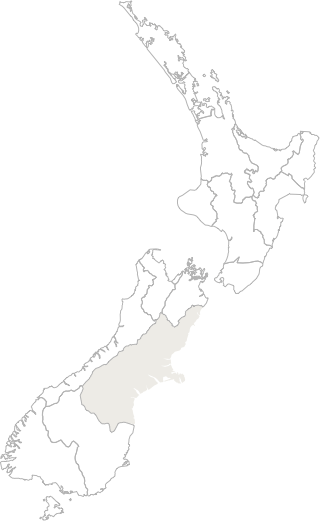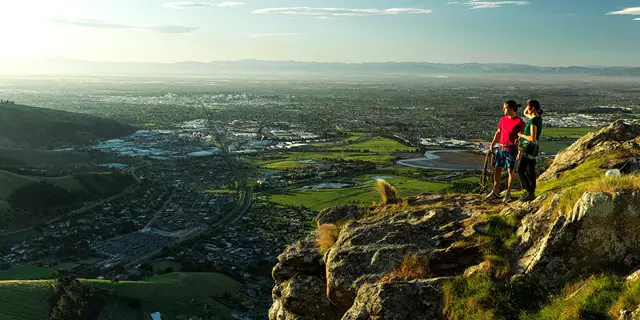 Ōtautahi Christchurch
Ōtautahi Christchurch is the city of exploration, a refreshing urban centre full of new secrets to discover. If you haven't been here in a while, you're in for a surprise. The city has been through some massive changes in the past few years, and the time has come to explore it all.
Explore More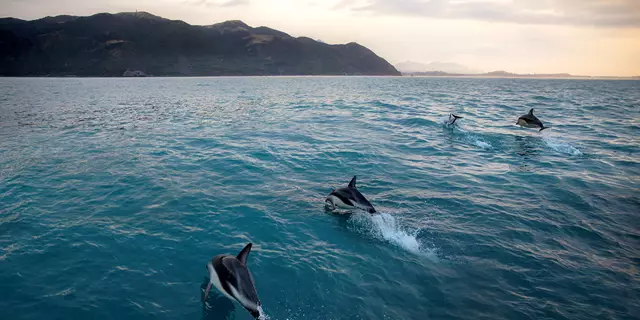 Kaikōura
A 3 hours' drive north from Christchurch, you'll find Kaikōura - New Zealand's leading eco-tourism destination, with an amazing variety of marine and birdlife along its dramatic rugged coastline.
Kaikōura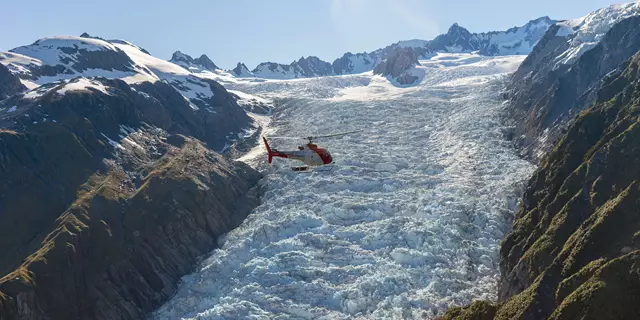 West Coast
Between towering mountains and the crashing sea, the West Coast is bigger than anticipated and greater than you thought. If you yearn for something more from your holiday, real people, real towns and real experiences, then this is the place for you. This is - Untamed Natural Wilderness.
Explore More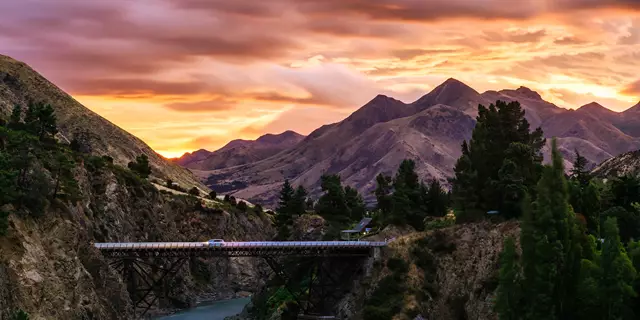 Hurunui & Hanmer Springs
A place of relaxation and adventure for generations, Hurunui and Hanmer Springs is a premier Canterbury destination. With rugged coastlines, lush forests, thermal pools, and wineries – this area is popular year-round.
Explore More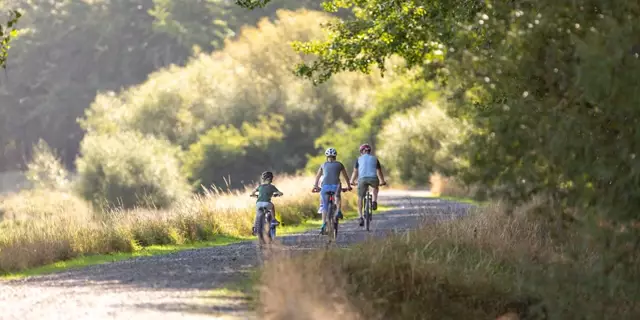 Waimakariri
Only 20 minutes north of Christchurch's hustle and bustle is a region of vast natural beauty, slower paced country towns and beach settlements all offering their own unique experience.
Explore More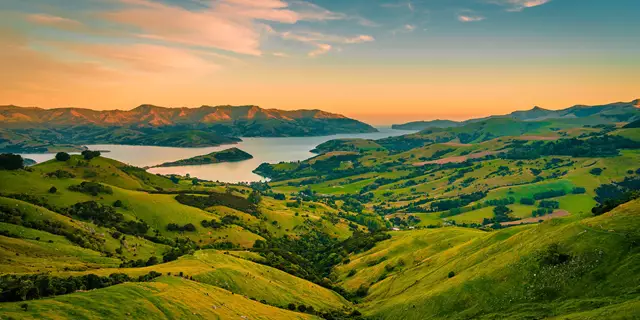 Akaroa & Banks Peninsula
Banks Peninsula is one of New Zealand's most unique landforms. With endless hills, bays and hidden bush, this is Nature's Playground right on Christchurch's doorstep.
Explore More
Mid Canterbury
From the Southern Alps to the Pacific Ocean, with stunning snow-capped Mt Hutt and bordered by impressive braided rivers and crystal clear lakes, Mid Canterbury offers an inspiring range of activities, complemented by genuine New Zealand hospitality.
Explore More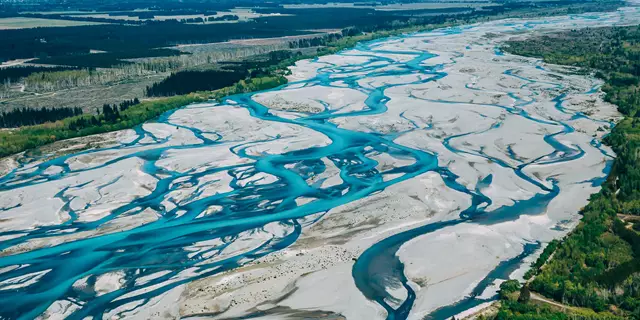 South Canterbury
A destination for families, foodies and adventure seekers, South Canterbury is the place to explore.
Explore More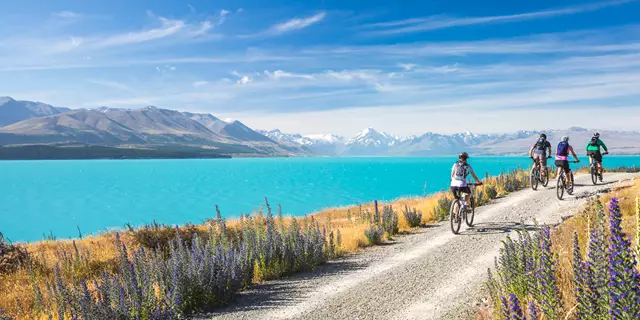 Mackenzie
Clearest starry skies, highest mountains, vivid turquoise lakes, expansive golden grasslands - welcome to the Mackenzie Region!
Explore More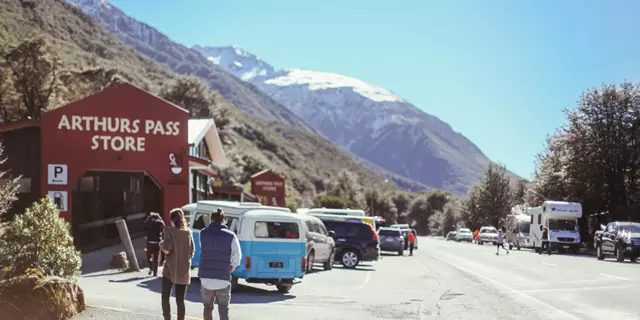 Arthur's Pass & Selwyn
From the majestic Southern Alps and Arthur's Pass, down the braided Rakaia and Waimakariri rivers and over the patchwork Canterbury plains to the vast coastal lake of Te Waihora/Lake Ellesmere, Selwyn is the place to explore!
Explore More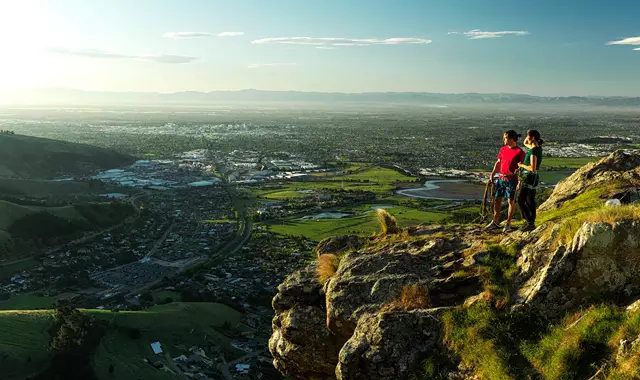 For More Ways to Explore
Visit Our Trade Hub
The ChristchurchNZ trade team work closely with travel trade to help promote Christchurch and Canterbury as a premium year round destination. Here you can find updates on the newest activities and attractions, where to dine and places to stay, as well as fun and quirky stories that make Christchurch and Canterbury a unique place to visit.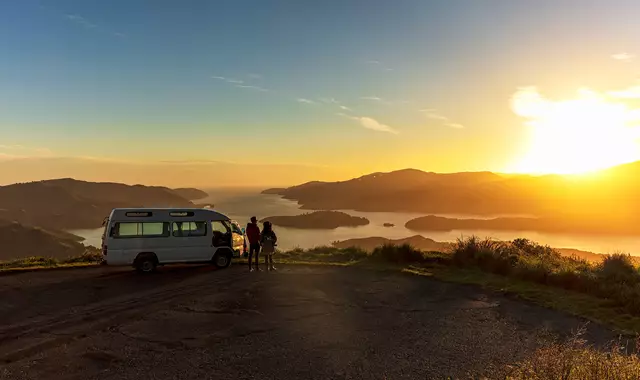 Download Our Guide
Ōtautahi Christchurch Visitor Guide
Ōtautahi Christchurch is the gateway to the Canterbury region, and the perfect base to explore the South Island of New Zealand. Explore the range of activities and attractions we have on offer