Trade
48 Hours in Christchurch
48 Hours in Christchurch
The central city of Christchurch is evolving into a smart, future-focused hub featuring restored heritage buildings alongside stylish new venues, hotels, shops and a vibrant hospitality scene. Within 48 hours you can explore the city by bike, experience the outdoors, discover amazing art and history, all while enjoying delicious food and hospitality.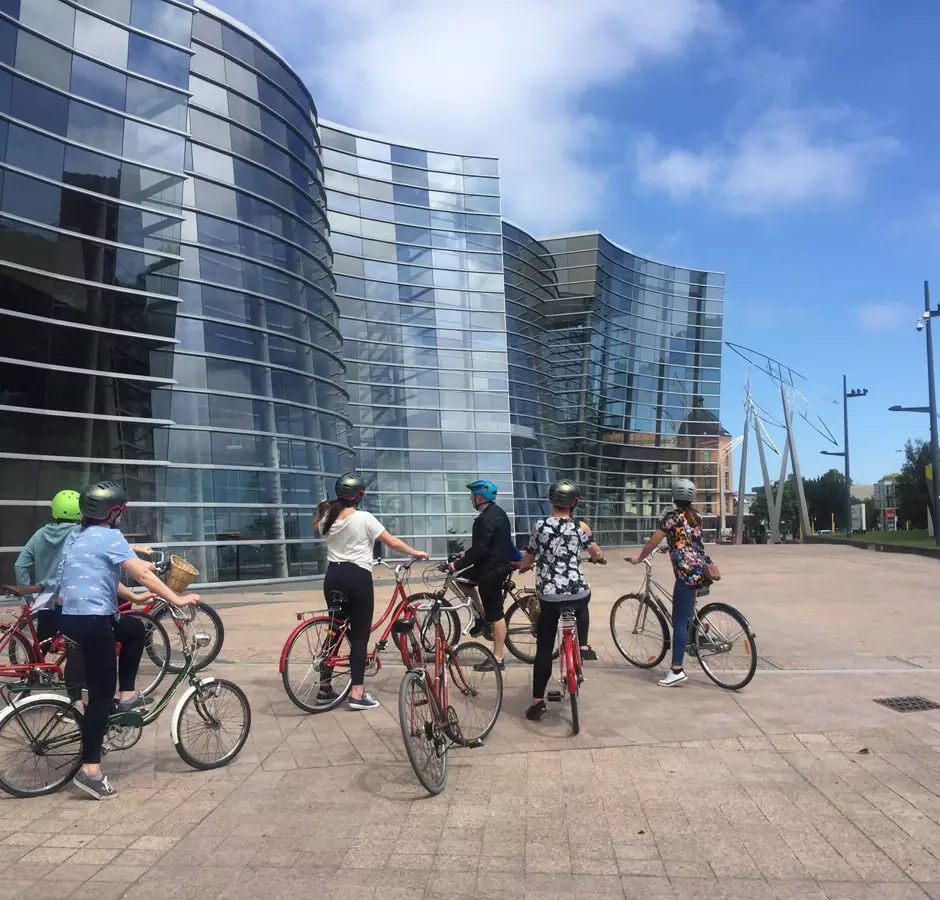 Check out the city on a unique two-wheeler with a Chill - Explore With Us bike tour. Peddle your way to some of the city's best and quirky coffee shops, zip down side streets and to boutique shops.
After spending the morning exploring the central city, make your way to the Christchurch Adventure Park. At more than 350 hectares, it is the largest mountain bike park in the Southern Hemisphere.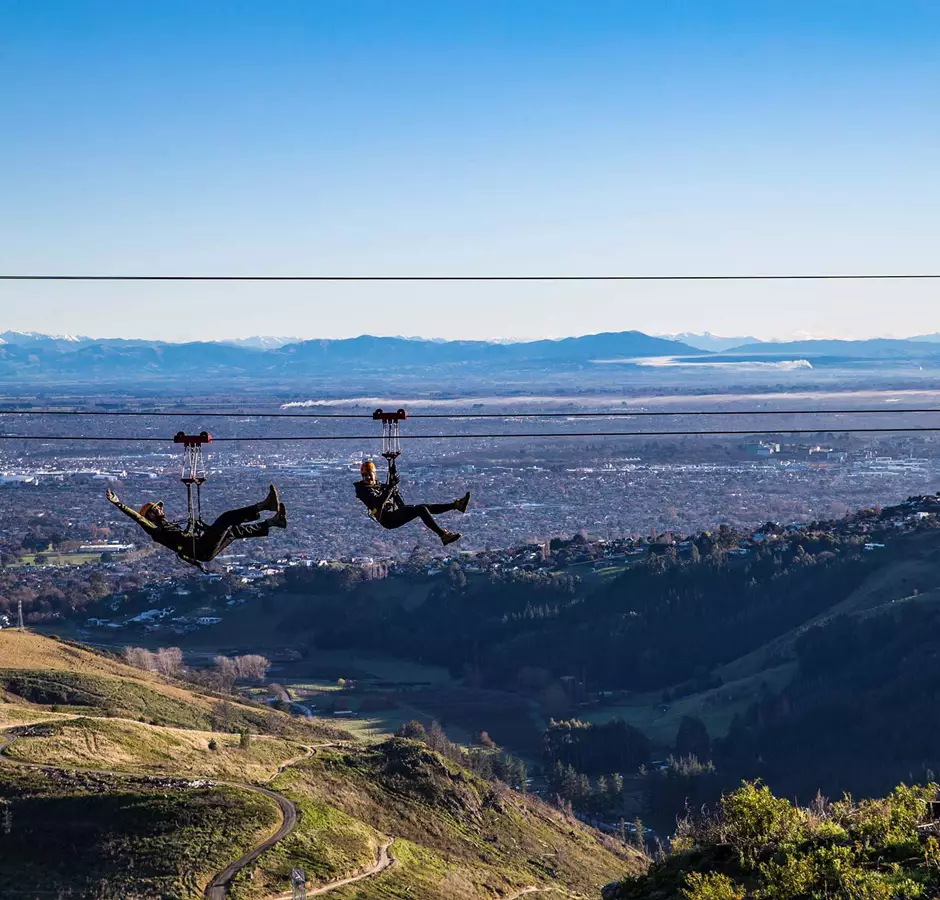 Take in the scenery from the 1.8-kilometre chairlift, race through the valley on a dual zipline tour or simply chill out on a large deck at the park's Village Cafe and Bar.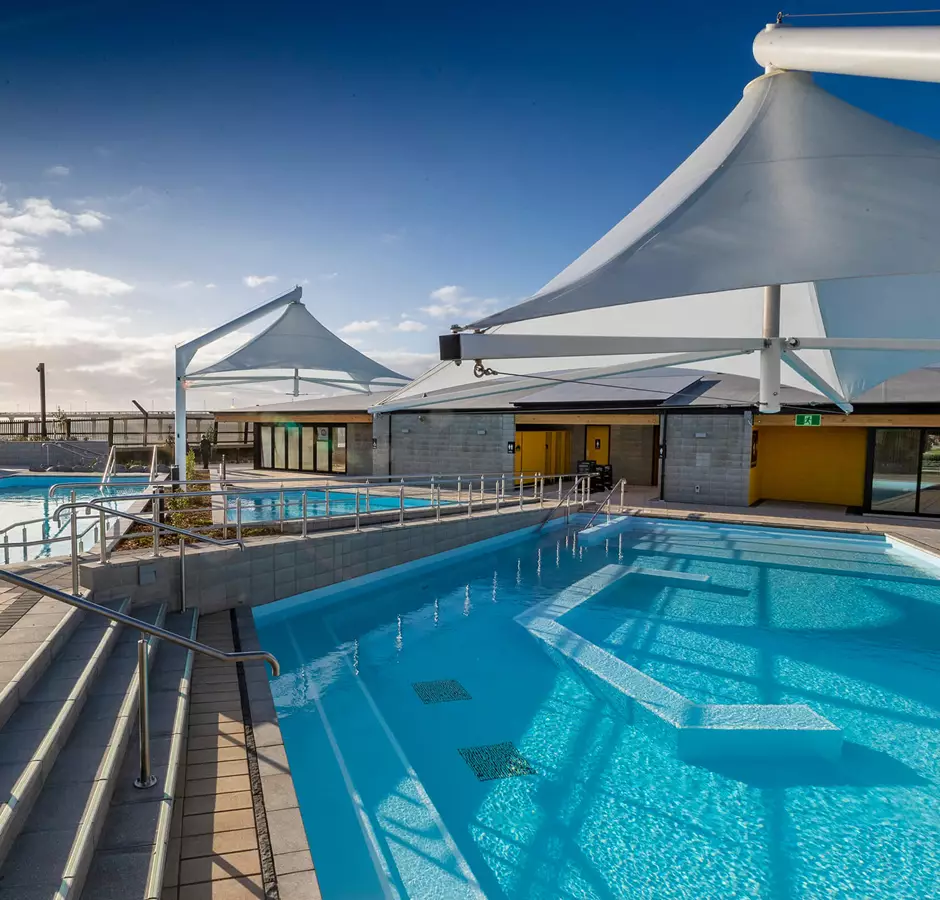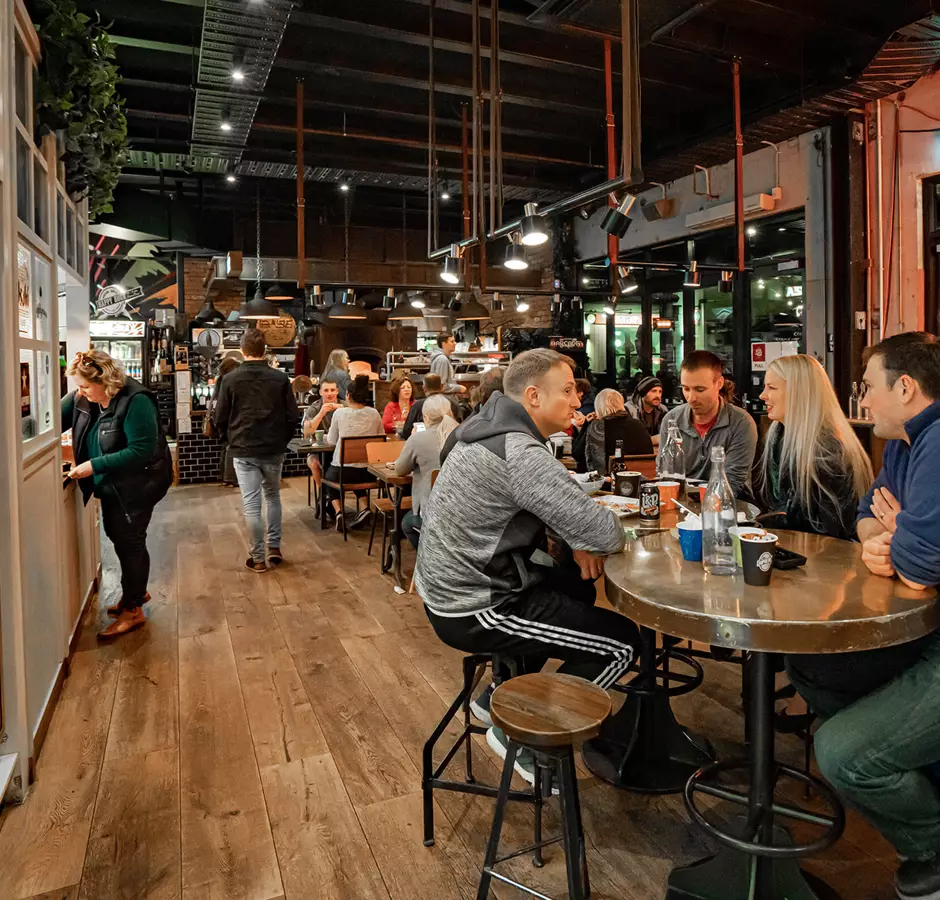 From casual affairs to something more sophisticated, the city is packed full of great places to eat and drink. Venture out and enjoy all the amazing tastes of Christchurch.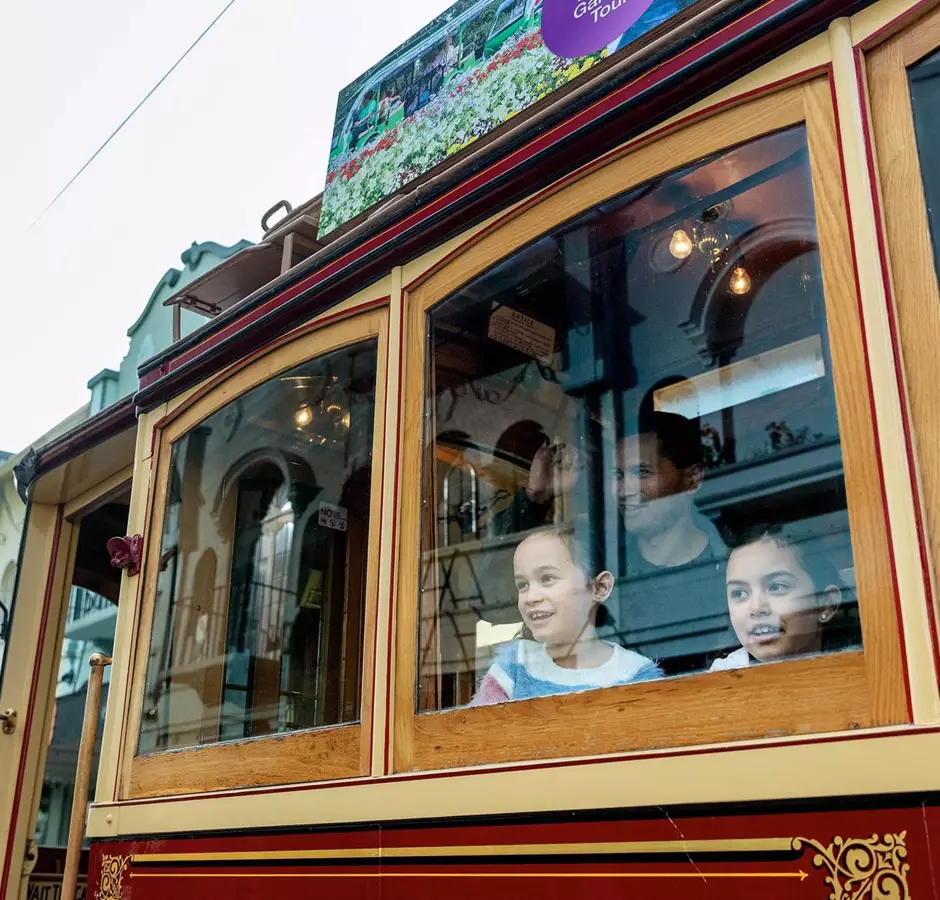 Indulge in some of the city's popular art, history and cultural hotspots. Take a journey on one of the beautifully restored heritage Christchurch trams, transporting you back in time and through the changing cityscape.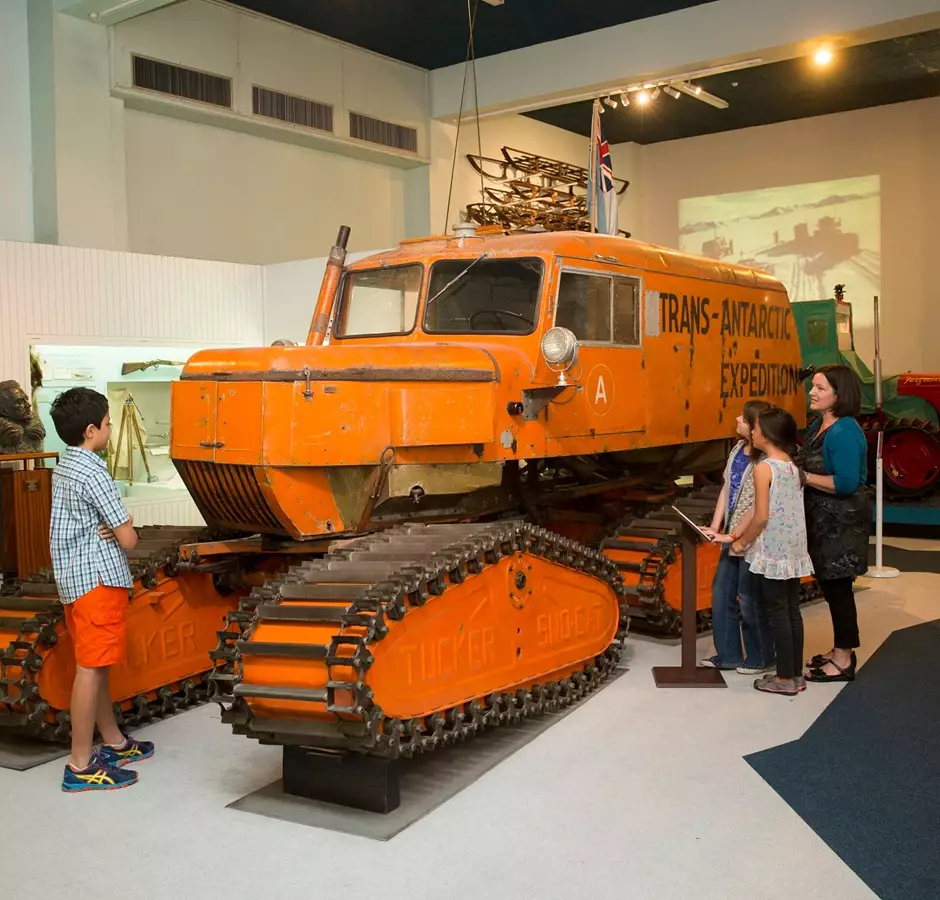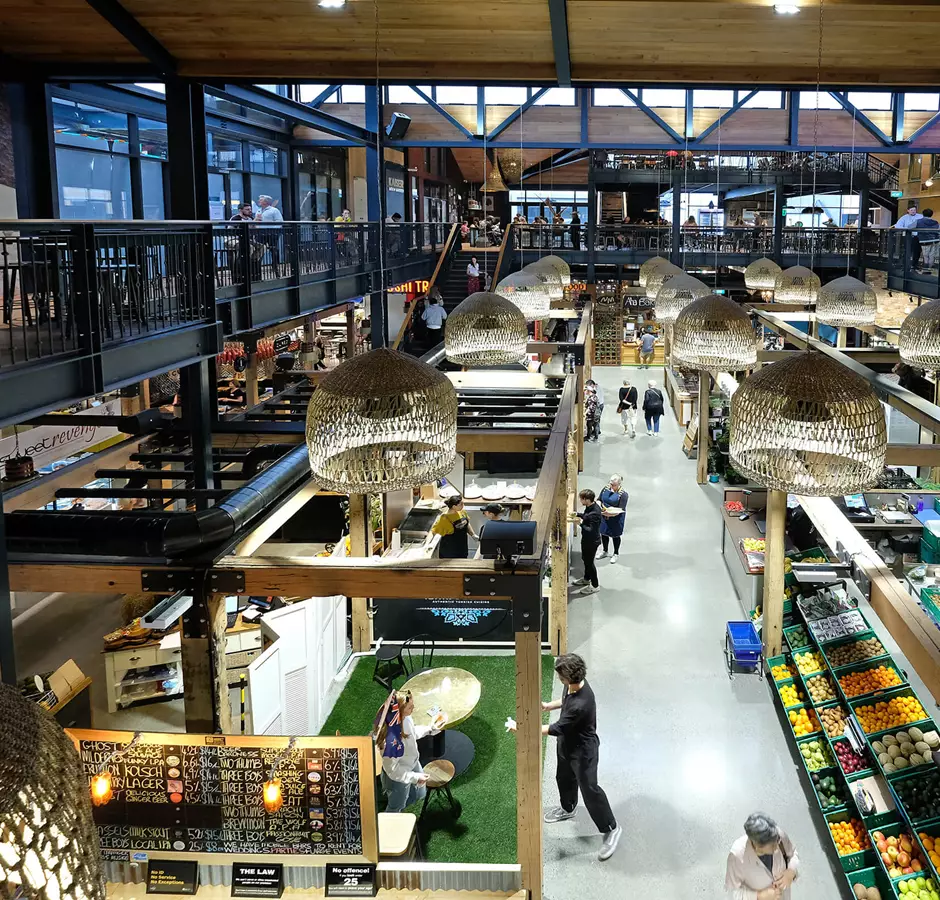 Make a stop at the Riverside Market. This purpose-built two-level establishment overlooking the Avon River is the perfect spot to grab lunch. There is a huge variety of culinary experiences and over 30-odd food outlets to choose from.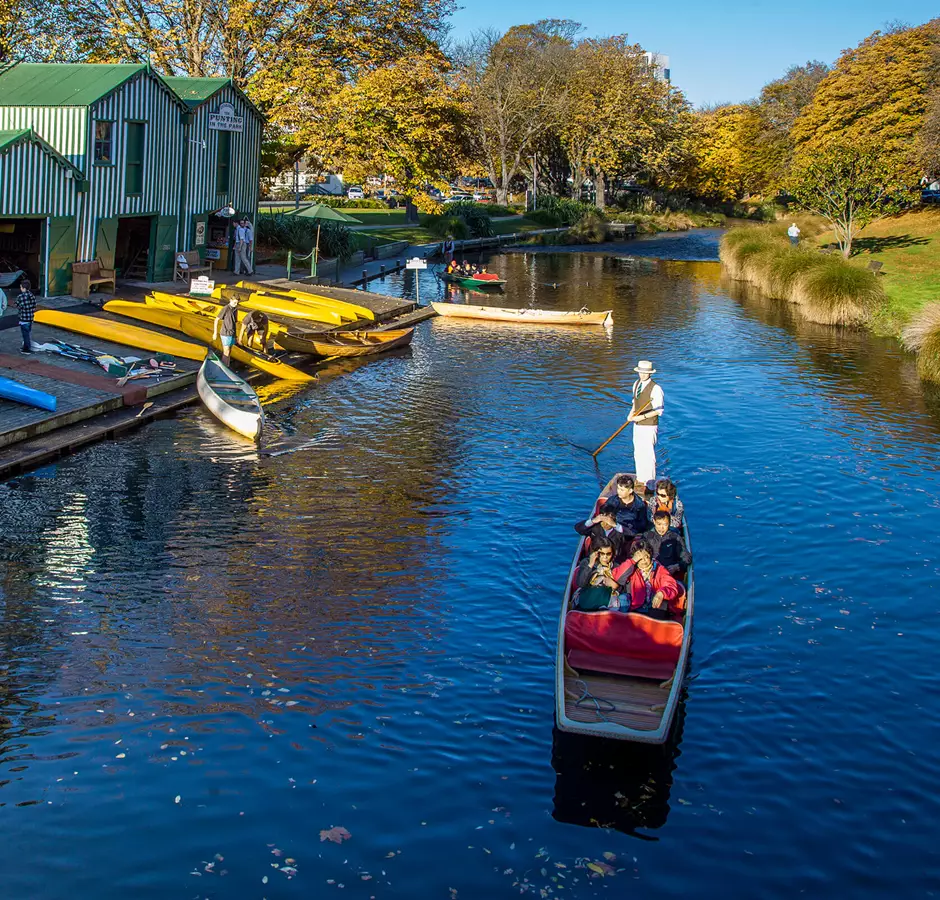 A visit to Christchurch wouldn't be complete without experiencing the iconic Avon River Punting. Sit back, relax and let a punter dressed in Edwardian attire show you why Christchurch has a reputation as the Garden City.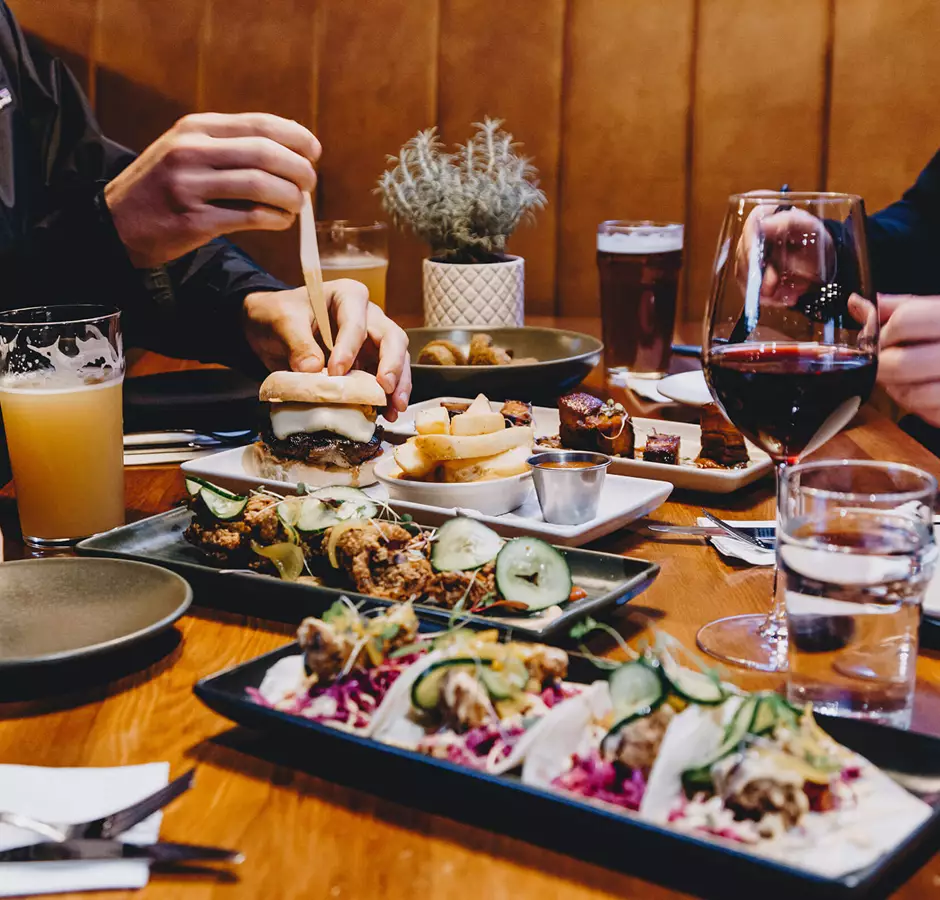 Christchurch is building a strong café and brunch scene, with a huge variety of establishments serving up quality food and coffee around the city. Try out the legendary C-One Espresso, full of character and friendly staff, or the ever popular Little High Eatery, a quirky and vibrant spot to experience eight different local offerings in one setting.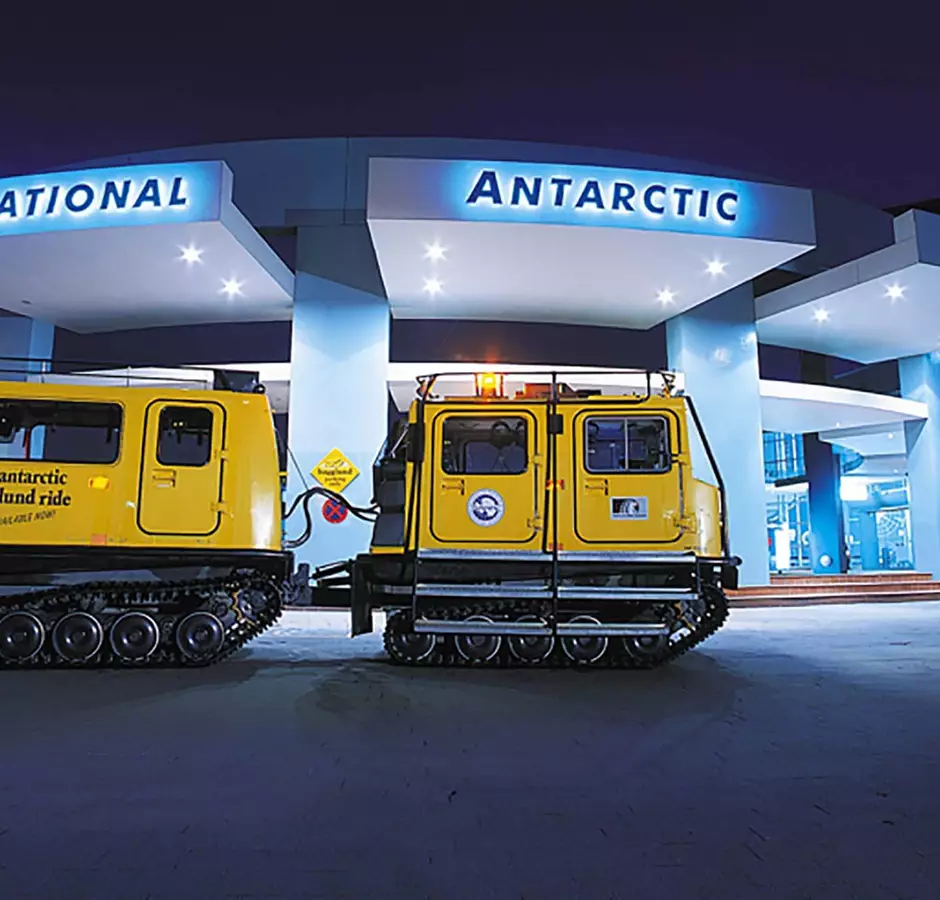 Spend your last afternoon in Christchurch visiting some iconic attractions on the city's fringe. Head north of the central city to the International Antarctic Centre, where you can explore an icy way of living, and cold-loving wildlife.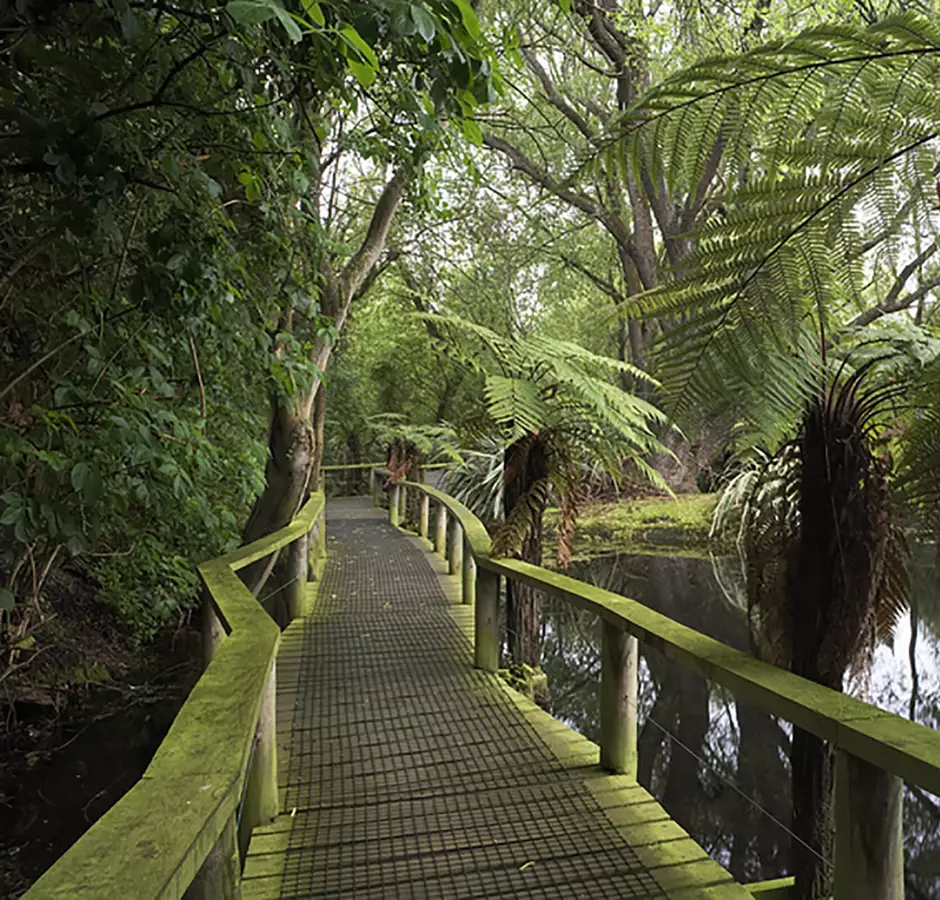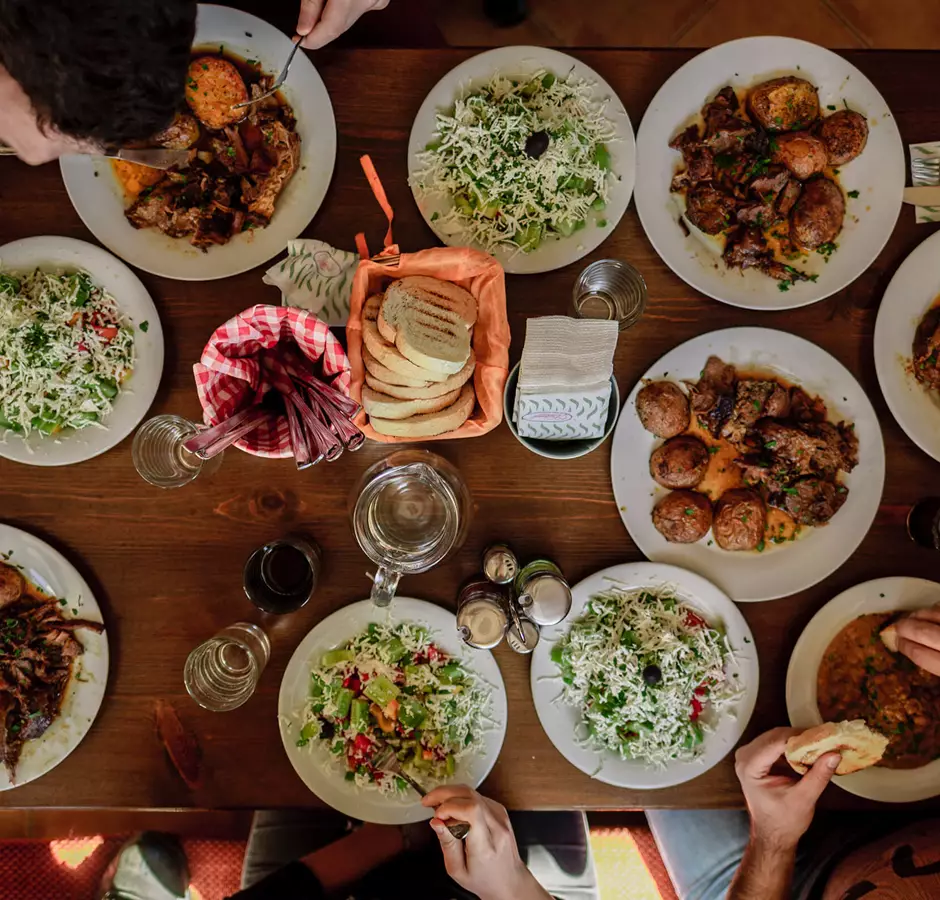 Situated in a prime position along the Ōtākaro/Avon River front is a raft of new hospitality joints, making up 'The Terrace'. A perfect place to enjoy some local fare and drinks to finish off your time in Christchurch.
Contact Us
Get in touch with the Trade team today for more itinerary ideas.
ChristchurchNZ Trade Team