Trade
24 Hours in Christchurch
24 Hours in Christchurch
Christchurch has plenty to see and do in the space of 24 hours! Below is just a taste of what can be squeezed into one day, although we recommend staying for longer to give you more time to explore.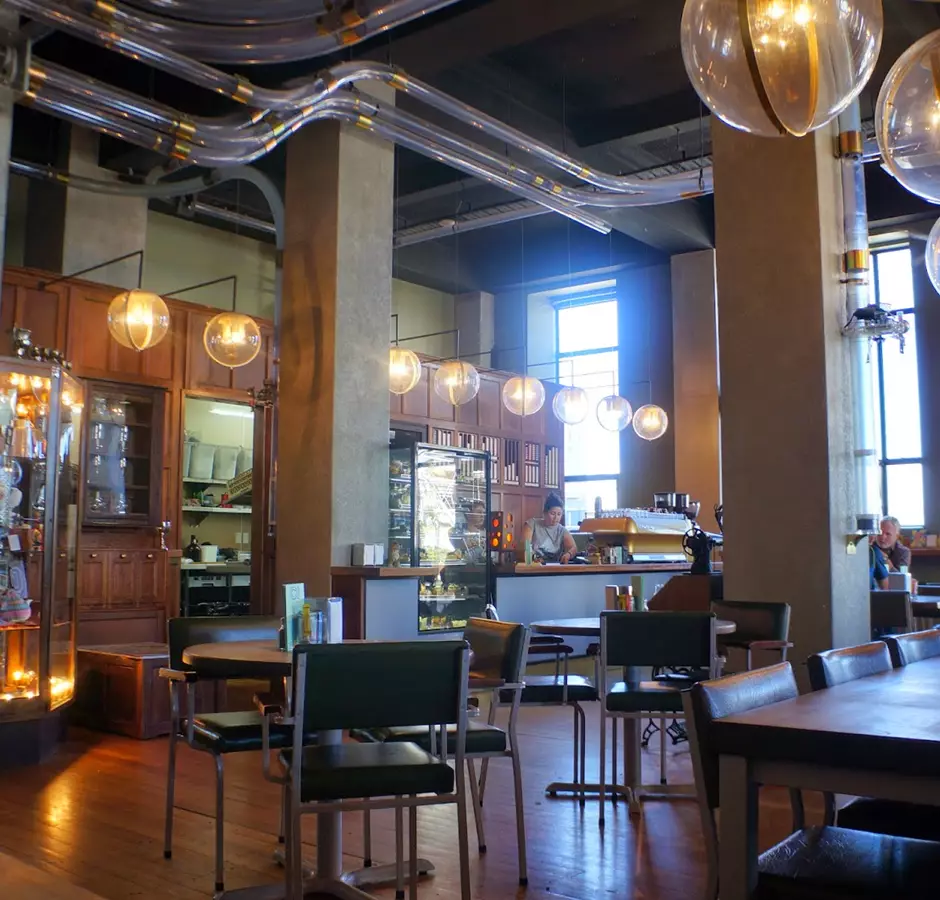 Grab a coffee to start the day
Christchurch's café scene is booming, with a huge variety of establishments serving up quality food and coffee around the city. Try out the legendary C-One Espresso, full of character and friendly staff, or the modern and trendy Unknown Chapter, serving up some of the best brunches in town.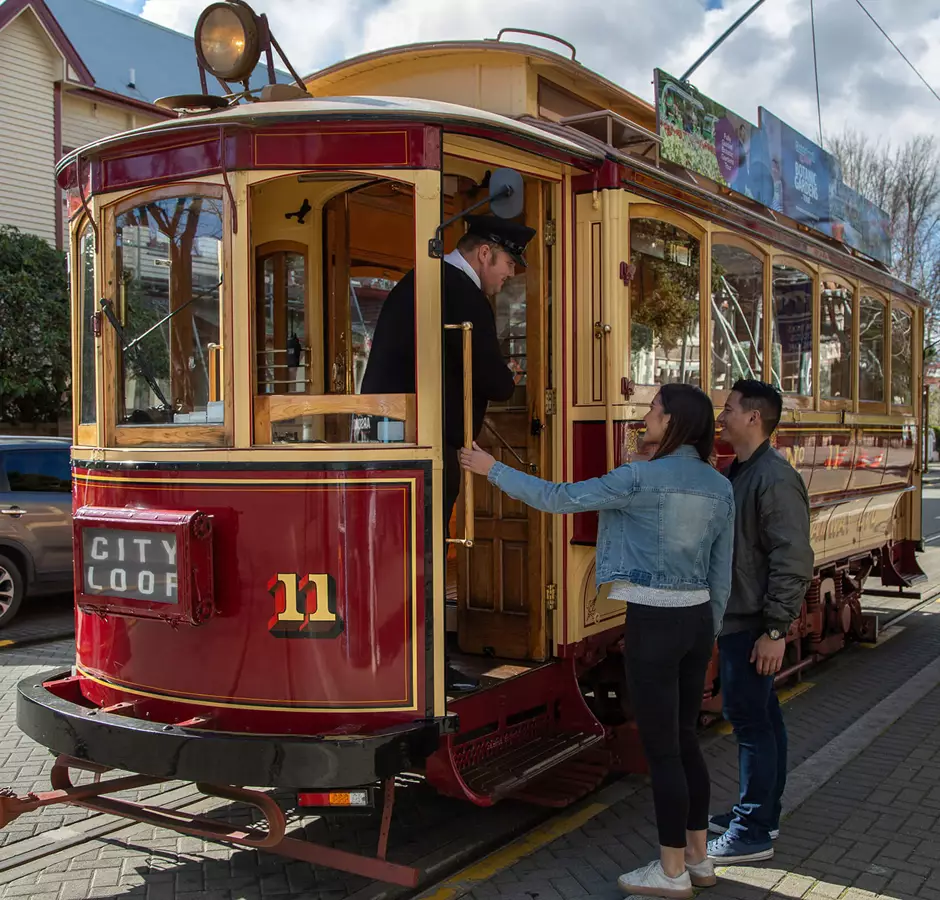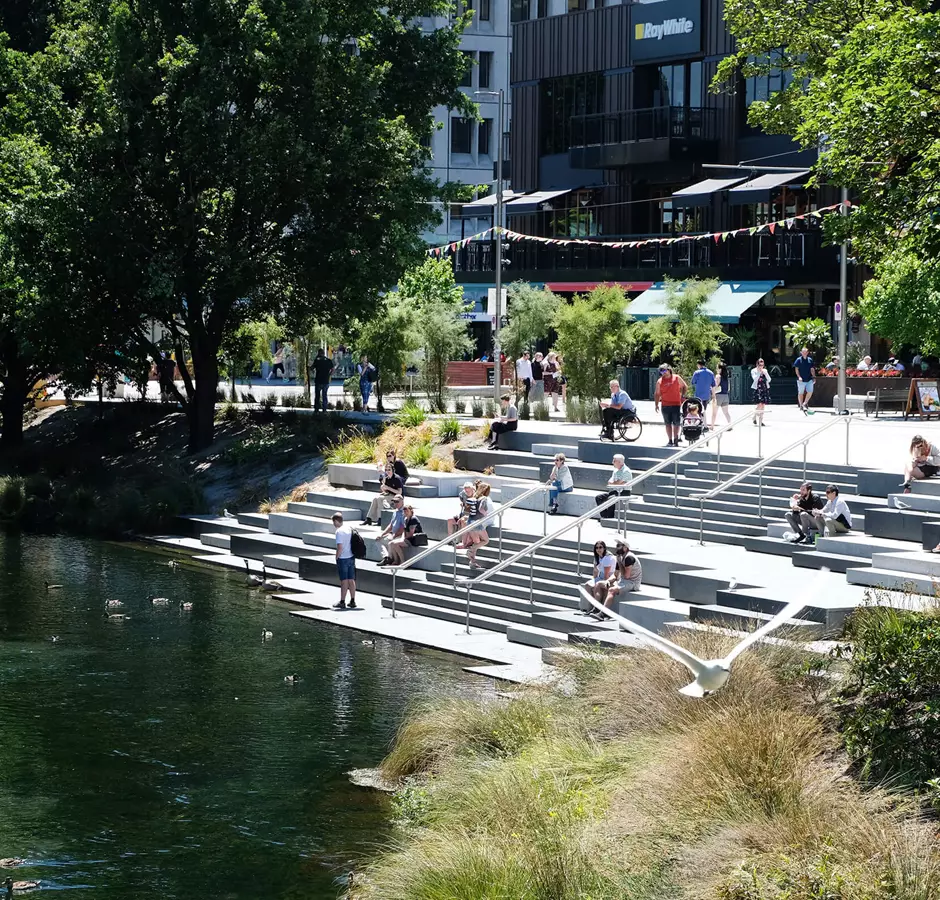 Walk along the City Promenade
After finishing up your city tour, take a leisurely stroll along the City Promenade – its path winds alongside the Avon River and takes you past The Terrace, Victoria Square and her stunning fountains and onto the Margaret Mahy Playground. You can also explore boutique shops and major brands in the heart of our city along Cashel, High and Colombo Streets.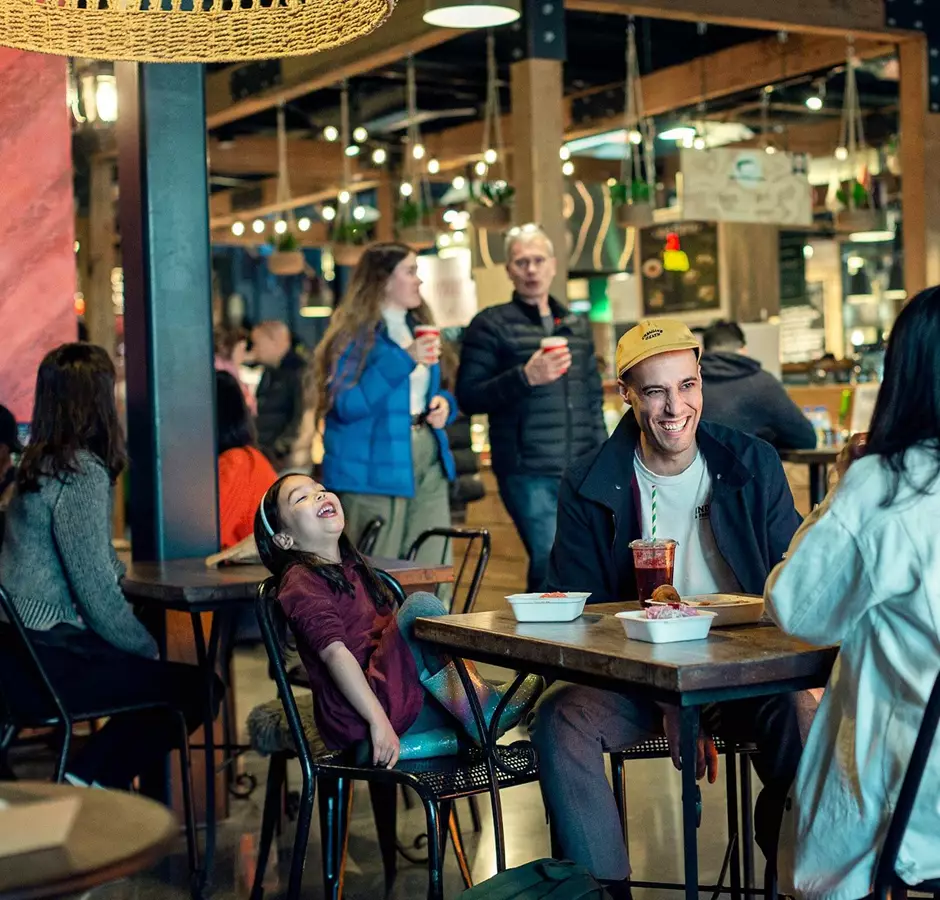 Lunch at the Riverside Market
A visit to Christchurch would not be complete without a visit to the Riverside Market. This purpose-built two-level establishment overlooking the Avon River is the perfect spot to grab lunch. There is a huge variety of culinary experiences and over 30-odd food outlets to choose from.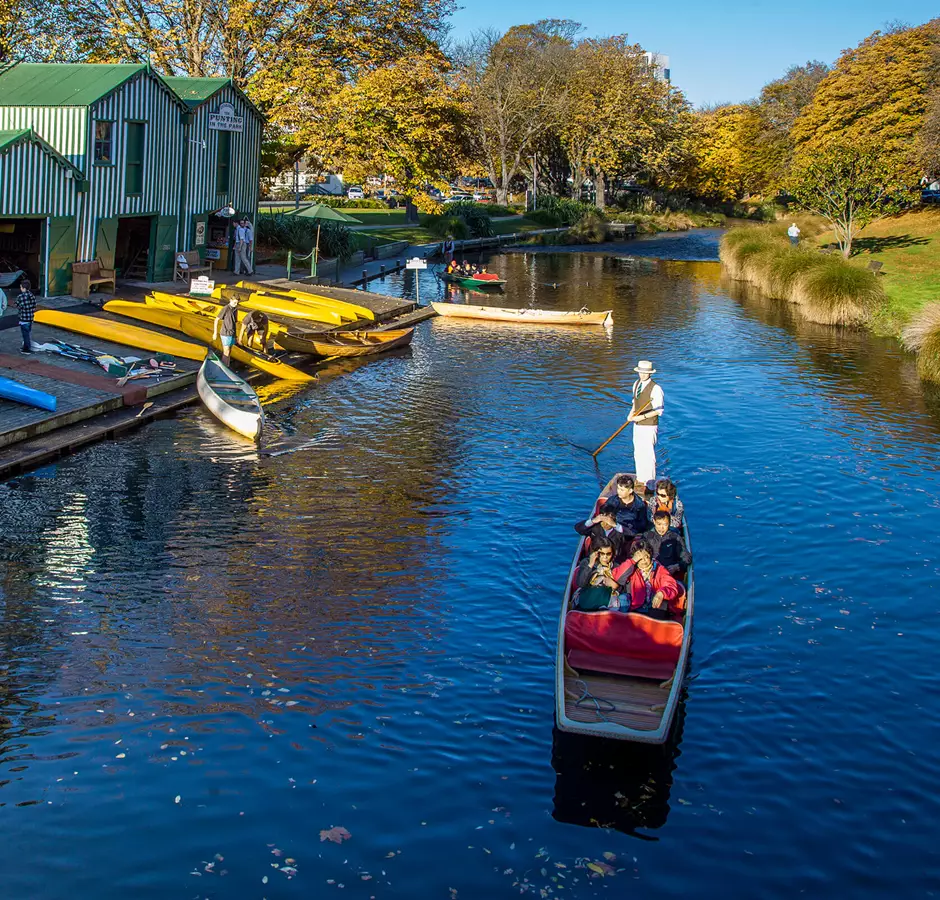 Punting on the Avon
Take a stroll along the Avon river promenade to the iconic Antigua Boatsheds. Here you can experience one of Christchurch's icon experiences, Punting on the Avon.  Sit back, relax and let a punter dressed in Edwardian attire show you why Christchurch has a reputation as the Garden City.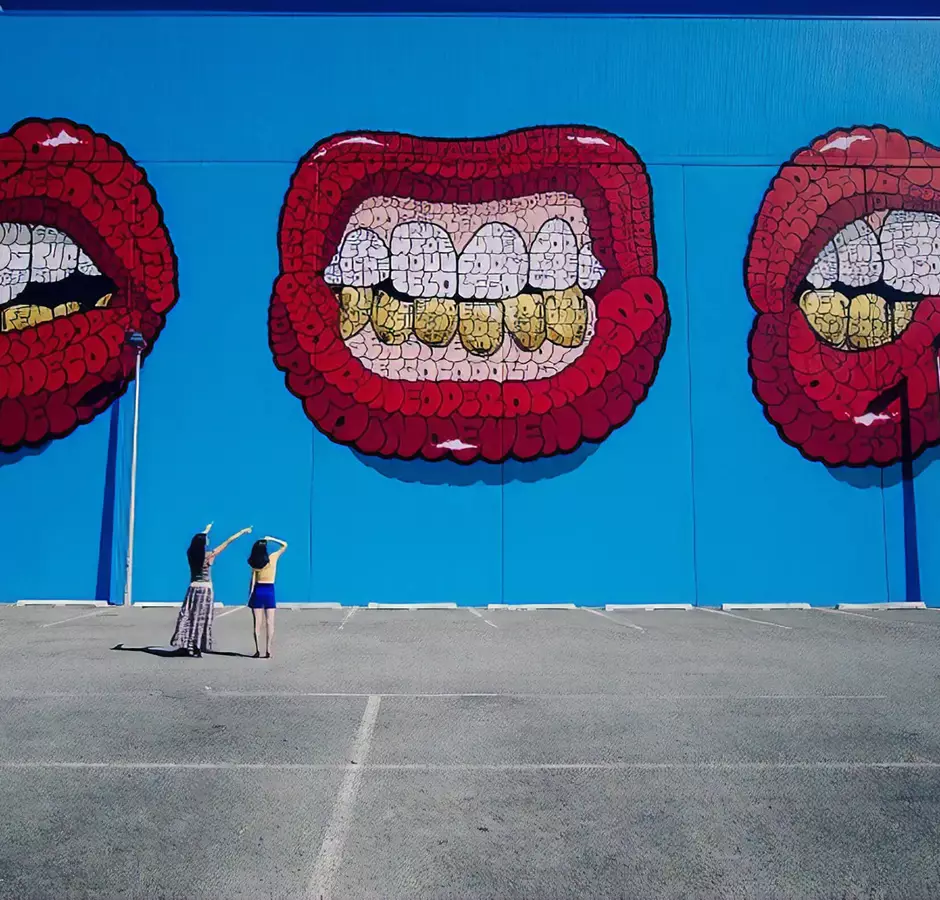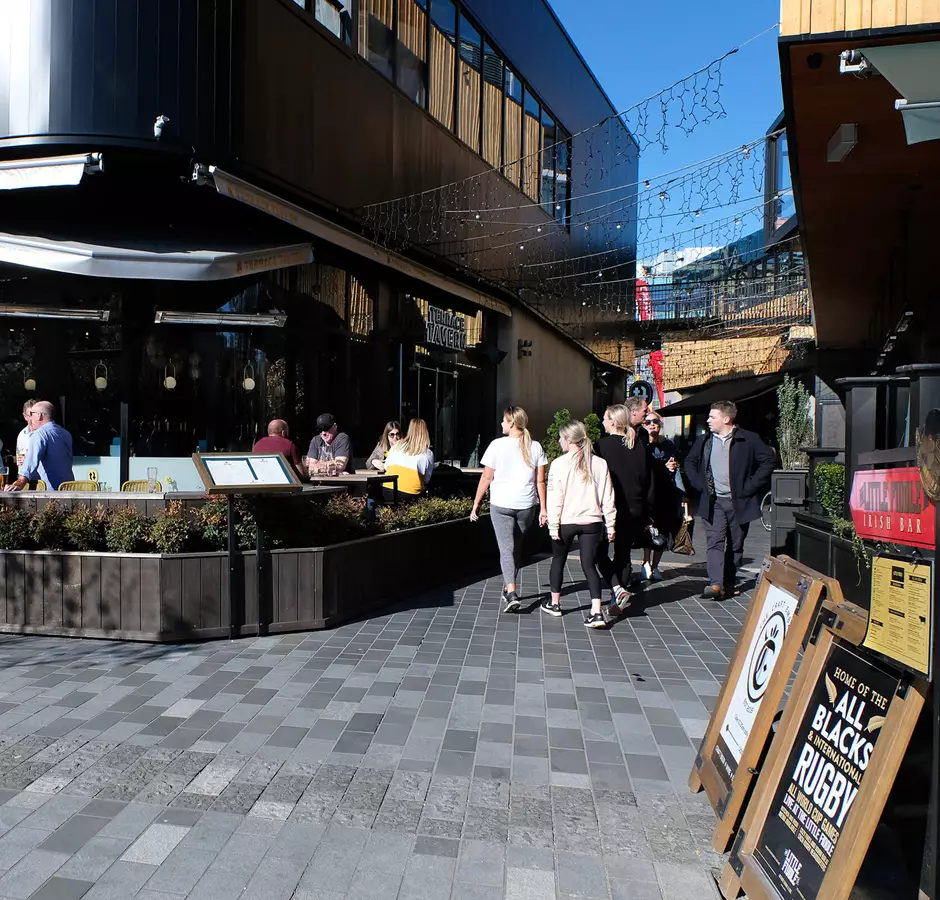 Enjoy Dinner along The Terrace
With so many new and funky restaurants now open, you are spoilt for choice when it comes to choosing where to have dinner. Try out the stylish and sociable Amazonita, the Asian-inspired cuisine at the King of Snake or Zodiac, or enjoy the flavours, aromas and hospitality of Italy with a Kiwi twist at Original Sin.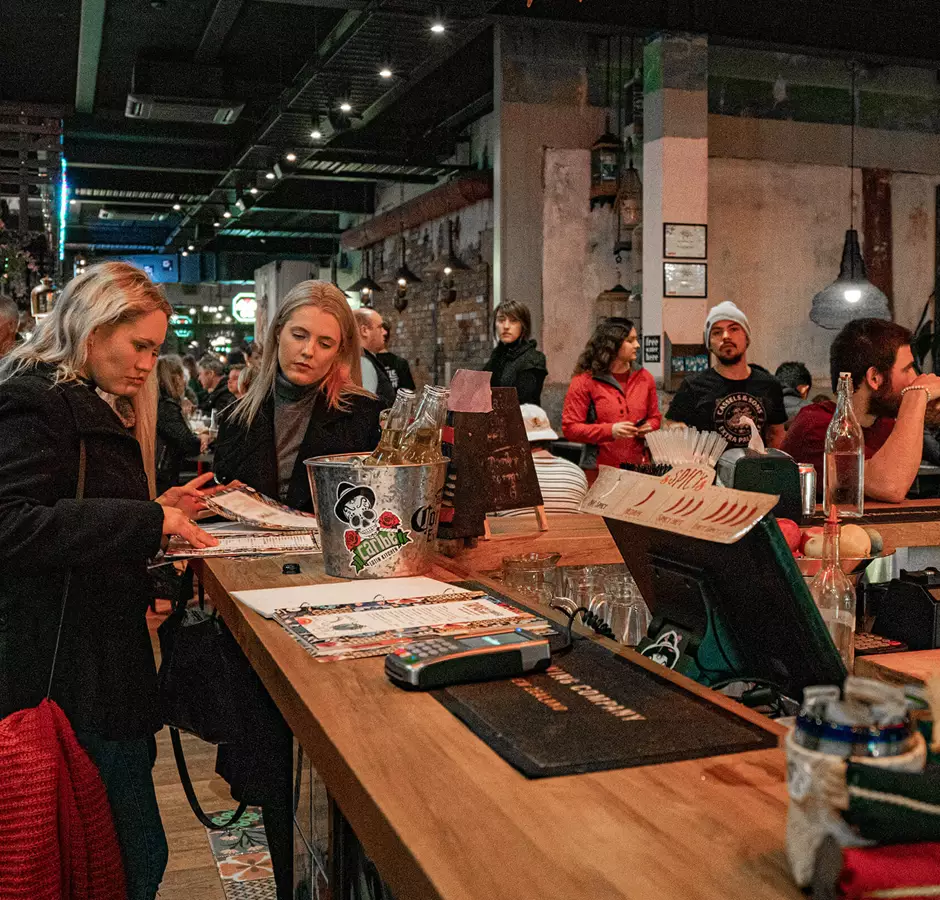 Little High
For a more casual affair, try out the ever-popular Little High Eatery, a quirky and vibrant spot to experience eight different local offerings in one setting.
Finish off your day with a visit to one of the many bars in Christchurch offering a chance to wind down and reflect on the day's activities.
Contact Us
Get in touch with the Trade team today for more itinerary ideas.
ChristchurchNZ Trade Team