Villa Maria College
Girls / Y7-13
Villa Maria College is a school for girls, established in 1918 by the Sisters of Mercy. The College campus is a safe and welcoming place for students aged between 11 and 18 years of age. Set in 4.5 hectares of beautifully landscaped grounds, our modern facilities include a new Science building, a Library Information Resource Centre, an Auditorium complex with Music Suite, and fully equipped Gymnasium. Outdoor facilities include six multi-purpose courts for tennis, netball and hockey along with sports fields and a swimming pool.
We are extremely proud of our reputation as a top performing college for girls. Our highly-qualified staff are dedicated, friendly and helpful. We make every effort to design academic programmes that suit each international student. All students are encouraged to strive for excellence and our public examination results always exceed the national average. The College offers a broad curriculum which prepares students for University and other tertiary education.
Villa Maria College takes a Head, Heart, and Hands approach to educating the whole person, with our academic strengths residing in S.T.E.M subjects (Science, Technology, Enterprise, Maths). Emotional Intelligence is cultivated through bespoke Pastoral Care initiatives, such as our Villa International Buddy Programme. As a Mercy school, we believe in serving our community through a range of social action projects.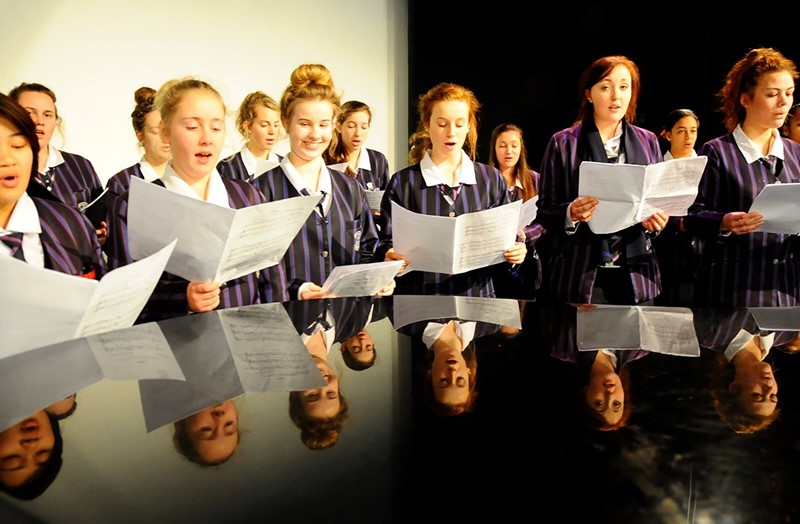 Highlights
Science, Technology, Enterprise, Maths.
Student Numbers
International Students: 30
Total Number Students: 800
Contact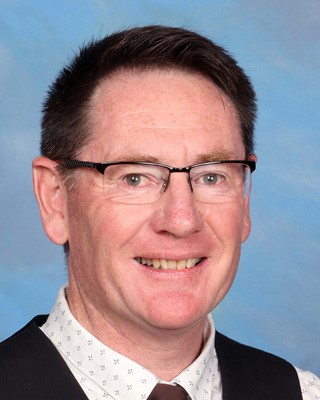 Tony Perring
21 Peer Street, Upper Riccarton, Christchurch

TonyPerring