St Bede's College
Boys / Y9-13
St Bede's offers an excellent academic education alongside a multitude of sporting and cultural opportunities for every boy. We are proud of our academic standards and were the highest performing non-private boys' school in Canterbury in NCEA in 2018. International students can choose to live in the College dormitory or with homestay families. The small number of international students means that each boy recognised as an individual.
The main aim of the College is to support and nurture boys in becoming good young men. St Bede's College has over 22 hectares of sports fields and grounds that are the envy of many. It is close to the centre of Christchurch, shopping malls and 15 minutes from Christchurch International Airport.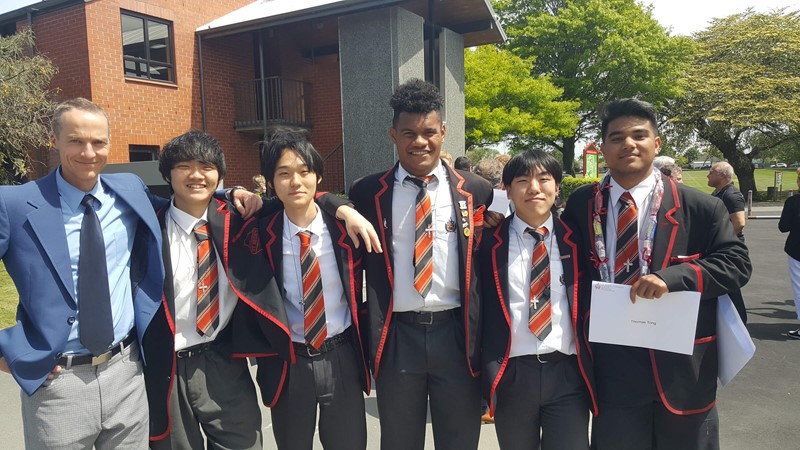 Highlights
St Bede's College offers courses in the main curriculum areas of Science, Maths, English, Social Sciences, Physical Education, Performance and Visual Arts, Technology, Te Reo, and Spanish. Other popular courses are Food Technology, Painting, Outdoor Pursuits, Sports Leadership, and Agriculture Science.
The St Bede's College International Rugby Programme runs for 22 weeks from March – August and is dedicated to developing skills, techniques, strength and conditioning, and English language. Participants train and play each week as part of the College's many rugby teams. This is one of the few rugby programmes registered with NZQA.
Student Numbers
International Students: 26
Total Number Students: 790
Contact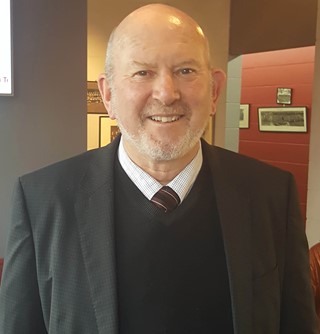 Robert Tappenden
210 Main North Road, Redwood, Christchurch, 8051