Shirley Boys' High School
Boys / Y9-13
Shirley Boys' High School is a single-sex school with a roll of 1200 boys. On April 29th, 2019 we opened our doors to students and staff as New Zealand's newest campus. Our new site is custom-built, and our facilities are superb. We are situated next to a brand-new City Council swimming facility which means our students have excellent access to the community swimming pool. We pride ourselves in being specialists in boys' education.
We have welcomed students from a diverse range of countries – America, China, France, Italy, Japan, Korea, Thailand, and Vietnam. Students may attend a one-term programme, a one-year programme or stay for up to five years. Shirley Boys' focuses on five main pillars - Academic, Leadership, Sporting, Cultural and Community - to offer our students a well-rounded education. We work to ensure our International students are involved in all five pillars. Shirley Boys' has an emphasis on academic success, developing independence and a personal commitment to achieve, (BtB, Better than Before). We want our students to develop a love of learning and become life-long learners who develop in to well-rounded global citizens. When they leave the school, they identify as "Shirley Men" - the school places a strong emphasis on character development. Boys benefit from a strong sense of belonging to their school, confidence in their identity as a member of the school community, and pride in their own school-wide achievements. There is a well-developed philosophy for boys' education.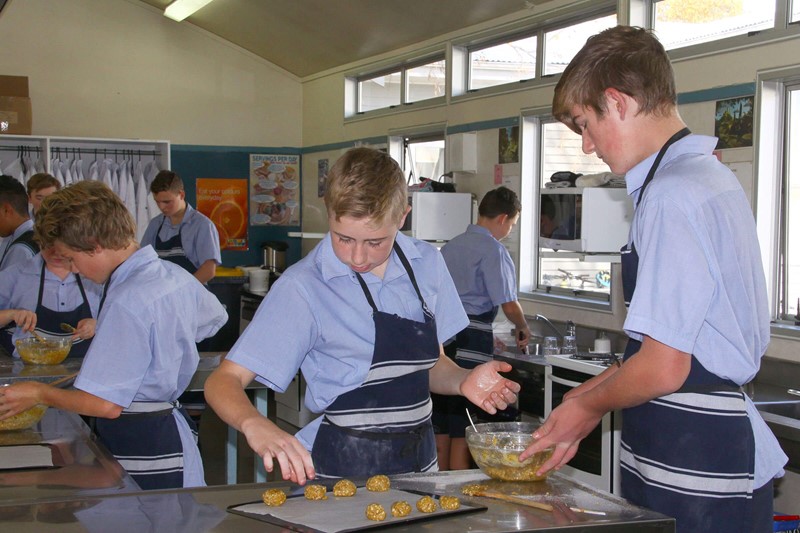 Accommodation
Homestay for all students unless they are staying with an approved designated caregiver.
Highlights
A full range of academic subjects including Mathematics Sciences, Arts Music, Graphics, Commerce, English, Languages, Technology, Social Sciences and Physical Education.
Well-resourced Hospitality, Electronics, Art, Technology and Music workshops and studios.
Modern sports facilities including rugby and soccer fields, an artificial hockey turf, two gymnasiums, a weights room, a climbing wall, and tennis courts.
Student Numbers
International Students: 35
Total Number Students: 1200
Contact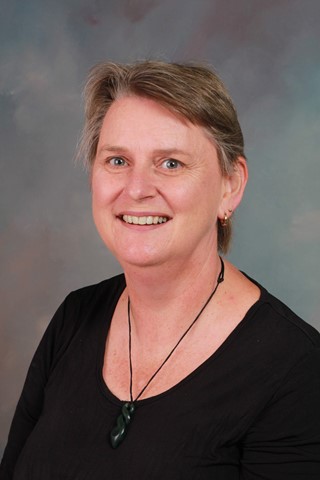 Leanne Russ
209 Travis Road, Christchurch, 8083

LeanneRuss_SBHS