Rangi Ruru Girls' School
Girls / Y9-13
Our Promise:
A quality education is a gift for life. Our commitment to you and your daughter is that at Rangi Ruru she will be inspired, challenged and empowered within a community that know and cares for her. She will be motivated to develop knowledge, understanding and skills and a strong set of values; she will make lifelong friends and she will have fun. She will leave Rangi Ruru a connected and curious citizen with the belief in herself to pursue her dreams and the ability to contribute positively to her community.
Starting in 1889, Rang Ruru Girls' School has a proud 130-year history of teaching girls with a focus on excellence and achievement. We are a private (independent) school in Christchurch, offering personalised, holistic education from Year 7 – 13, day and boarding.
Rangi Ruru is a place where girls can be girls; where they learn, have fun, be themselves. International students can expect the very best education, taught by dedicated teachers who embrace our values and family atmosphere.  We have an outstanding academic record and are consistently in the top 3% of New Zealand Schools for academic excellence – we are considered one of New Zealand's top girls' schools.
Small class sizes and specialist ESOL support programmes, as well as a broad curriculum that is personalised to each girl, ensures our students are given the tools and skills needed to achieve their goals, including pathways to tertiary education. More than 95% of Rangi Ruru Girls' go on to further tertiary study in New Zealand and abroad.
The school also offers a wide range of sporting, cultural and creative activities and has a reputation for fostering excellent musical and sporting talents. We are the only girls' school in the South Island with a specialist Equestrian Programme allowing girls the opportunity to learn to ride or further their equine ambitions.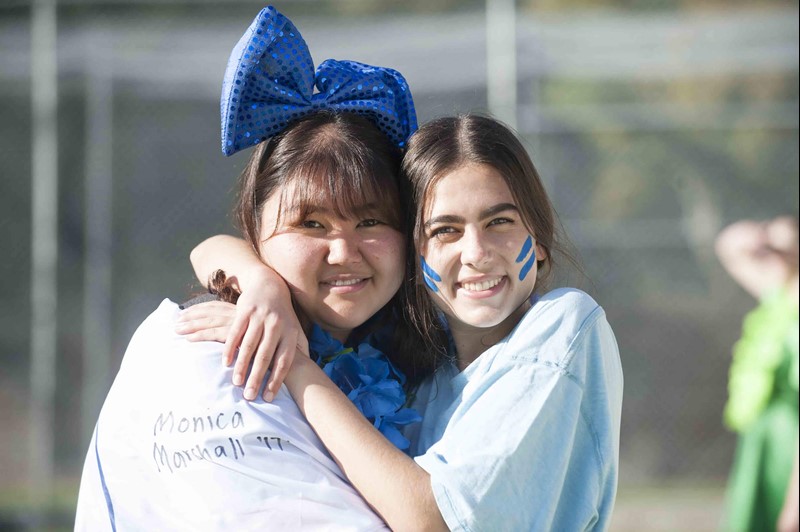 Highlights
We offer more than 36 subject options across different learning areas. This breadth is important before the senior years when students begin to specialise and pursue those subjects they are passionate about or in which they have a particular ability. This provides them with flexible pathways that will support further study and careers. 
Stellar Music Programme.
SOAR (Supporting Outstanding Athletes at Rangi) is a specialist sports programme for athletes who demonstrate exceptional talent, potential and determination to reach the top level in their sport or sports of choice. The SOAR Programme provides these students with additional support, information and guidance to help them achieve their goals. 
Equestrian Programme: Learn to Ride, Equine Studies, Polo and Eventing.
NCEA 2018 Outstanding Results: Rangi students collectively gained 26 Scholarships, including 6 Outstanding Performance Scholarships.
Student Numbers
International Students: 32
Total Number Students: 660
Contact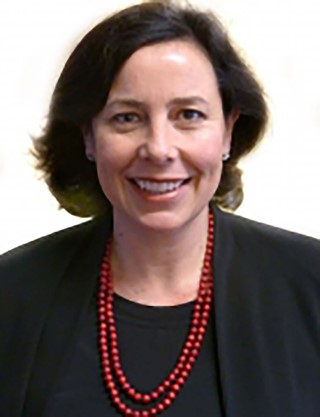 Louise Stanton
59 Hewitts Rd, Merivale, Christchurch, 8014

Ranginternational