Papanui High School
Co-Ed / Y9-13
Papanui High School is located in the north of the city, next to Northlands Mall. This allows students to move to and from school and around the city by bus. We are also 30 minutes from the beach for surfing and 1 hour from the mountains for hiking and skiing.
Our key features:
Students can choose their subjects from a broad curriculum.
Teaching is innovative, offering many opportunities for practical and theory based lessons.
A dedicated, enthusiastic and experienced staff of four in the International Department oversee the administration, homestay, academic and pastoral care for all of the international students.
The atmosphere is family friendly and culturally responsive to the multicultural needs of the community
PRIDE values are upheld: Be positive, show respect, show integrity, dare to excel, and engage in learning.
The Graham Condon Recreation and Sport Centre is built on school land and has a gymnasium, fitness centre and indoor swimming pool.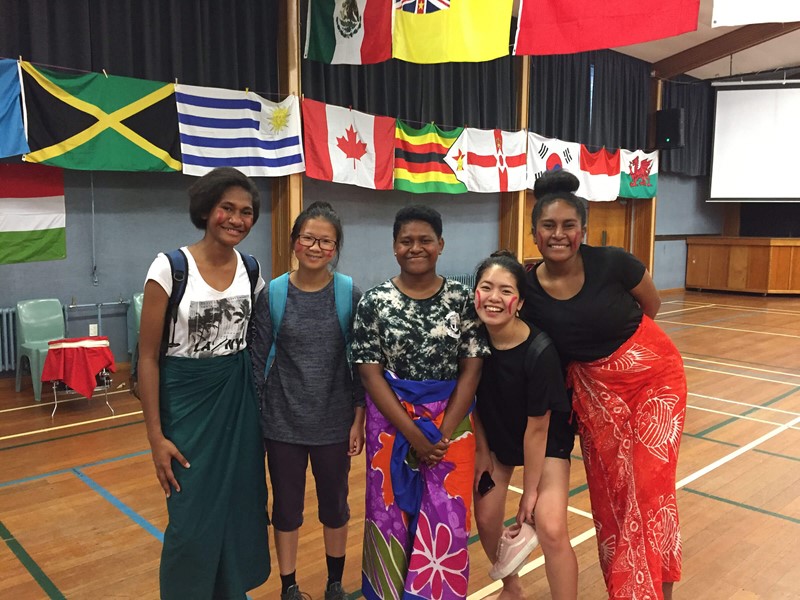 Highlights
We have a wide range of subjects on offer but our real strength is in the practical and creative subjects – Art, Music, Dance and Drama, Hospitality, Outdoor Education, Sports Leadership, Media Studies and Design Technology. Students excel in these subjects.
We also offer a comprehensive intensive English class to assist students who have beginner English at enrolment to enter mainstream classes with both academic and social confidence.
Student Numbers
International Students: 55
Total Number Students: 1500
Contact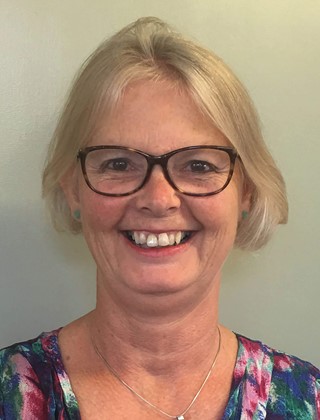 Angela Craw
30 Langdons Rd, Papanui, Christchurch, 8542