Linwood College at Ōtākaro
Co-Ed / Y7-13
Linwood College at Ōtākaro has a wide variety of different cultures which we believe add to the rich tapestry of what we have to offer international students. Not only do our students experience life in a New Zealand secondary school, but they learn about many different cultures, backgrounds and life experiences. We embrace diversity and inclusiveness which we believe reflects both New Zealand's society today, and New Zealand's global future. Linwood students have an international understanding.
Our school community is socially and ethnically inclusive and as such, is a mirror of New Zealand and the wider world. A Linwood student embraces the concept of being valued and recognised for their worth, and knowing their place in the wider world community. Through our range of learning and social activities and events, we celebrate our special blend of cultures and ethnicities, with everyone attuned to the wider picture. Linwood College opens doors for students to have experiences which will make them further aware of the rich society in which we live.
There are a host of opportunities for participation: performing arts and sports cover a very comprehensive array of co-curricular activities on offer at Linwood College. There is something for everyone - from chess to theatre sports, Kapa Haka to the school production, netball to rugby, jazz band to art club, and badminton to basketball.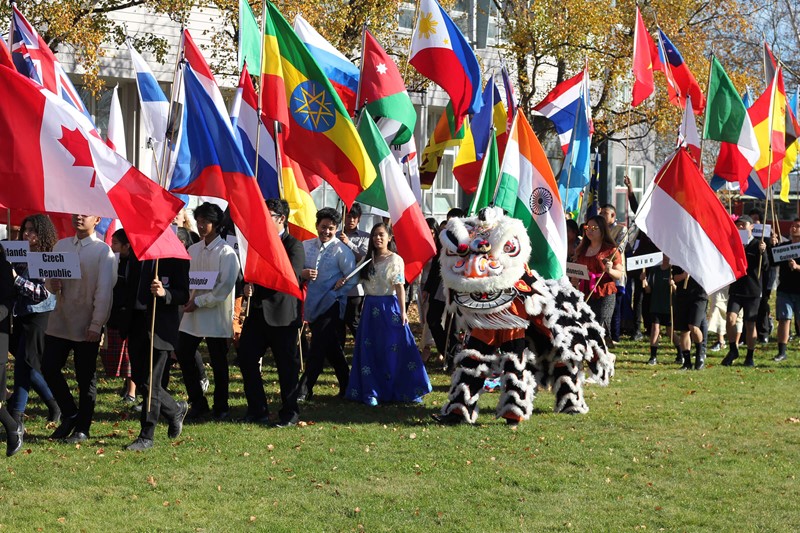 Student Numbers
International Students: 35
Total Number Students: 1000
Contact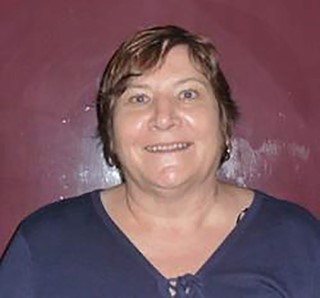 Christa White
180 Avonside Drive, Christchurch