Hillmorton High School
Co-Ed / Y7-13
Hillmorton High School is a medium-size Year 7 – 13 co-educational state school located close to the city centre, and near a number of sporting, cultural and shopping facilities. Our smaller international programme means we know our students well and are able to provide personalised academic and pastoral support. Set in extensive grounds, Hillmorton offers a wide range of teaching and learning opportunities in purpose-built facilities.
Students are encouraged to develop their strengths through individualised study programmes with a wide range of learning opportunities tailored to support their goals. A comprehensive English Language programme is available to assist students' learning. Outside the classroom, students have the opportunity to participate in a wide range of sporting, cultural, leadership and volunteering teams, groups and committees.
At Hillmorton High School, we are well known for our inclusive culture where we actively embrace diversity. Our students come from a wide range of backgrounds in terms of ethnicity, nationality and ability. Students live with our caring homestays in our local community.
We look forward to welcoming international students to Hillmorton High School where our mission of 'inspiring academic excellence, leadership, and a love of learning' becomes an opportunity for students to explore their future.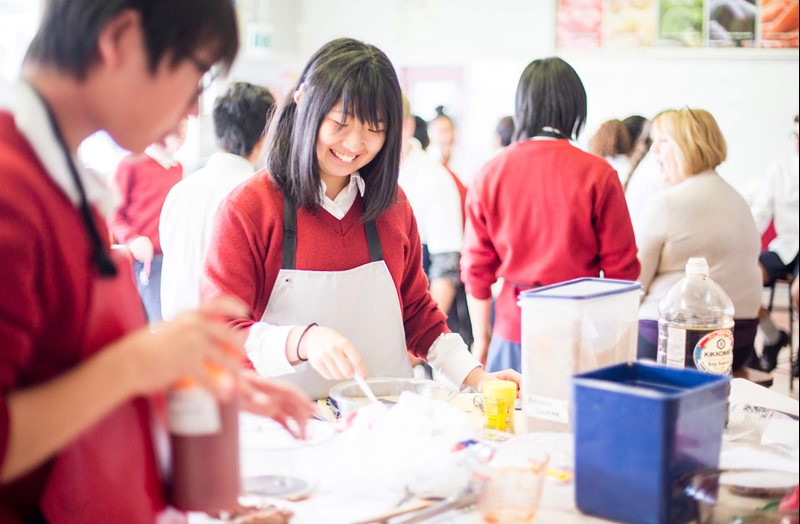 Highlights
Outdoor Education, Snow Programme, Physical Education, Sciences (Biology, Physics, Chemistry, Environmental Science, Psychology), Digital Technology, Languages (Spanish, Japanese), Social Enterprise, Technology (Wood, Metal, Automotive Engineering), Culinary Skills (Hospitality), Food and Nutrition, Dance, Textiles and Design, Visual Arts, Photography and Design, English Language,  Geography, History
Student Numbers
International Students: 35
Total Number Students: 950
Contact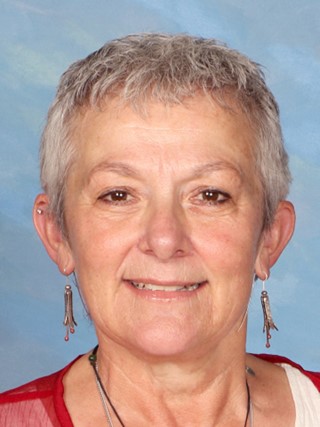 Pam Hunt
33 Tankerville Road, Hoon Hay, Christchurch, 8025 

Pam Hunt