Christchurch Girls' High School
Girls / Y9-13
Christchurch Girls' High School is a single-sex girls school located at the edge of picturesque Hagley Park, near the centre of Christchurch. Established in 1877, the school has a longstanding tradition of providing an extremely high standard of education. We are one of the top single-sex high schools in New Zealand with consistently high achievement rates. Christchurch Girls' High School offers a full classroom and school experience with access to the entire school curriculum and immersion into classrooms. If needed, student's programmes can be supported by intensive ESOL classes specifically designed to teach English lessons in individual, small group, and small class settings. Many senior classes offer school trips and camps around New Zealand.
At Christchurch Girls' High School, there are high expectations of positive outcomes for all students. Our students continue to gain pleasing NCEA results. In 2018, at Level 1, 96% of students achieved, and 82.8% gained endorsed certificates. Level 2 had a 92% pass rate and 66% endorsement rate, and Level 3 a 95.5% pass rate and 53.5% endorsement rate.
International students are warmly welcomed at Christchurch Girls' High School and they thrive in a caring, supportive environment where the cultures of all peoples are celebrated. Our school has always believed in a holistic approach to education; academic progress must be balanced with the development of the whole person. We want our students to embrace excellence in everything they do.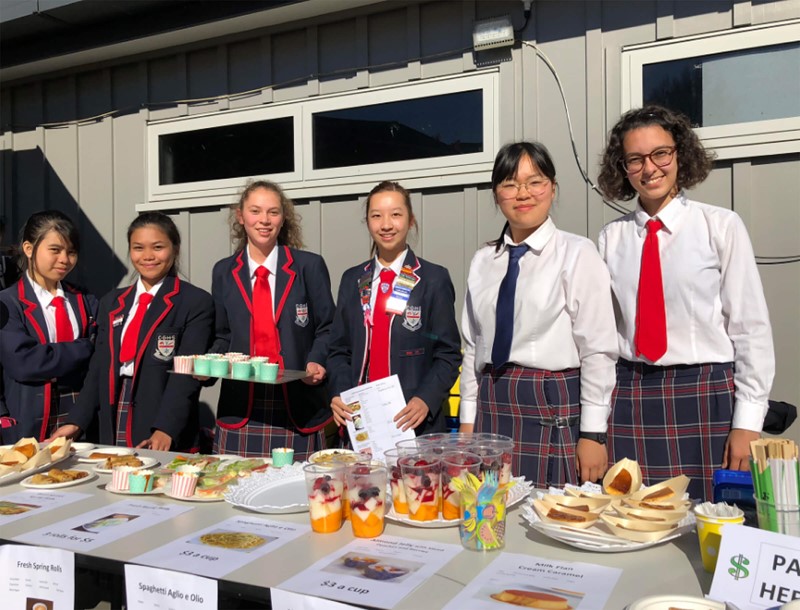 Highlights
Academic subjects: Maths, Science, English
Sports: Rugby, Netball, Hockey, Basketball
Cultural: Music and Art programmes
Student Numbers
International Students: 40
Total Number Students: 1200
Contact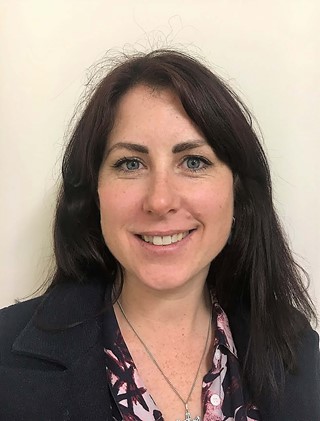 Megan Kong
10 Matai Street, Riccarton, Christchurch, 8011 

megkong