Boarding Schools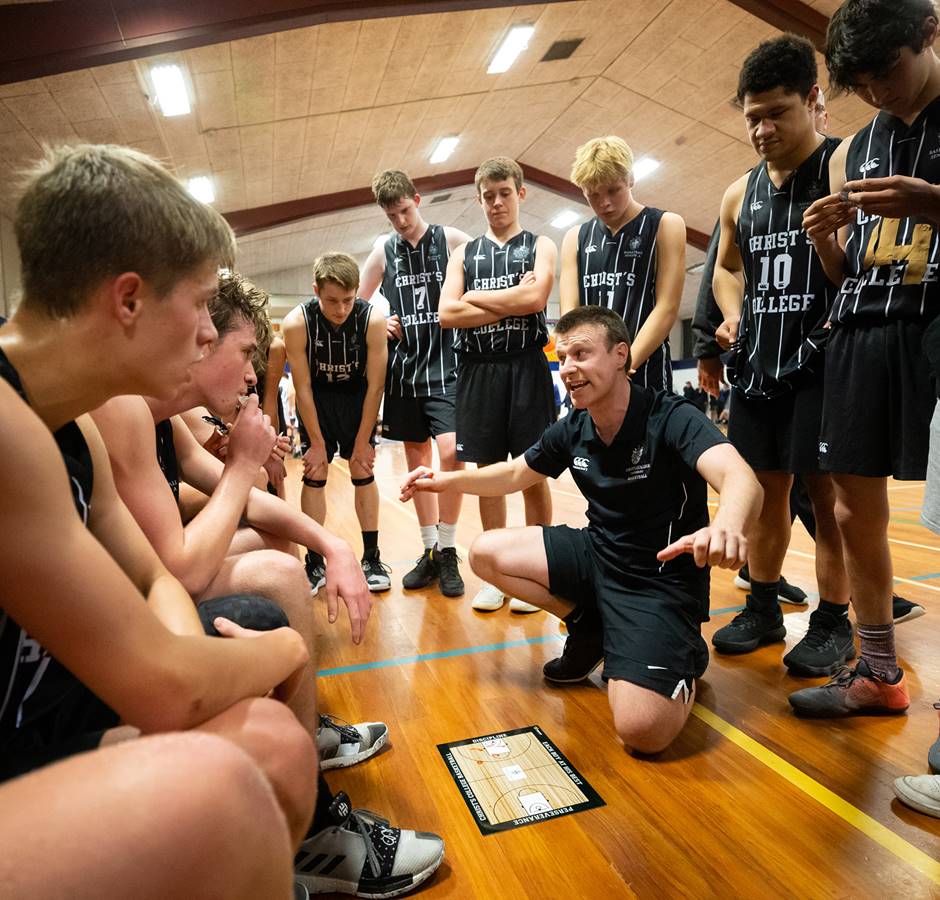 Christ's College
Christ's College is New Zealand's oldest private school, with a beautiful historic campus set in the heart of the city. The College has an impressive academic record, with the majority of boys going on to tertiary study at top universities worldwide. With places being highly sought after, Christ's College has a small but highly motivated group of international students, who live in on-site boarding houses and become fully immersed in school life.
Learn More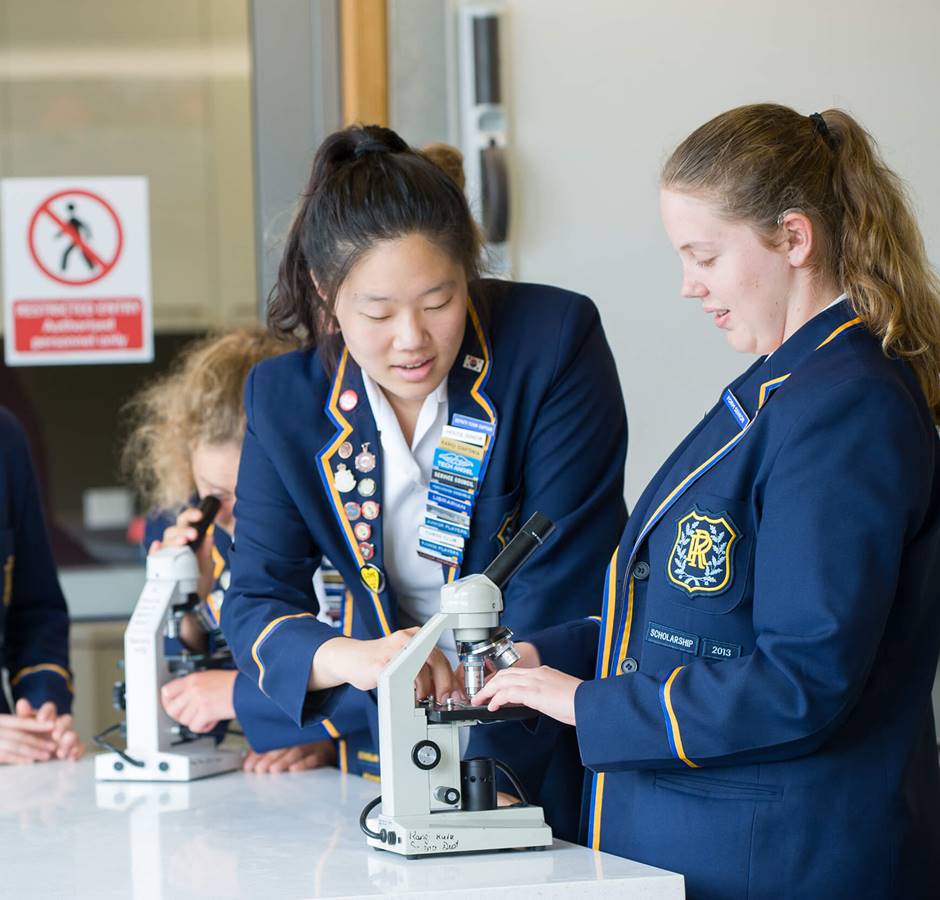 Rangi Ruru Girls' School
A quality education is a gift for life. Our commitment to you and your daughter is that at Rangi Ruru she will be inspired, challenged, and empowered within a community that knows and cares for her. She will be motivated to develop knowledge, understanding and skills and a strong set of values; she will make lifelong friends and will have fun. She will leave a connected and curious citizen with the belief in herself to pursue her dreams.
Learn More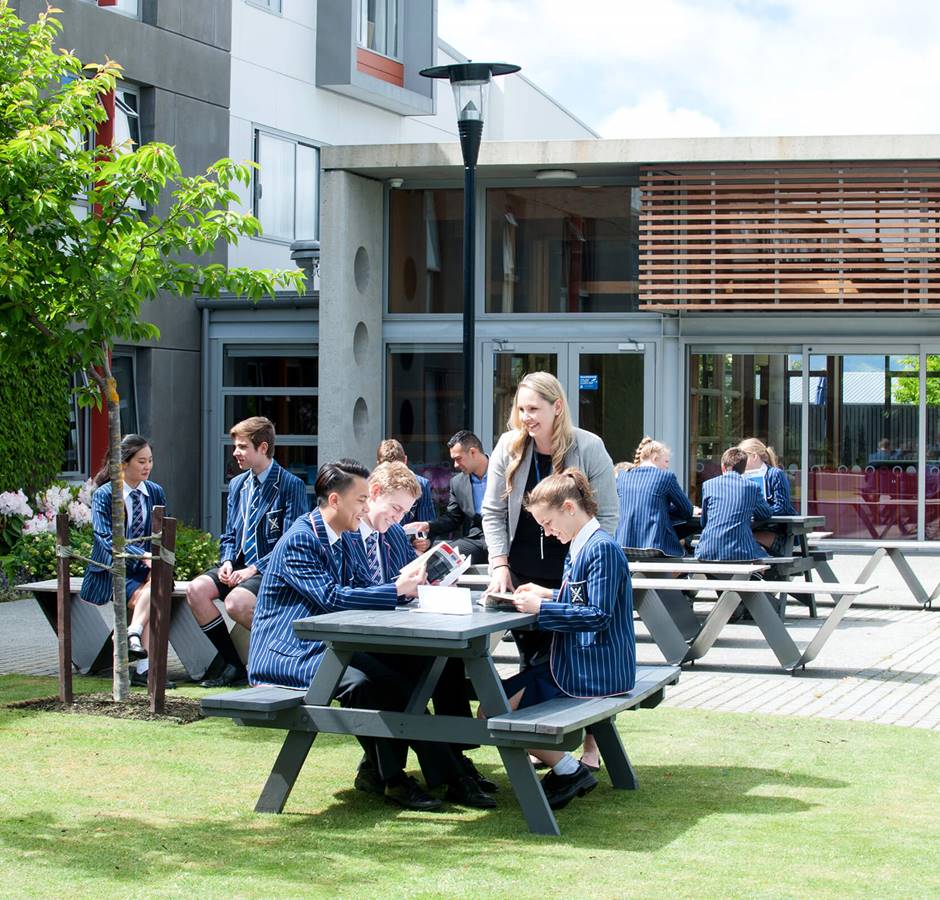 St Andrew's College
The St Andrew's College International Programme is an opportunity for young men and women to embrace a dynamic secondary school, enriched in culture, tradition and excellence. With modern facilities in which to study and board, students are given every opportunity to learn, perform and achieve success. International students are welcomed into a busy, vibrant and close-knit community, where they enjoy a world-class education in a safe environment.
Learn More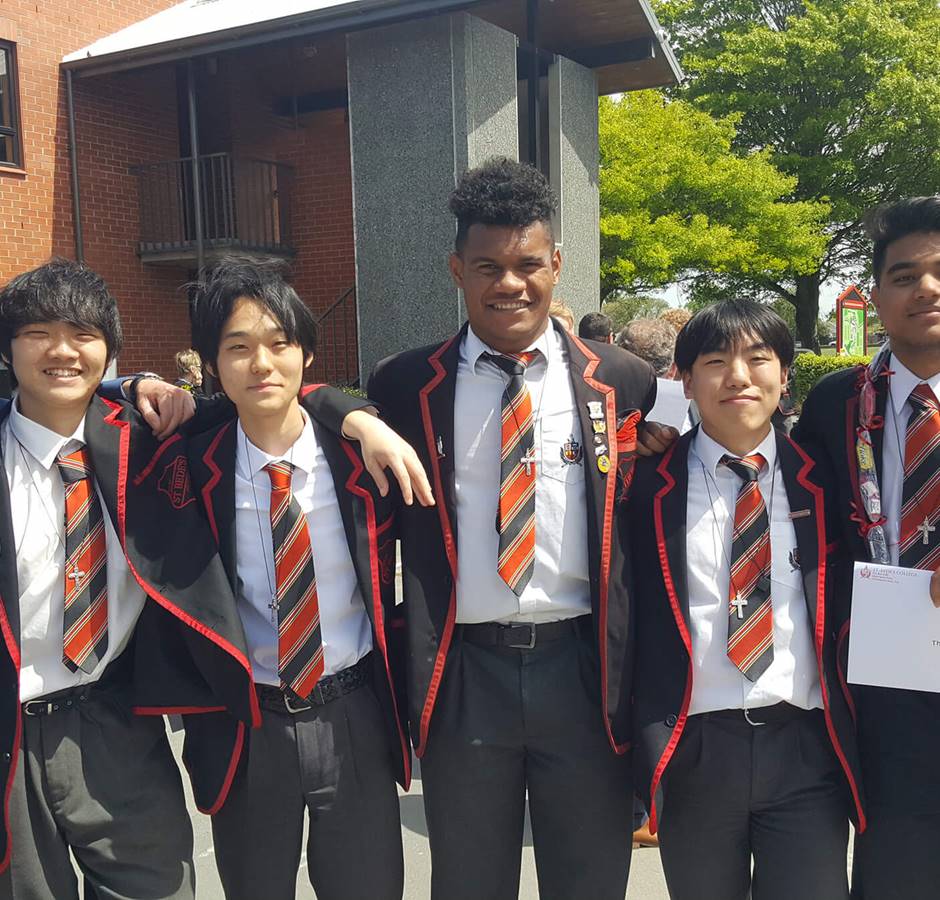 St Bede's College
St Bede's offers an excellent academic education alongside a multitude of sporting and cultural opportunities for every boy. We are proud of our academic standards and were the highest performing non-private boys' school in Canterbury in NCEA in 2018. International students can choose to live in the College dormitory or with homestay families. The small number of international students means that each boy is recognised as an individual.
Learn More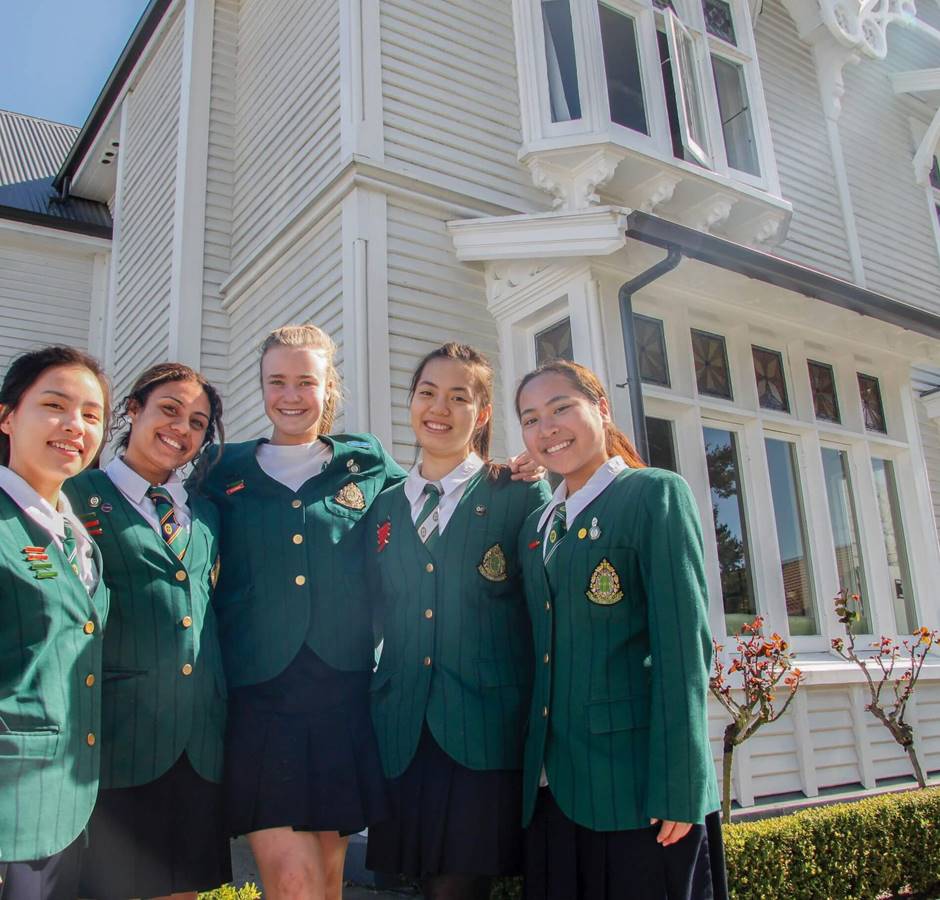 St Margaret's College
St Margaret's College is one of New Zealand's leading girls' school with a proud 110-year history of academic, sporting and cultural excellence. An education at St Margaret's College offers a dual academic pathway to leading universities around the world through the International Baccalaureate as well as NCEA, the only girls' school in New Zealand's South Island to do so.
Learn More