Mount Hutt College
Co-Ed / Y7-13
Mount Hutt College is located in Methven, a town within a beautiful rural area with a wide range of agricultural and tourism businesses and many outdoor recreation activities. Our smaller secondary school offers students individual attention and students are well known to all staff. International students have an individualised plan to achieve their personal and academic goals. The college promotes excellence in all aspects of student activity, and the staff and students are proud of the high standards achieved.
International students are welcomed on arrival and introduced to their homestay families. Our orientation programme assists them with adjusting to life and studies in New Zealand. Our international staff help students with any questions they may have throughout their time at Mount Hutt College. We have regular international student meetings during the term and a special trip together each term such as seeing a major rugby game, taking a wildlife cruise, and doing sightseeing or some shopping!
International students are included in all school events and activities and supported to join teams and clubs.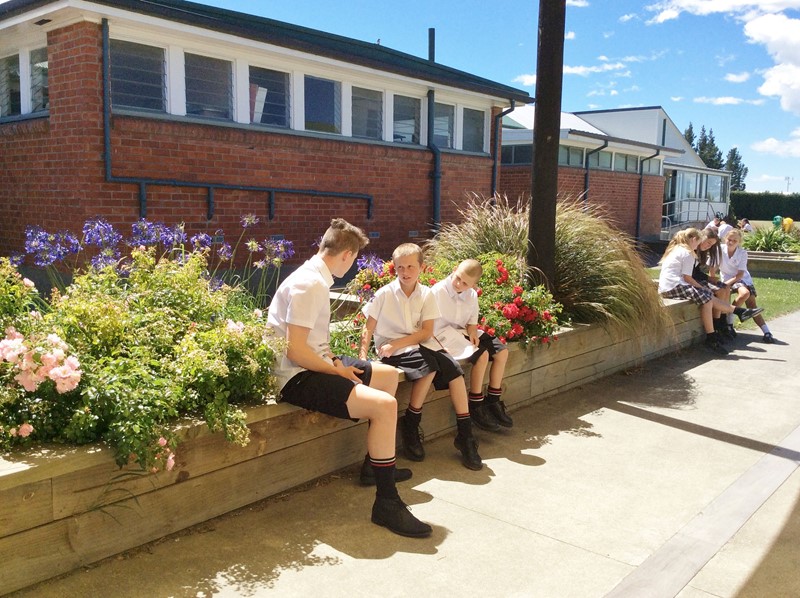 Highlights
We use our wonderful scenic and rural local environment to support learning in Art, Agriculture, Physical Education, Outdoor Education, Photography, Painting, Geography, Biology and Tourism.
We combine academic learning with real world applications in Mathematics, Science, Chemistry, Economics, Music, Design and Visual Communication, Digital Technology, and Hard materials Technology.
Students enjoy learning and improving English. Activities include winter snowsports (skiing and snowboarding) at Mt Hutt ski-field,as well as many other sports and cultural opportunities.
Student Numbers
International Students: 10
Total Number Students: 480
Contact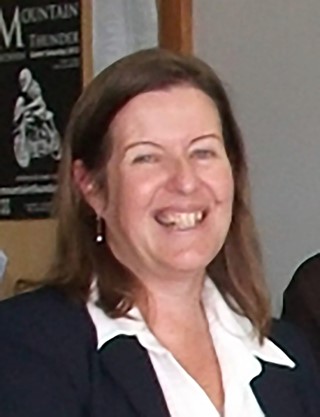 Kristine Canham
44 Main Street, Methven, 7730